We arrived to Yangoon in the afternoon. Our taxi driver had some problems to find the guesthouse but at the end he made it. Nice guesthouse , friendly people and a cozy atmosphere.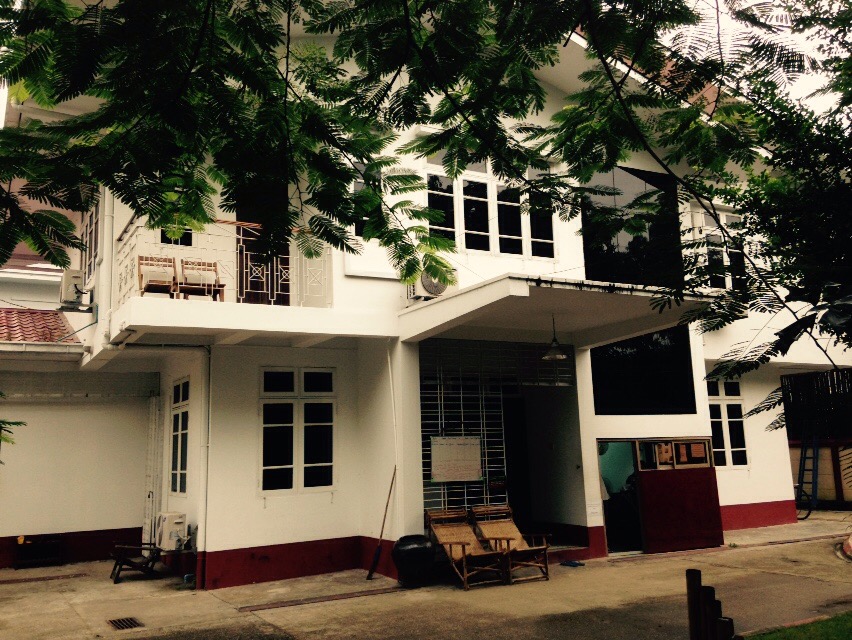 We decided to go out for dinner and choose the real burmese food which is 5 mins by car away. The food was awesome. We ordered 2 appetizers, 2 vegetable dishes and 2 main courses. Plus 2 Myanmar beer. We paid 36 $ for all what you see at the table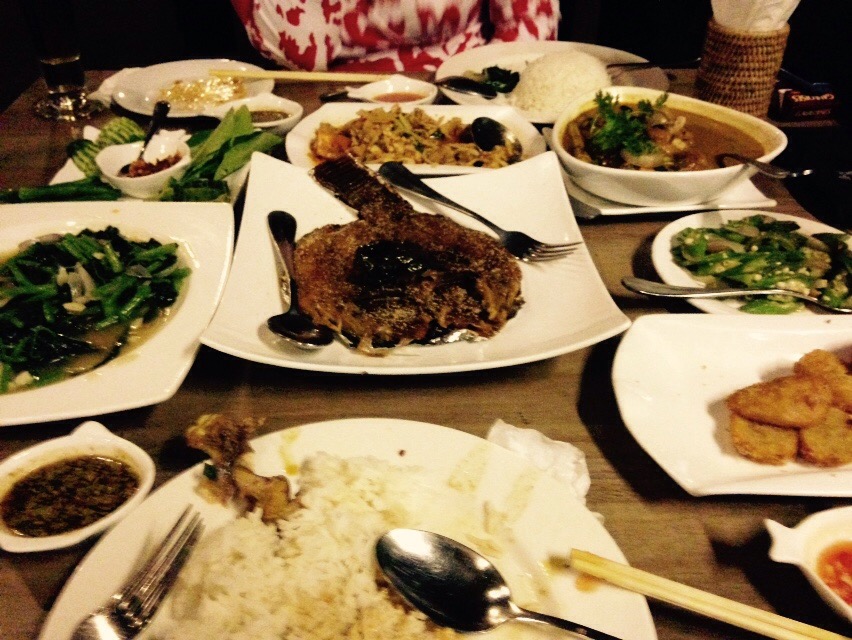 It was a fantastic dinner , even we never thought 15 years ago that we will be here in Yangoon tonight.