Time to leave the island. Definitely the better option than Ambergris… we had a good time and some nice experiences. Snorkeling, food. Last picture from the split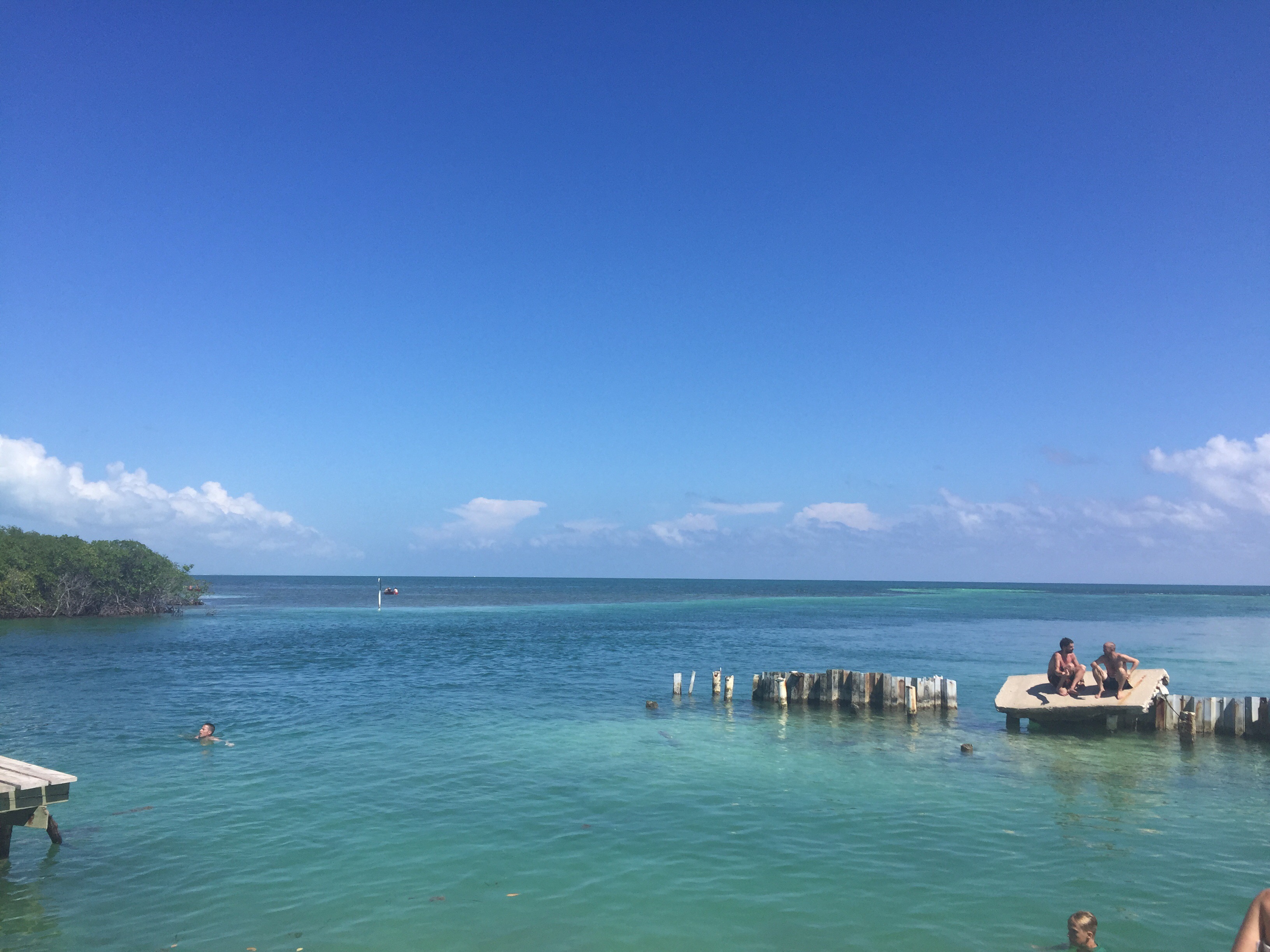 A hurricane divided the island in the 60's. That's why it's called The split.
And now we'll go by boat and bus to San Ignacio….