A little bit of overcast today. anyway we spent a couple of hours at the beach. It's a huge bay and because of off season it's almost empty :)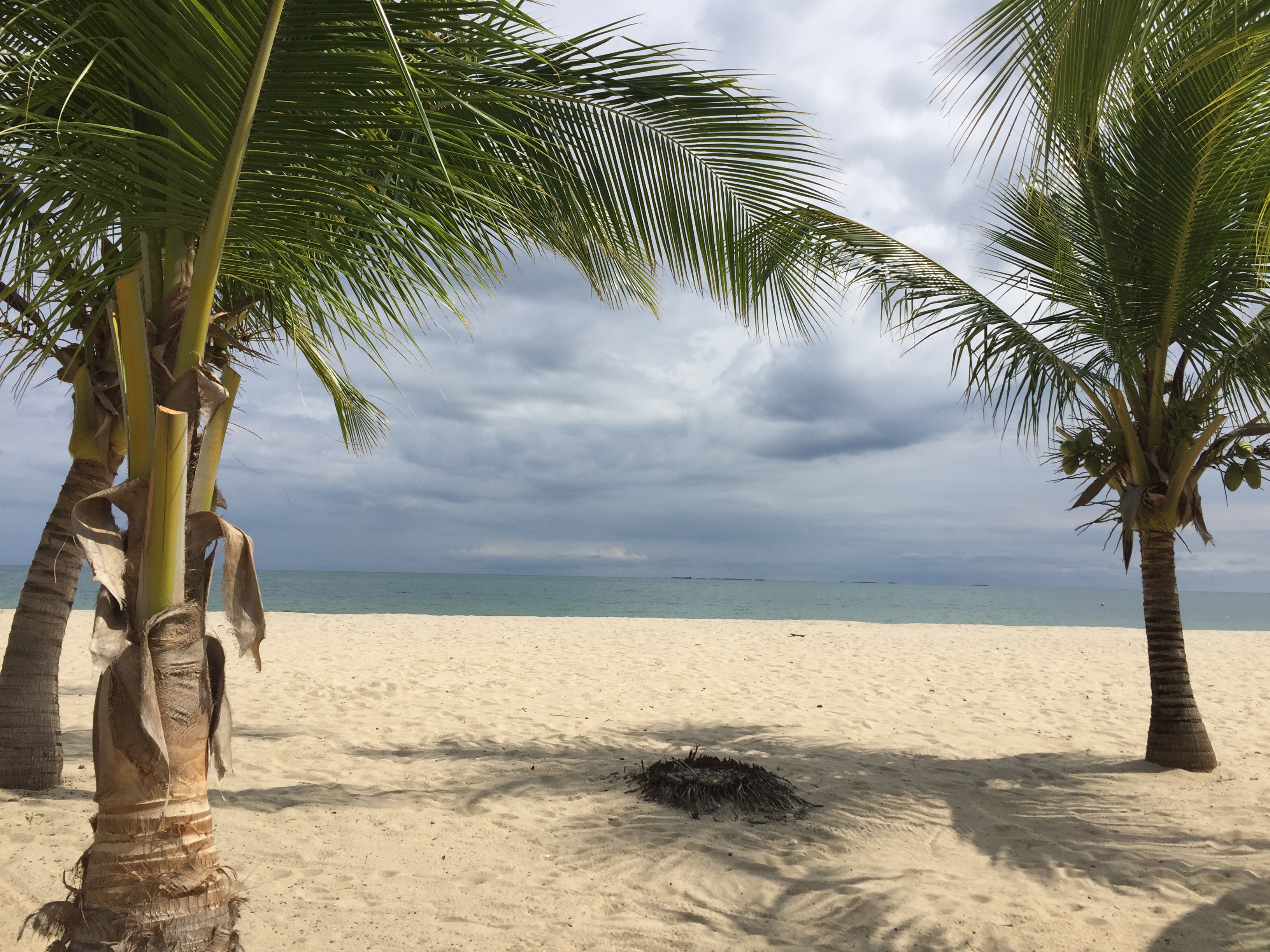 Mandy gets a little tipsy from the original rum punch at Barefoot Bar ;) was a real strong cocktail. And we bought local food (as most of the time) and had our dinner on the balkons. Rice and beans and chicken.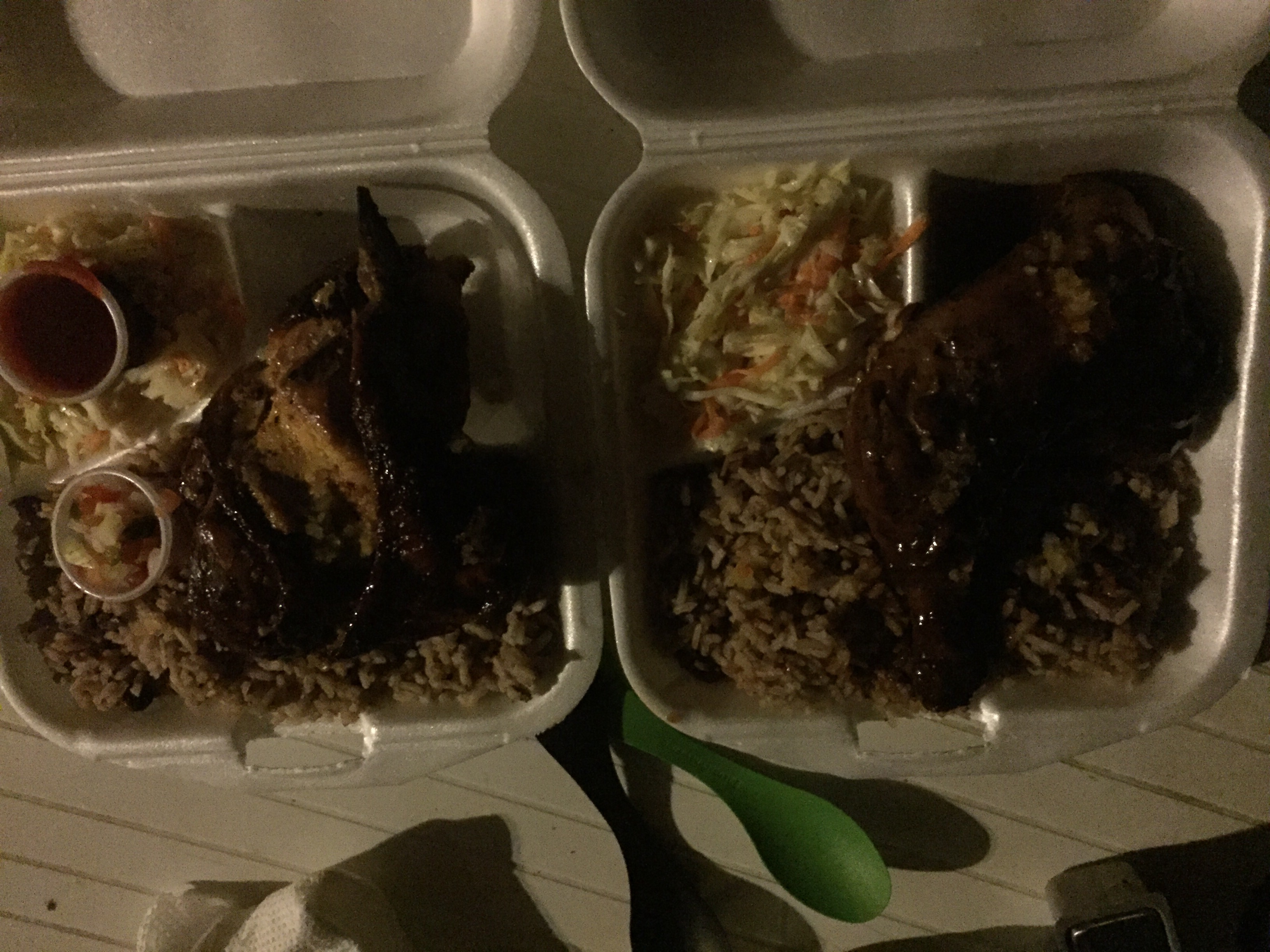 Weather forecast is not that sunny for tomorrow so we'll do a hiking trail at the Cockscomb Jaguar sanctuary. May be we'll see one of them or may be, better not.