Our small rental motorbike made. 100 km roundtrip to the Cockscomb area. And it was fun at all. Mandy felt safe while we were cruising. Hike trail was about 60 mins but they have even longer ones in place. And we didn't see any Jaguars…. may be an urban legend :) Anyway the trail was nice.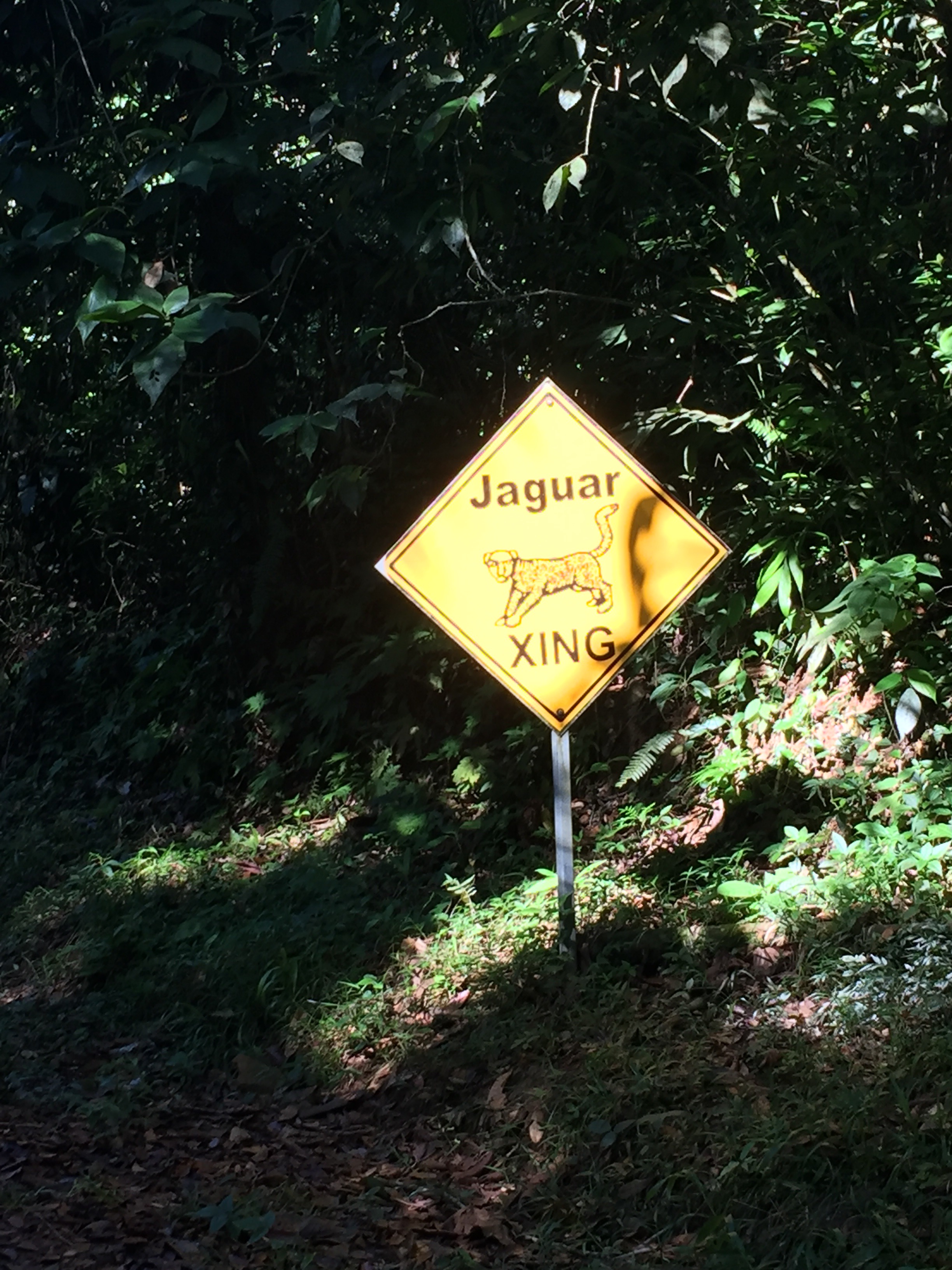 On the way was an abounded bamboo hut at the shores and it looked nice even without the sun.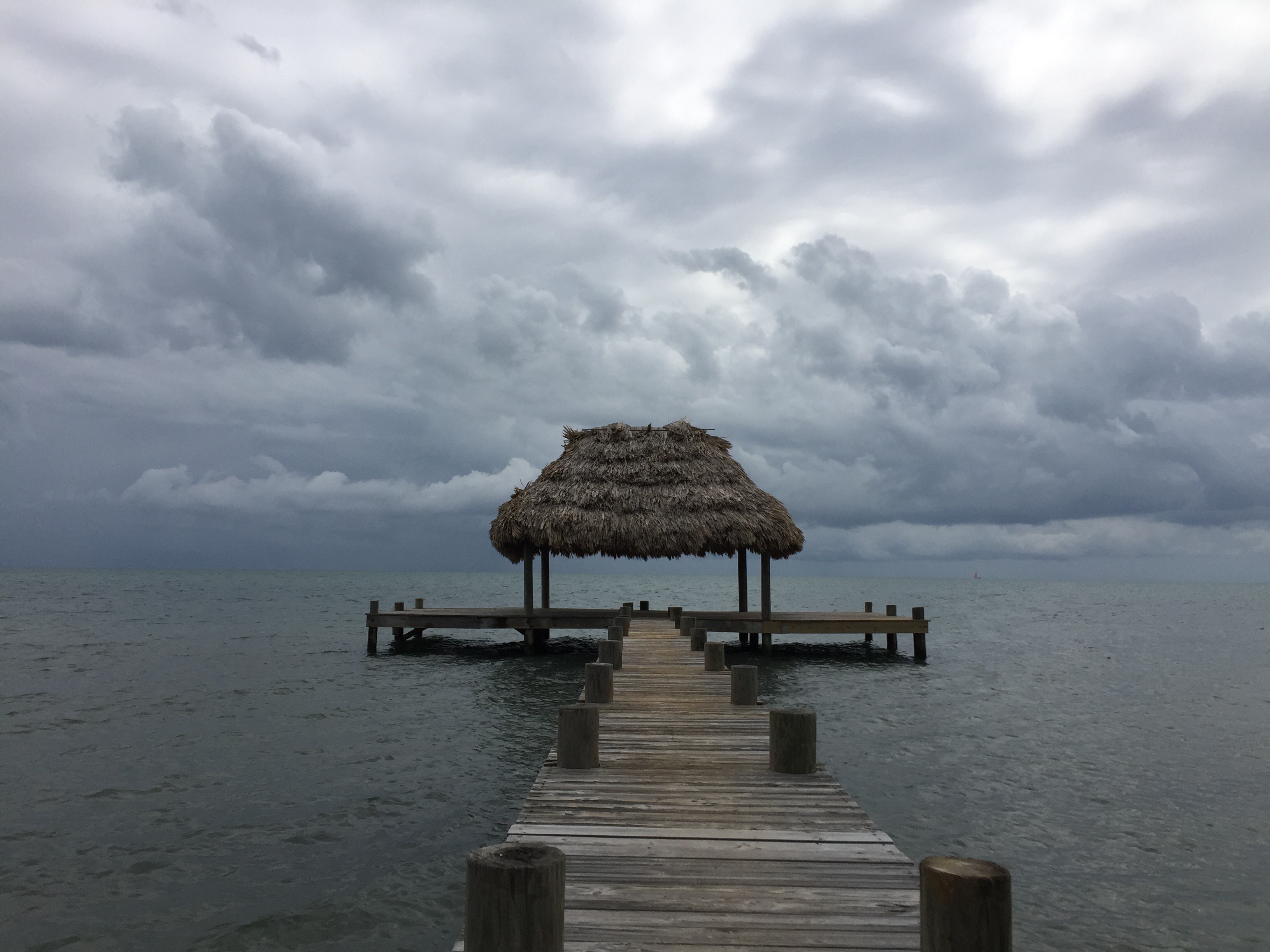 Now heading towards Hopkins… cu you there for Garifuna settlement celebration.