it didn't rain during night but starts 7am. But forecasts say we'll have sun today so we decided to rent a scooter and do a roundtrip on the island. Before we extended our stay for one night , I found a mistake in our planning , I forgot one night. So better here than in Georgetown. Took some pictures while crossing the island , here they are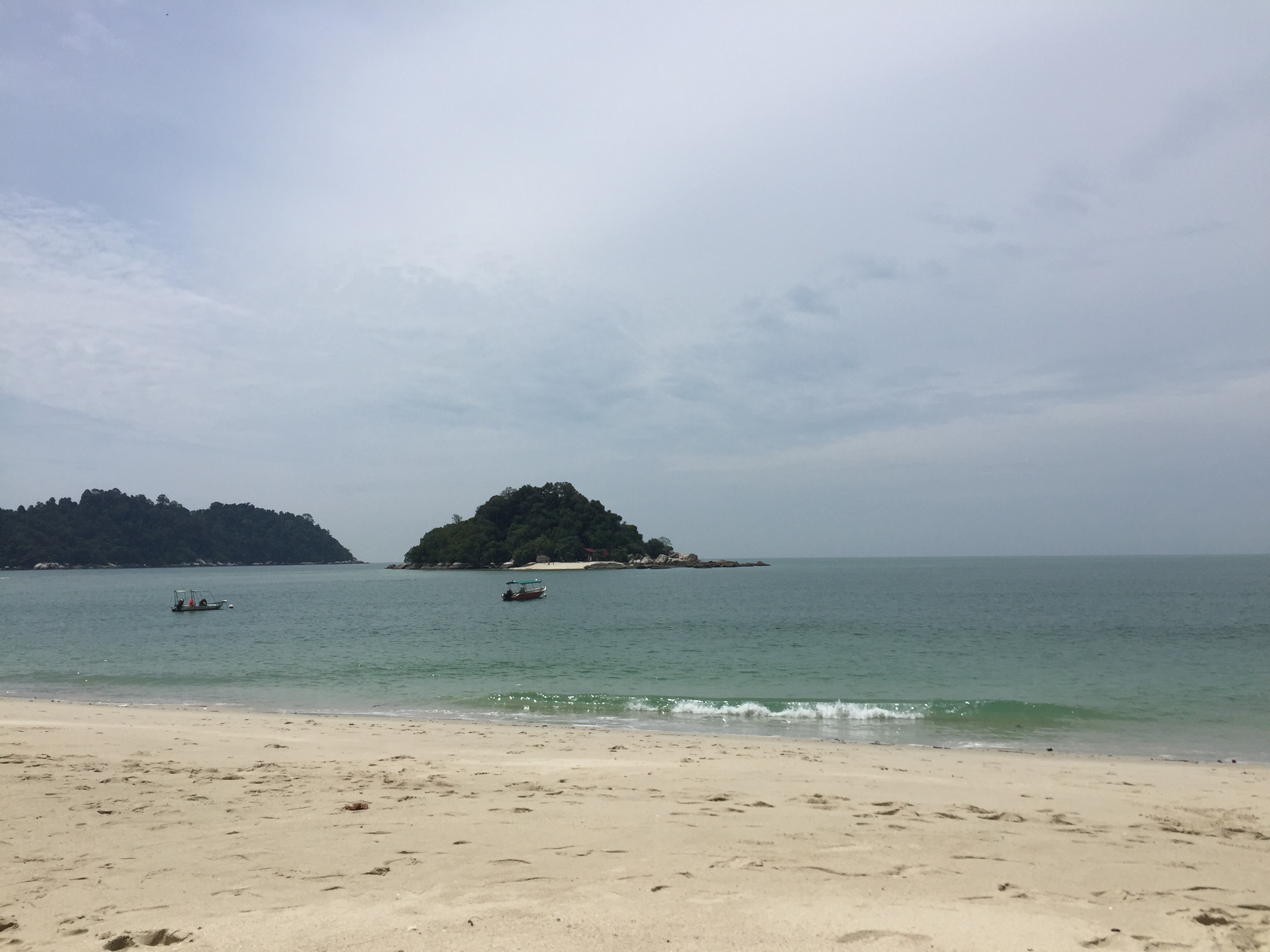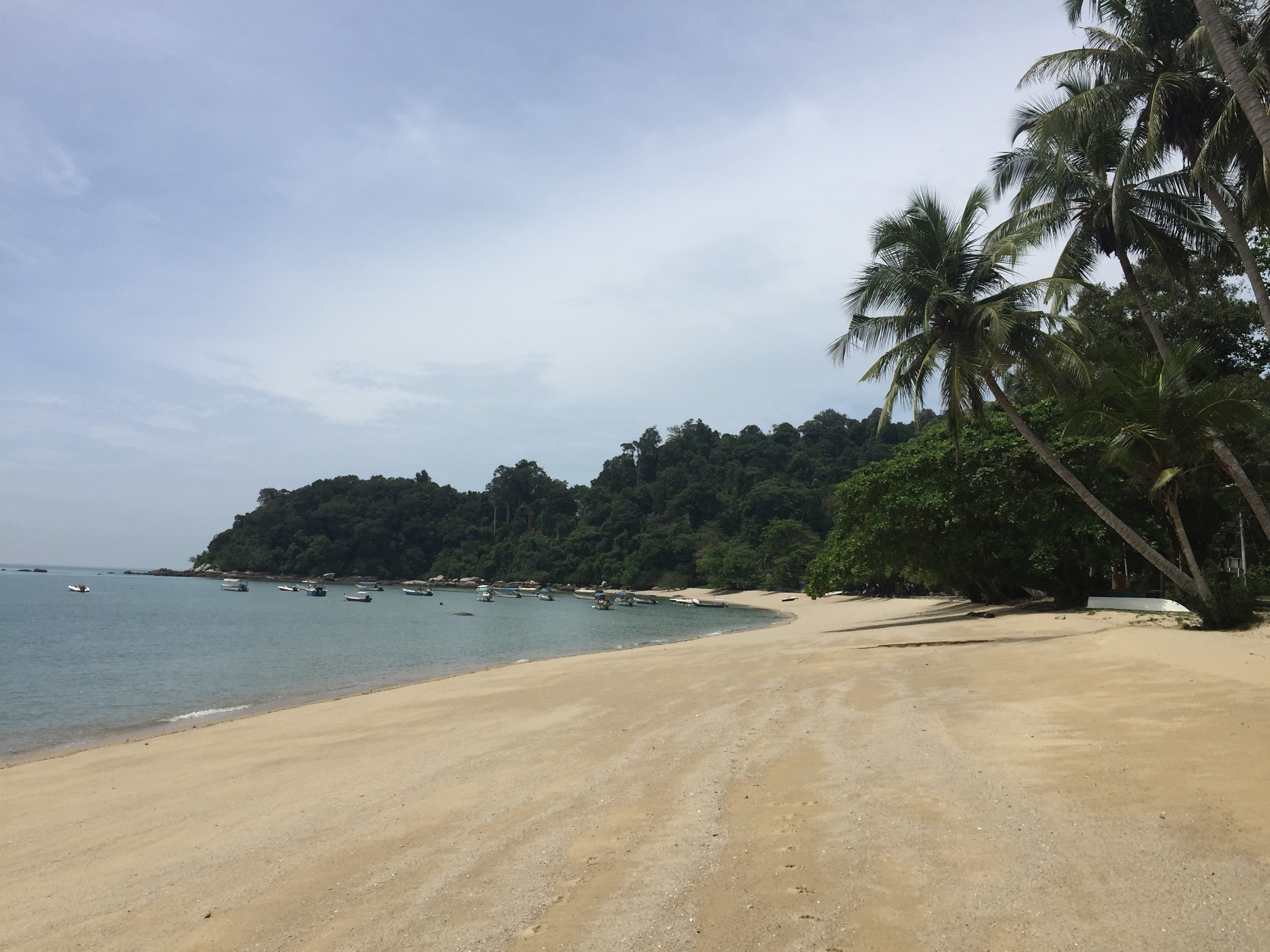 Breakfast is really nice, a kind of D.I.Y you get eggs and sausages and have access to the public pan. Butter and toast and jam available as well and you can make pancakes if you want.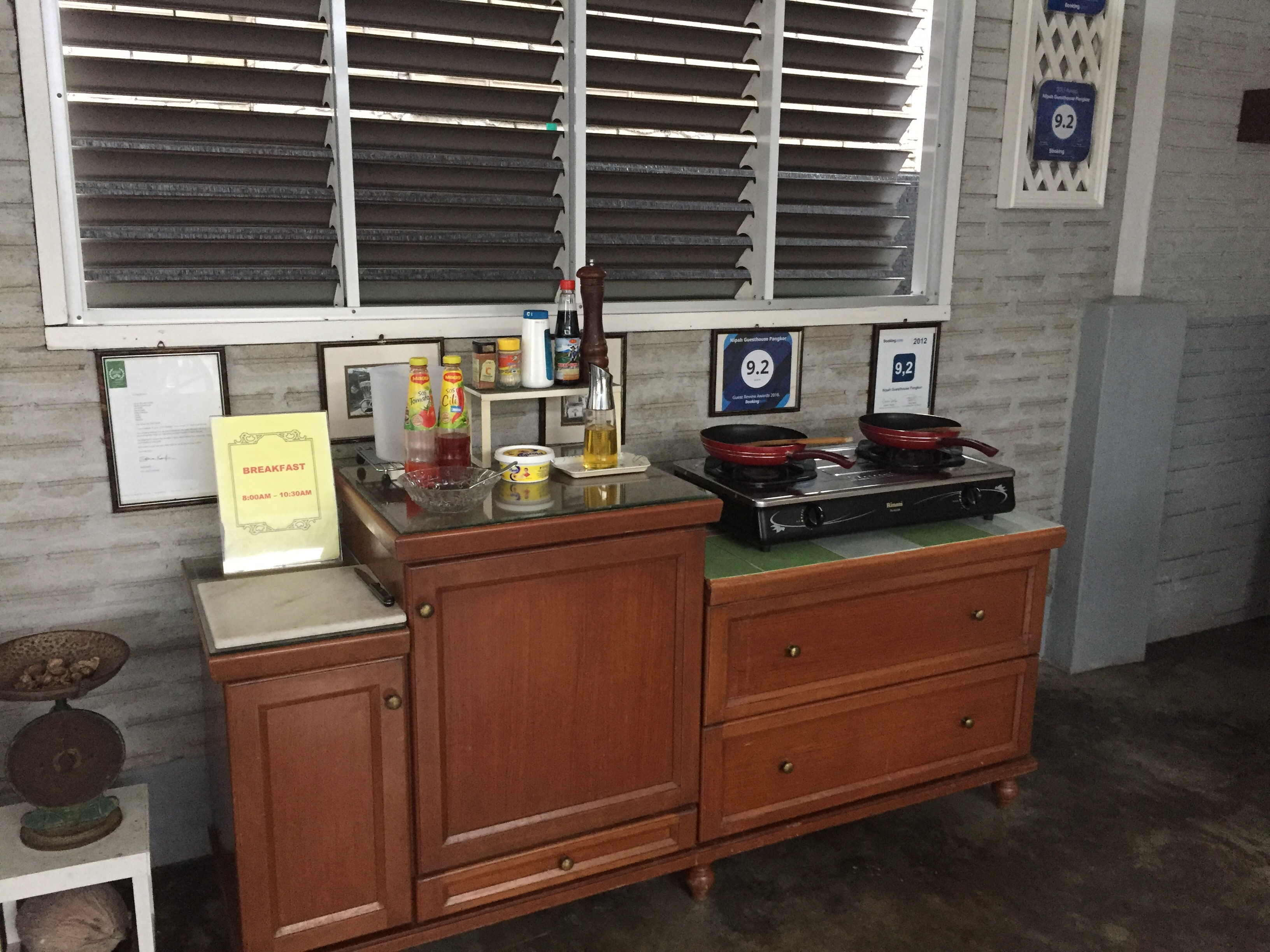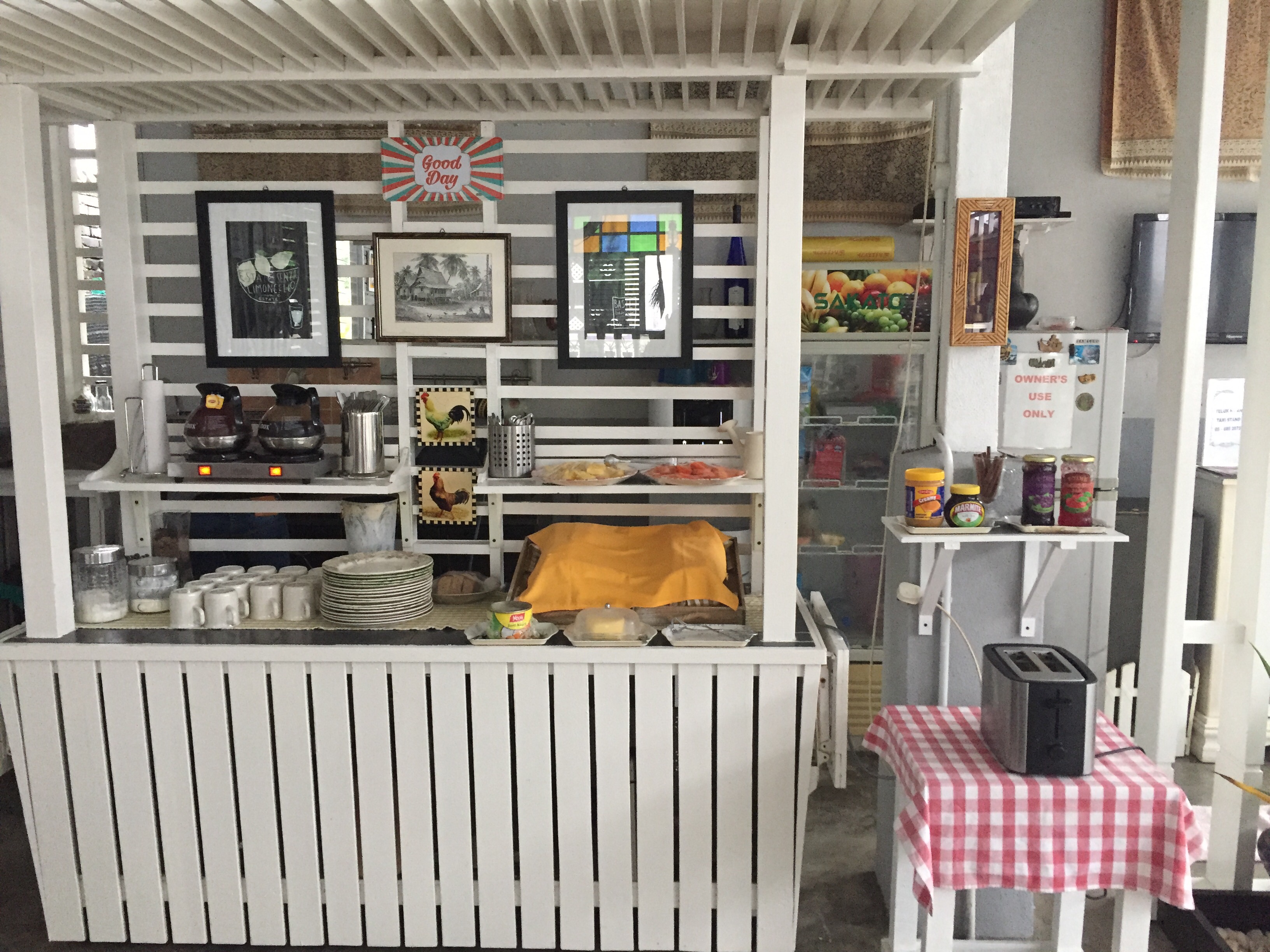 So really a place to stay and even better with sun. Let's see what tomorrow brings.