We arrived late @Funchal , got a rental car and went straight to the guesthouse The View, which is operated by a german guy. You can find it on AirBnB , if you want to see Madeira you should stay there. It's brand new and all rooms (8 in total ) have a stunning view.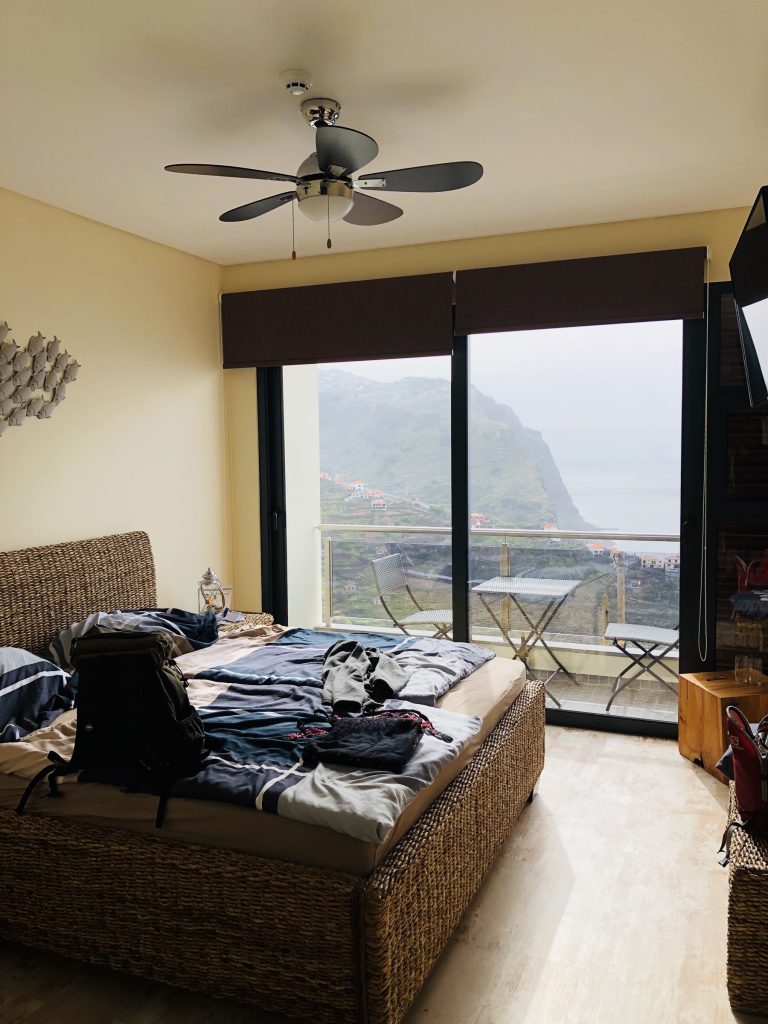 First day we had a short trekked Levada hike, and dinner at a local restaurant. Good for the start. Today we got a recommendation for a Levada hike and it was really awesome. 8 km in total , there and back on Levada nuovo. First Levada (ask a search engine of your choice about Levada) was on approximately 800 mtr above sea level and Mandy was brave enough to walk on the edge. She fears heights and I assume it was a great therapeutic hike ;)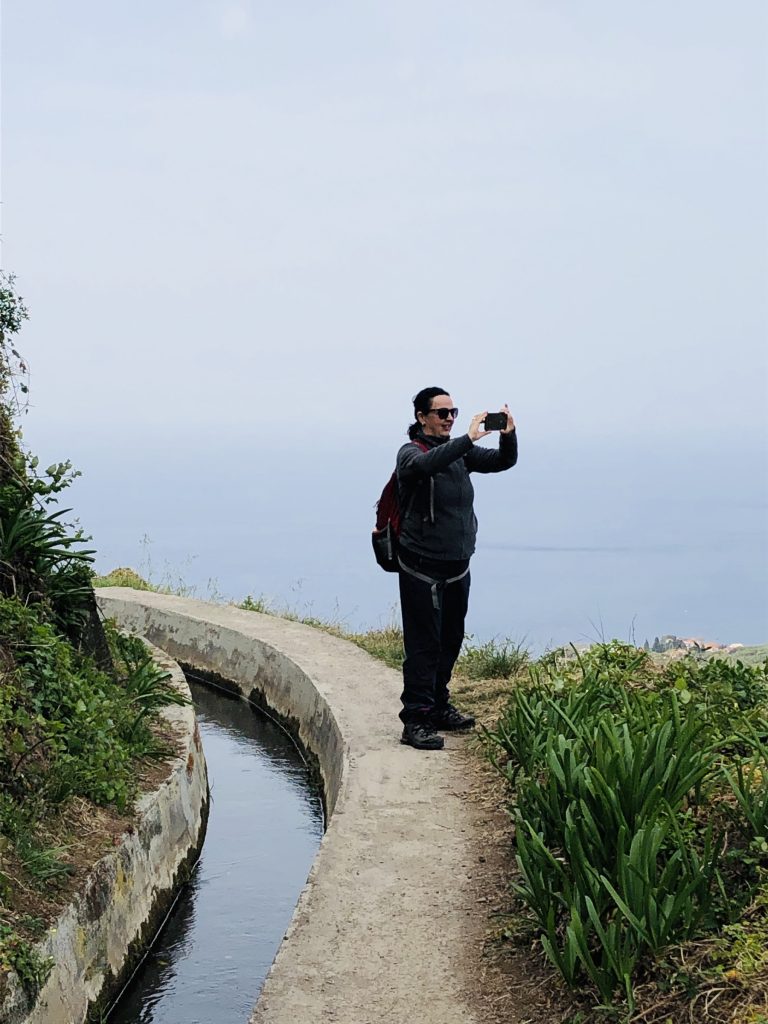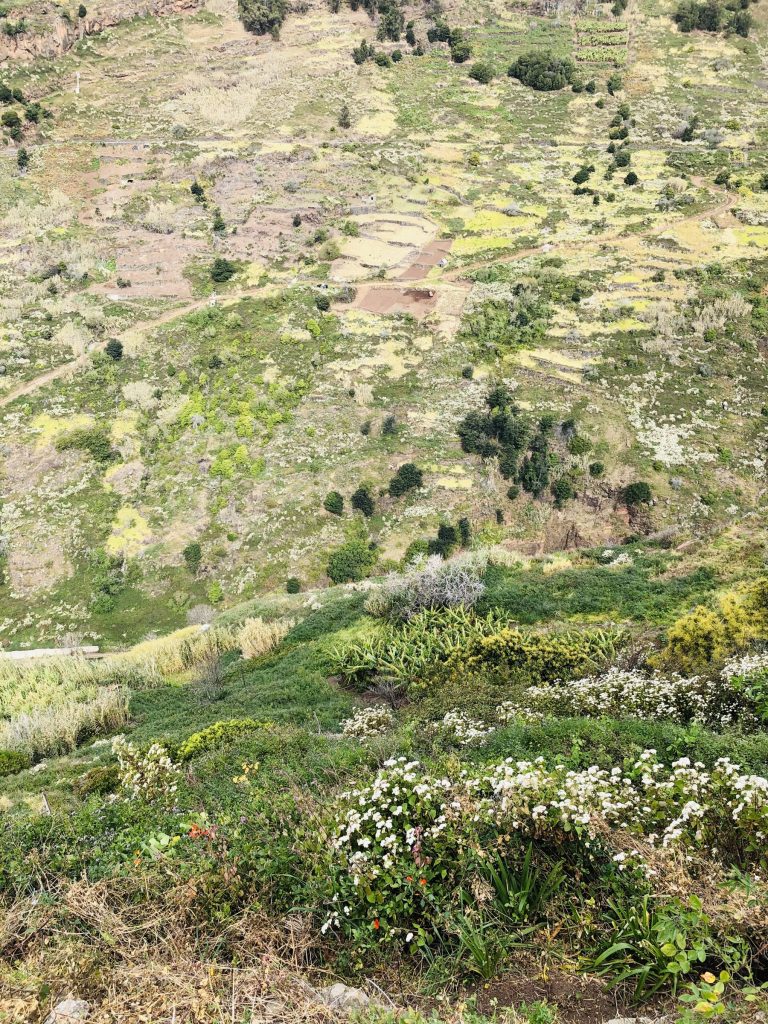 Downwards for 800 mtr. The way back was on a smaller Levada, and we reached our car after 2:15 hrs.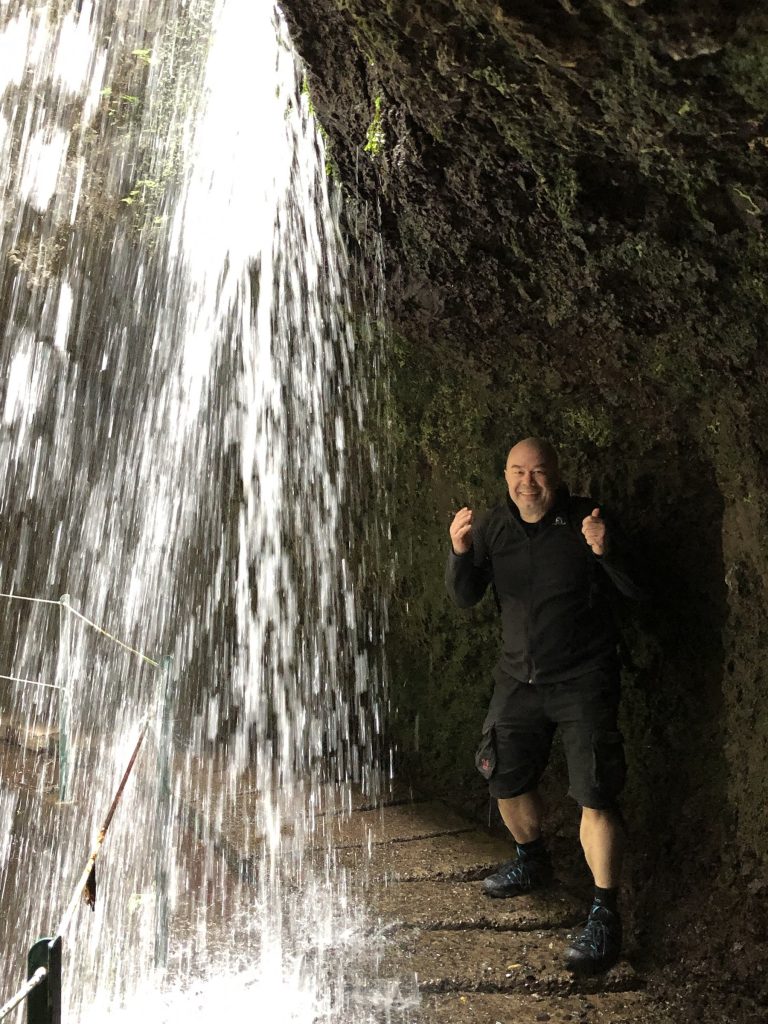 Went to Funchal , capital of Madeira but too busy and overcrowded. All cruise ships stay there for a day trip and today there were 3 of it. Best thing in Funchal: burn your credit card @decathlon store :) Dinner at a Brazilian steakhouse and it was delicious and served with a great attention to customers. We paid less than the day before :)
Tomorrow we need to get up early. goal is to have a hike on the tablet mountains, 1.800 mtr above sea level. 20 km or may be more , let's hope there will be no fog …..
Nice things are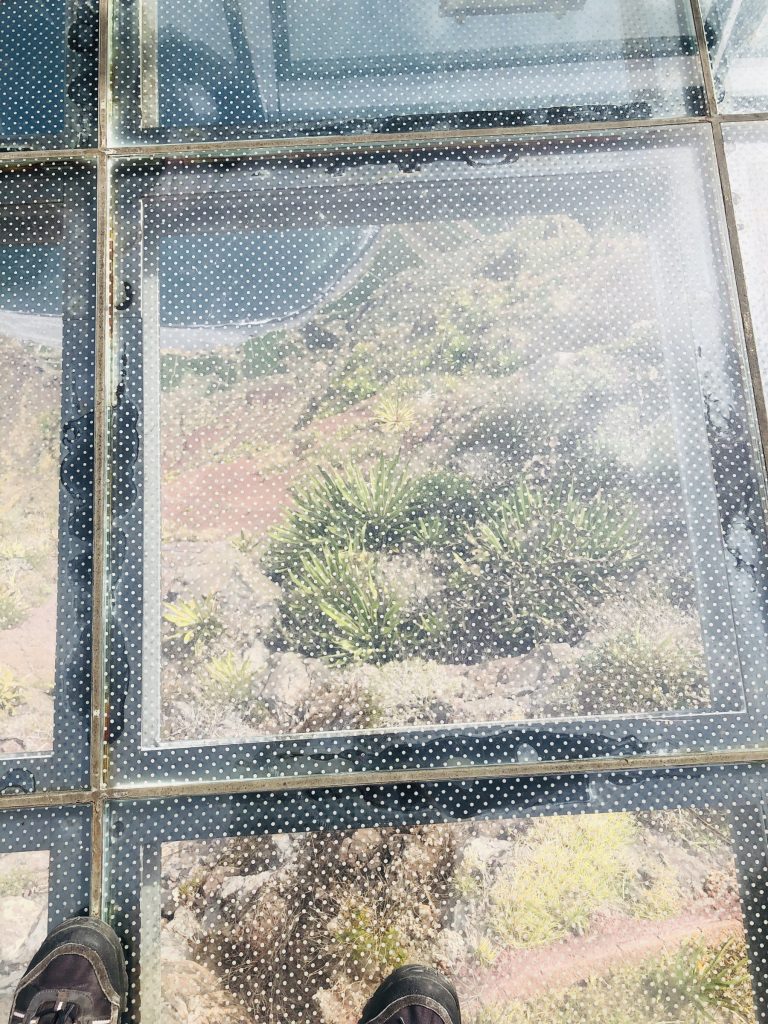 panoramic view through glass floor :)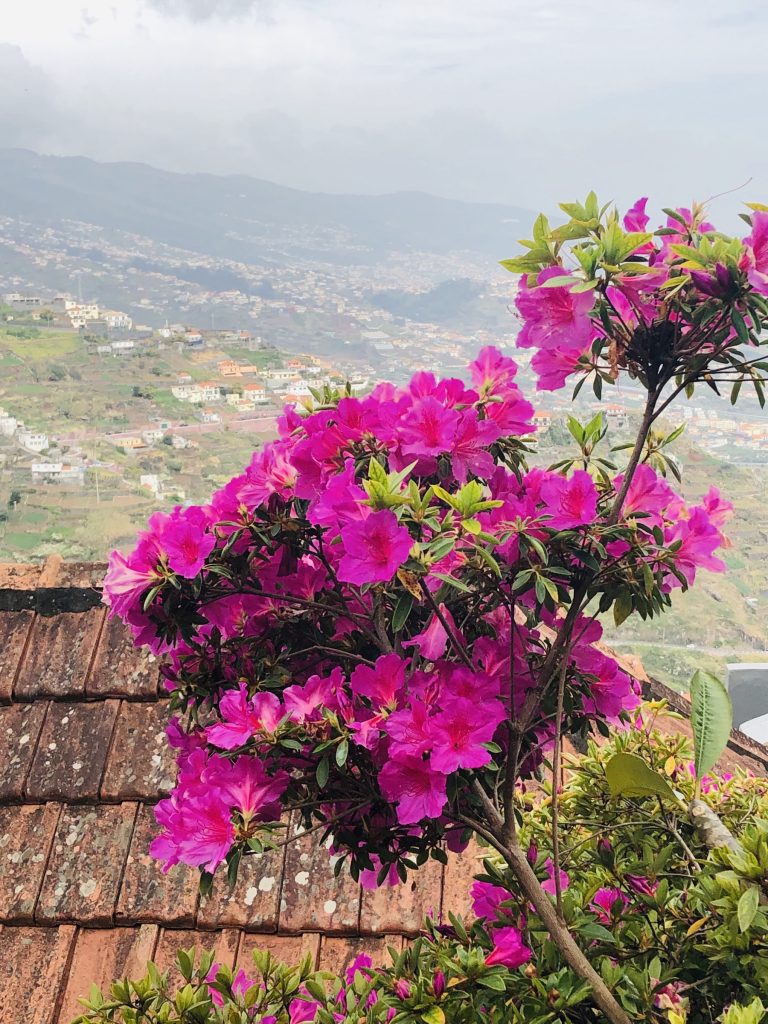 A lot of beautiful flowers , so now we know why Madeira is called the flower island.