Got up 5:30 am but anyway if you went to bed 8pm it's fine. Gym opens 6am , breakfast from 6:30. perfect :) after breakfast just pool business, hotel has an onsen ( japanese warm bath for relaxing…) as well. The hotel is more a residence with some hotel rooms, esp for asian guests. But brand new and a little bit hipster like ;)

Before noon we went to the famous MBK shopping center. siam square is totally renovated and looks pretty but it's still busy and overcrowded… so back to our area and we found a really good food court, locals only. tasty duck soup and thai milk tea ;)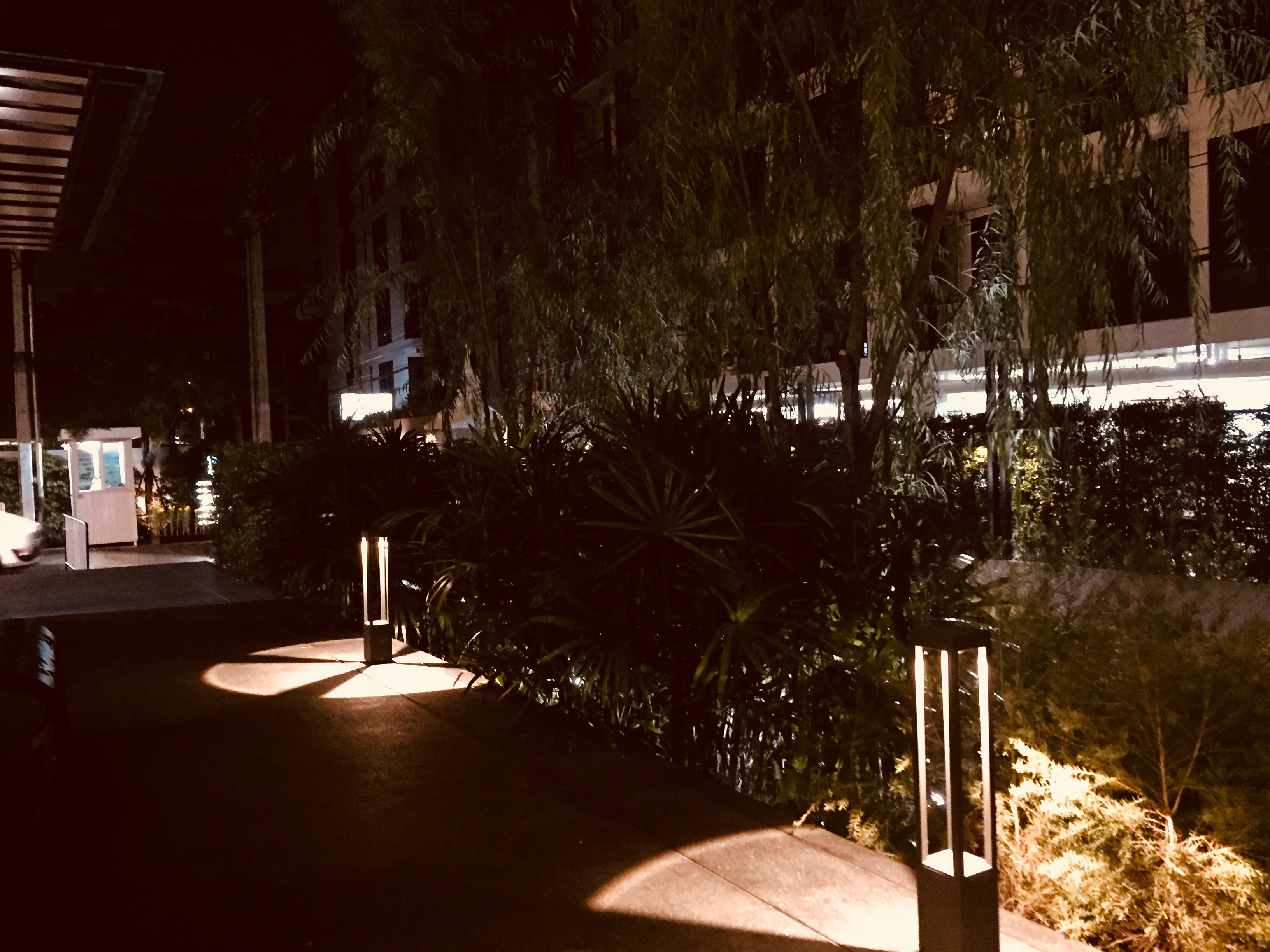 After having a nap we decided to go to Soi 11, roof top bar @nest for Mchito monday.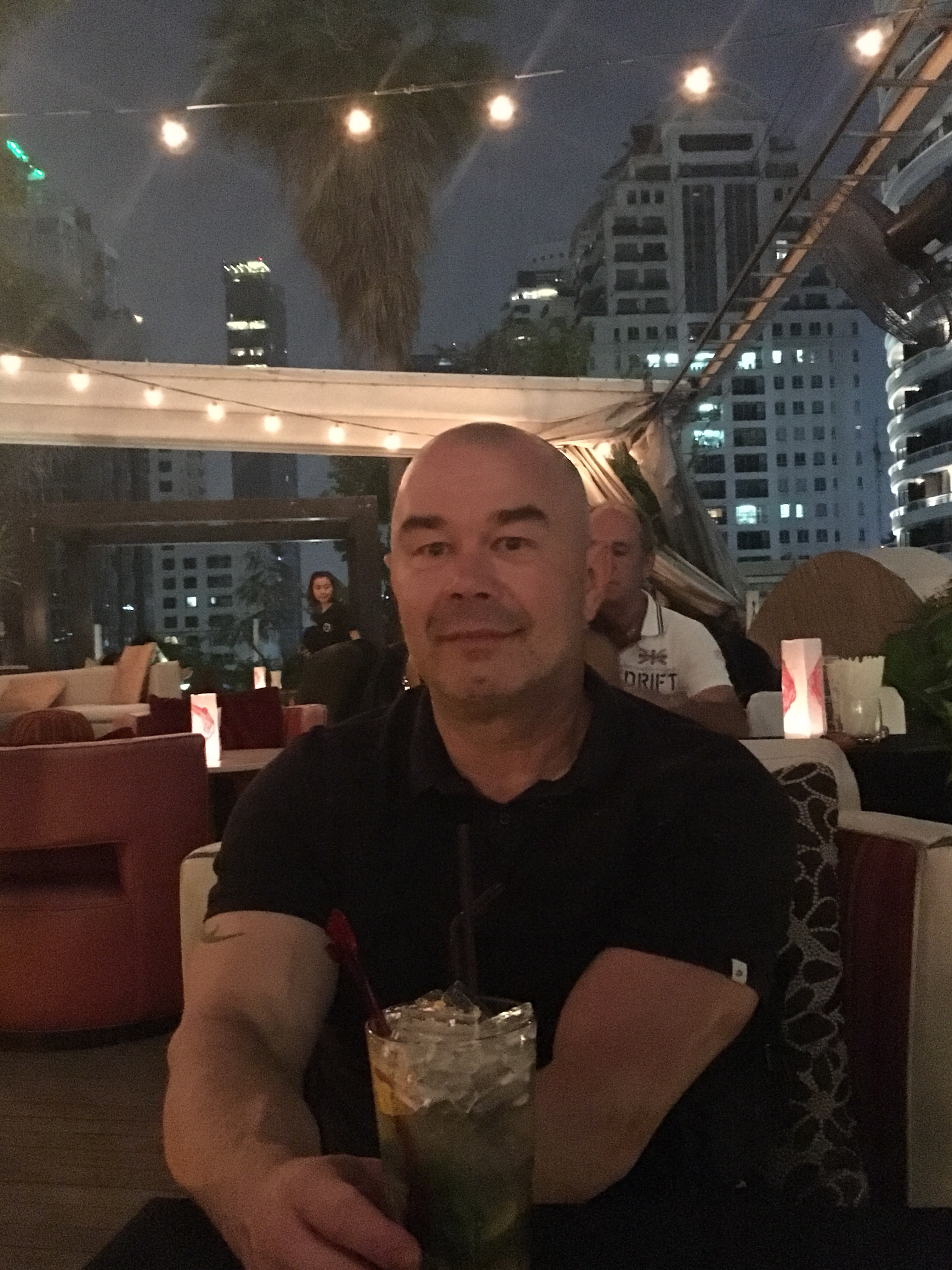 Very relaxing and with some spring rolls a perfect stay. One of the recommended places for Pad Thai is Ekamai but it was too far to walk from . had a snack and reminded us to the food court at Thong Lo, Soi 38. Food was great as in our memories and the Leo beer was refreshing cold….
Mathias and Anja will remember , miss you here.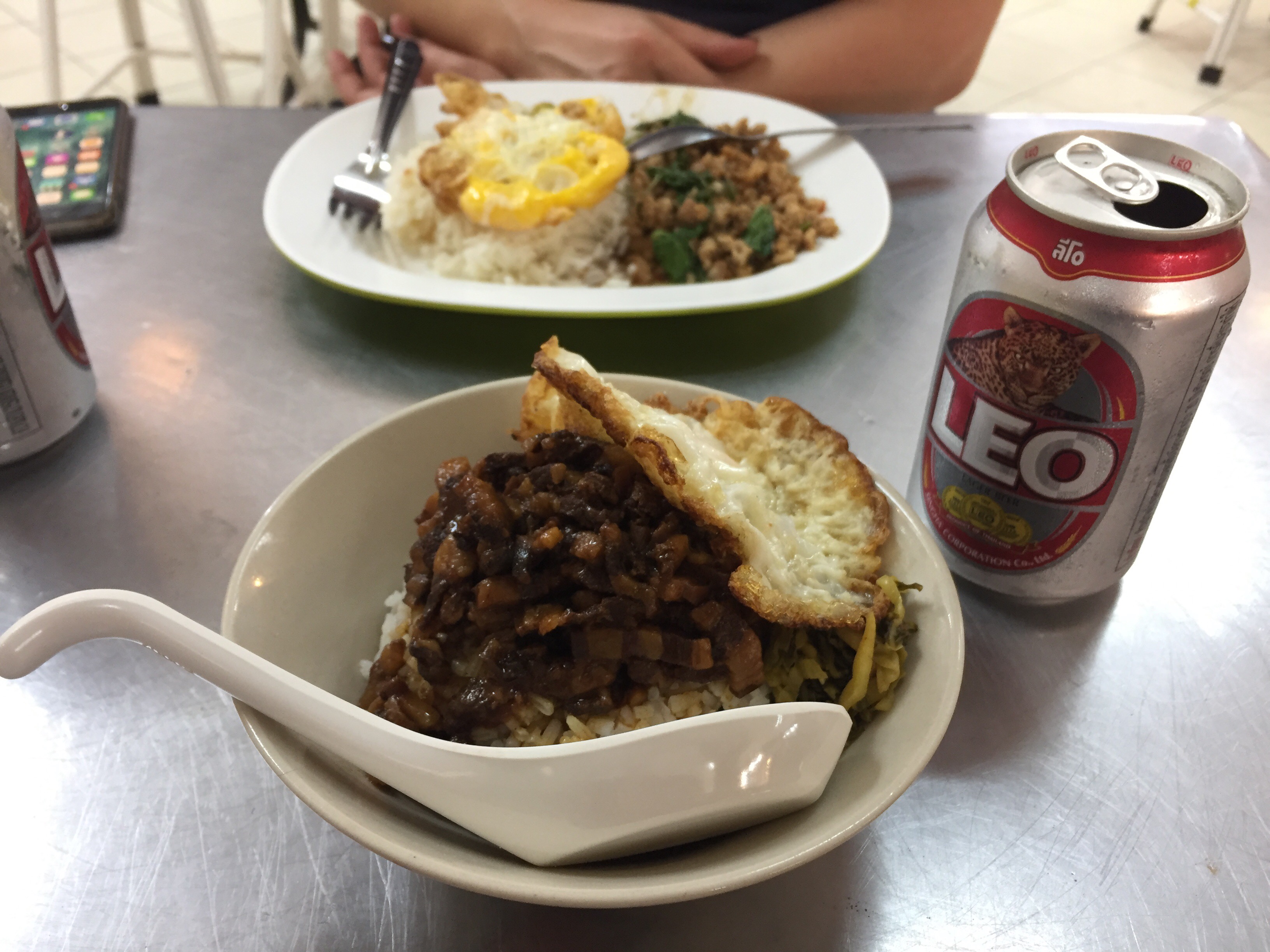 That's it, wrote that down to whom it may concern and will go to bed soon, tmr we booked the bicycle tour and i'm really excited about, will keep you posted….