3rd time there, the small resort fully booked (we got a small bungalow next door ) and had the 1.5 day tour, booked with the famous guys from http://www.greenleaftour./contact.html
Lek was a great guide and even we were unlucky to see the wild elephants we had lots of fun. Trail was nice, unfortunately no Hornbill time (so sad…) but to see a wild crocodile is a story as well.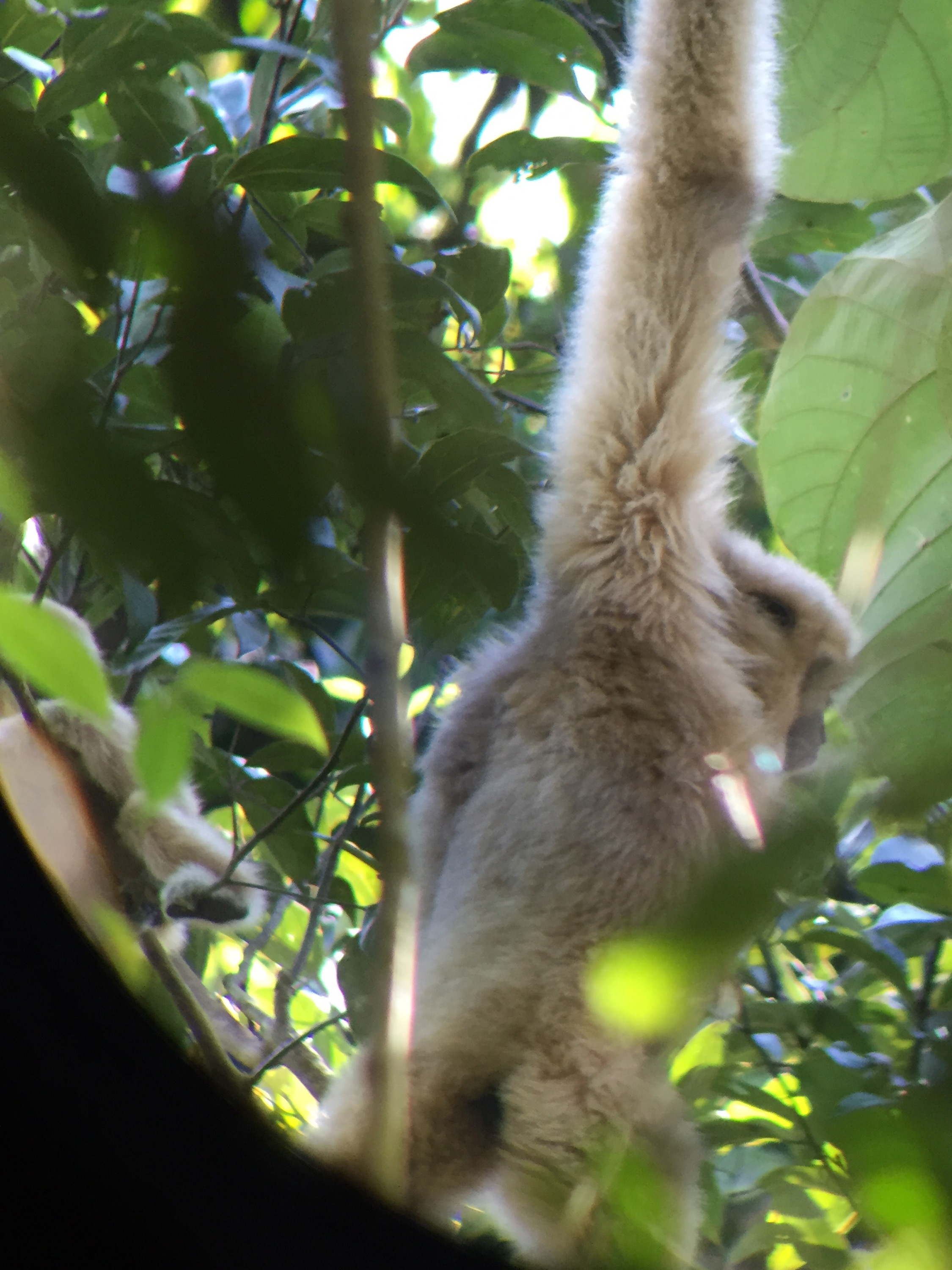 A white gibbon seen through an ocular. Many makak monkeys on the street and the most known waterfall in Thailand ( yes the one from the movie "The Beach")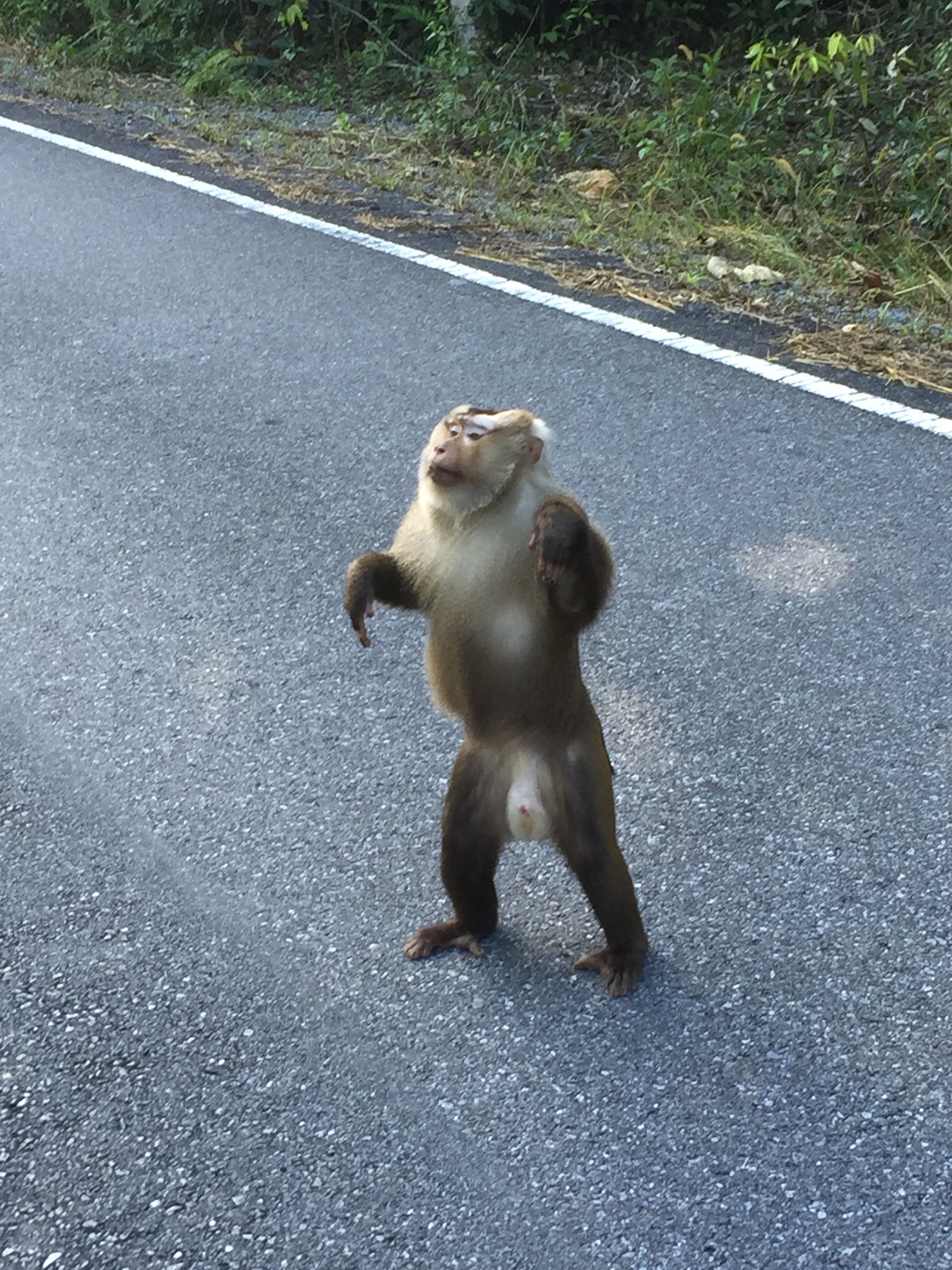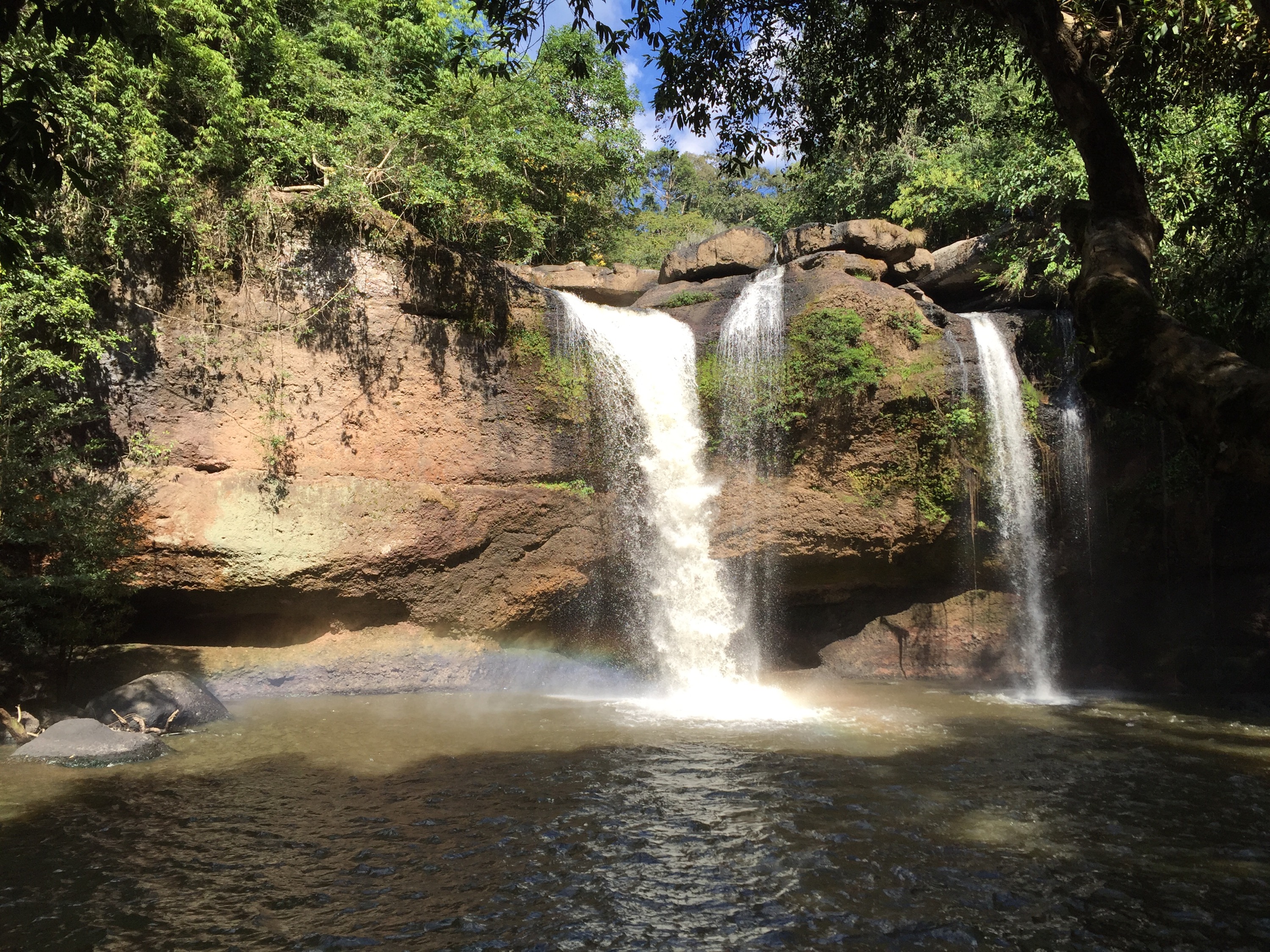 And we celebrated Mathias' birthday with a big cake and candles. Seems he was a little bit impressed :)
And as usual for those they return … a very yummy dinner had been prepared for us. Great , we will come back.