November 21, 2017
Some impressions- nothing real to do , as always. Breakfast, massage, scooter, sunset. Sounds boring? it's ;)
November 17, 2017
The island. Again and again. And never get tired of. A very warm welcome and a nice bungalow (one of the new stuff with private roof top terrace) We habe power all night long which is really a benefit so the ceiling fan runs all night. We met Oi as well she returned from Canada couple of days ago and hasn't established the massage business yet. She is doing cashews :) But she recommends Joys massage to go and so we did. Was good. Bunch of german people here and even a few small kids. But it's still pre season which makes it affordable and still quiet. And again even we have seen this stunning view so often we never get tired of it.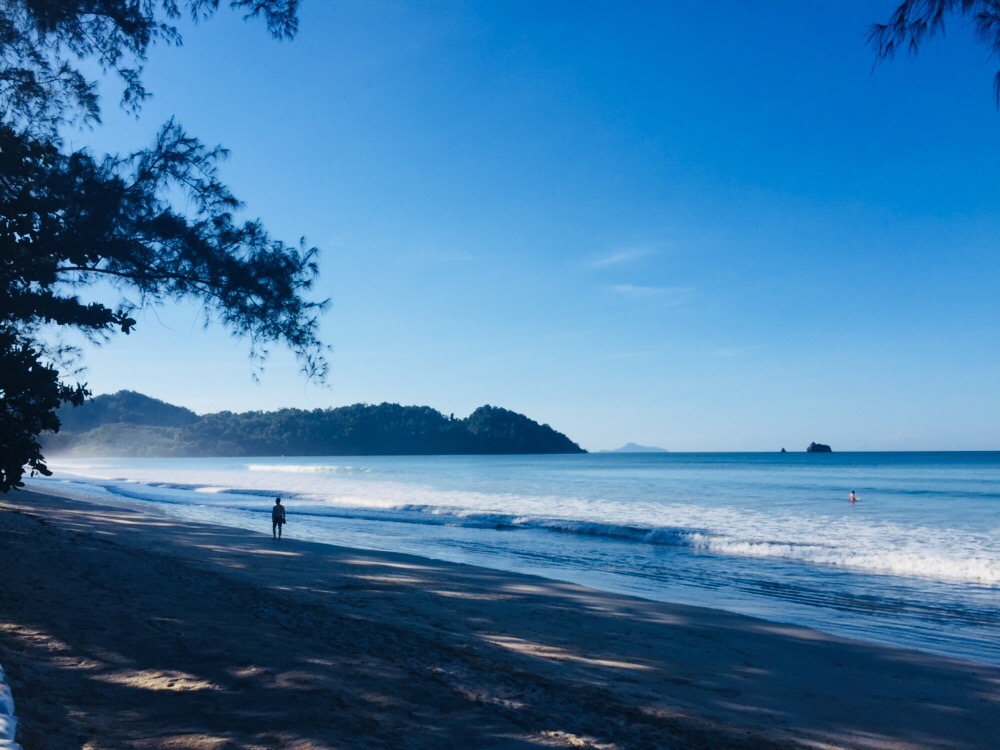 and for sunset, as always ;)
November 13, 2014
It's over for this time , we just left the island. Had a wonderful stay @JJs place, thank you so much again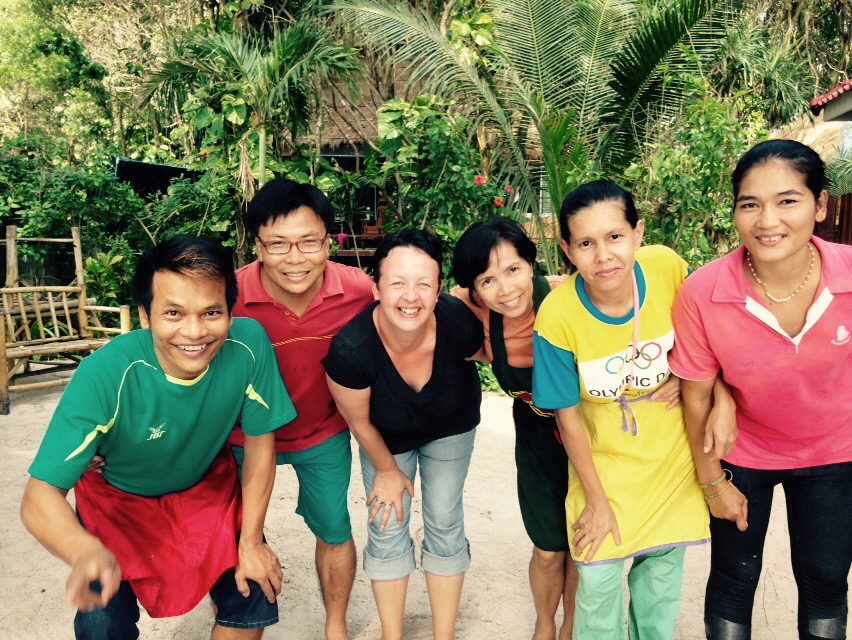 Last night we met Tim for dinner which was great, even we don't see each other often it is always a pleasure and we will keep in mind for ever that power without control is nothing.
We will return sooner or later, may be it will not take 3 years again. The island is growing but it's still a place to be. The beach is quite and nice as it was long time ago. You should check it out by yourself :)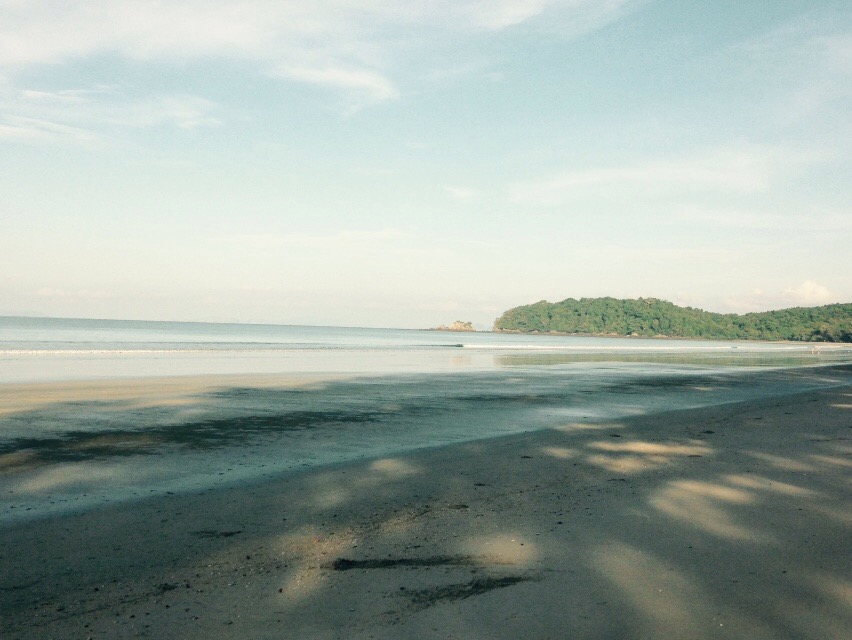 I wrote this while we are waiting for our transfer to Ranong airport , 2 nights left in Bangkok. But we are looking forward coming home, seeing our friends and our home.