The good things today, got our tickets for the bus ride to Cameron's Highlands and visited the Petronas towers. We made it just in time even started 2 hrs before the appointment from our hotel. It was great, first stop at skywalk 41 st floor (170 mtr above sea level)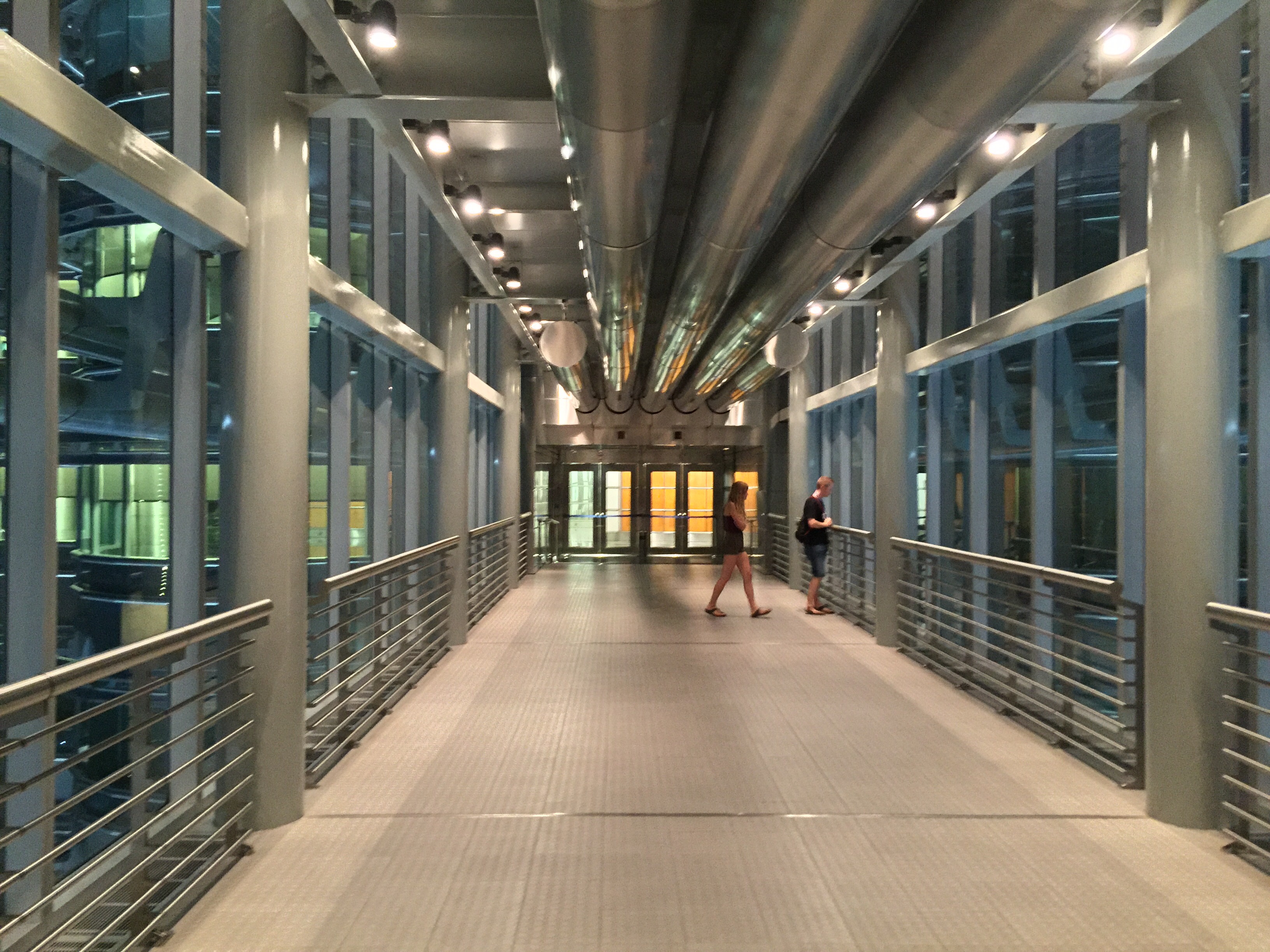 and second stop at visitors platform 83rd platform. Stunning view over KL.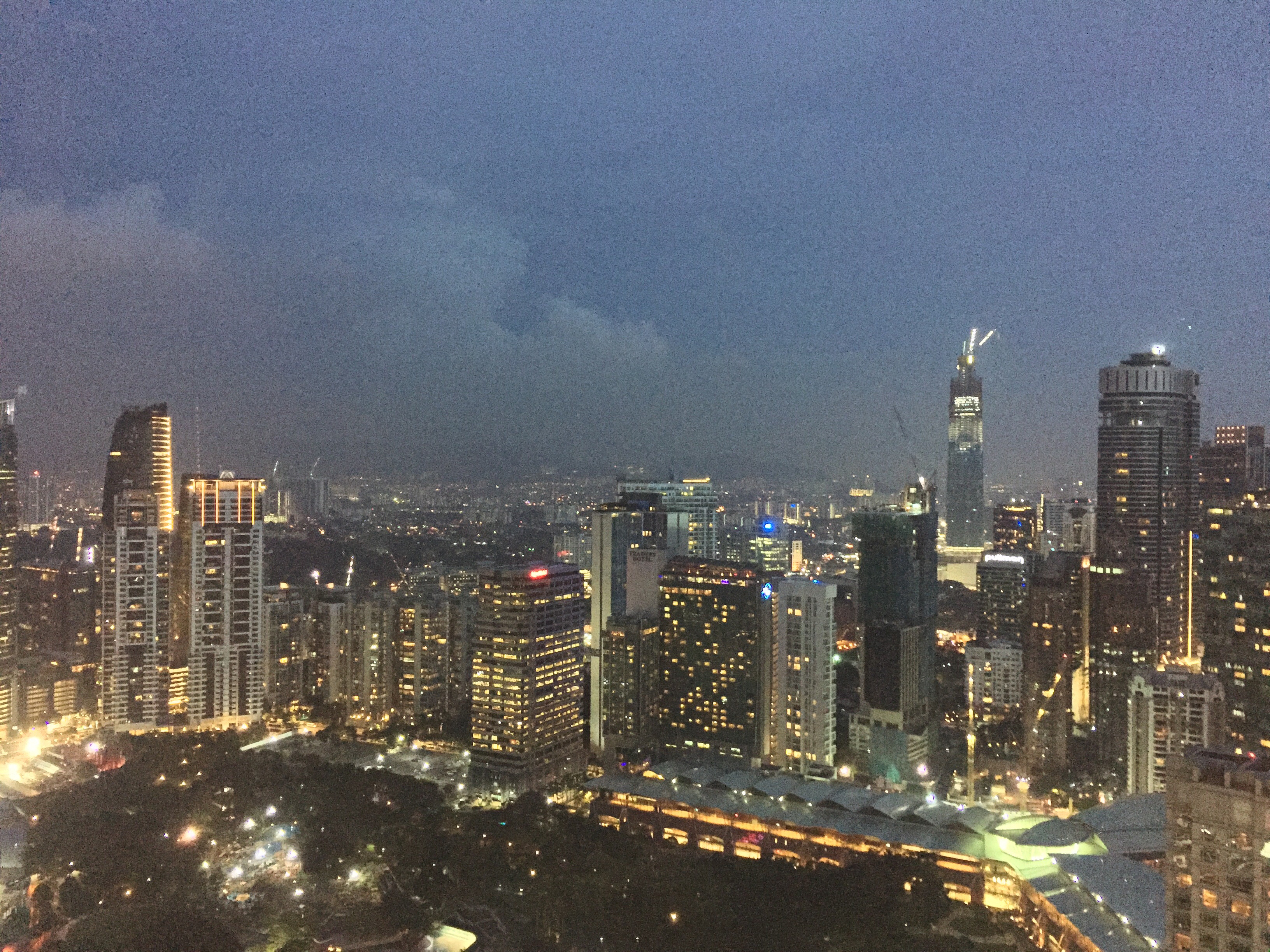 The windows will be cleaned from the outside as well, it takes half a year for one tower. If you need a job which gives you some adrenaline you may apply.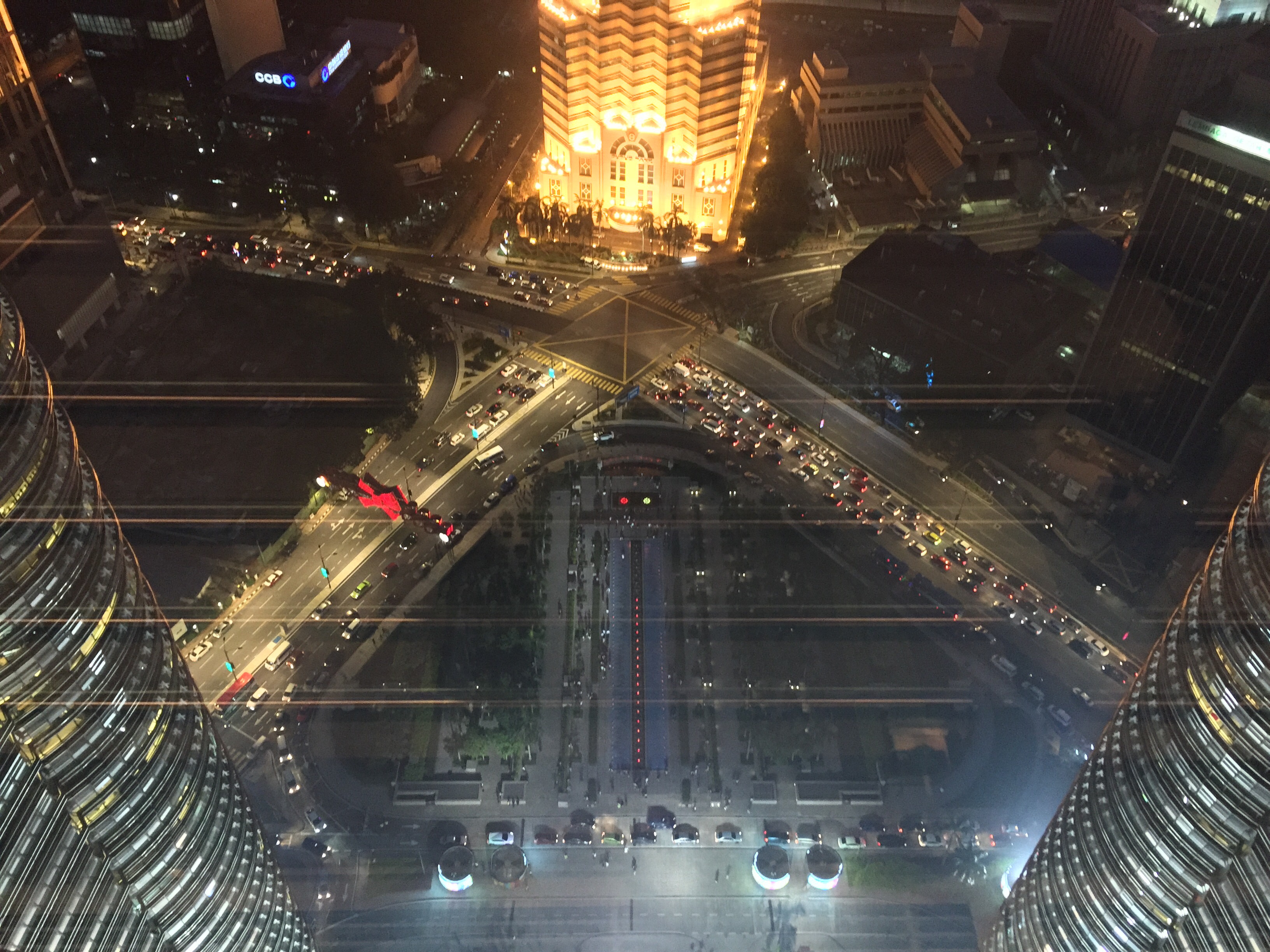 Took the public transportation back , done within 30 min. Met a young german couple , the knew how to order an Uber cab but had no idea what need to be seen in KL.
Went to a chinese restaurant for late lunch and i ordered pork. Special _whatever_ pork. I got deep fried pork fat. What a happy meal.
Tomorrow will go to Tanah Rata, hiking and relaxing …. keep you posted for sure.