Today we went to the Singapore zoo. Mandy told me that it was one of the first zoos ever they gave the animals almost their natural environment for living. The visit was included in our Singapore Pass .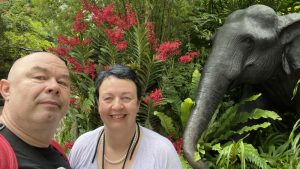 you can see several areas they are grouped either by the family of animals, for example, reptiles, or by the region in the world where they live for example, Australia.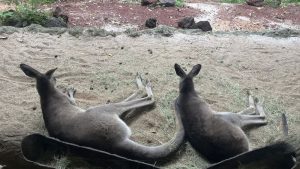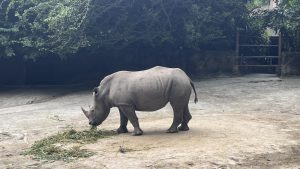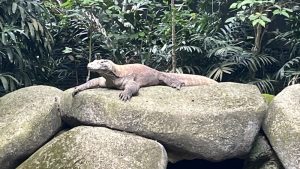 The zoo is a little hard to reach you have to take the MRT for two lines and then a shuttle bus but at the end it's definitely worth to go there. we spent almost 4 hours of relaxation, we had some food and of course you can learn even about nature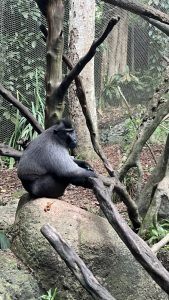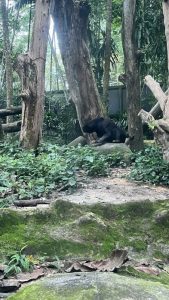 For dinner, we went to Chinatown. Our goal for this Singapore trip was finally to have chili crab, one of the most popular dishes in Singapore. Long story short we went into an authentic restaurant . We ordered chili crab just one to share it between us and well yeah, our conclusion is we do not need that again.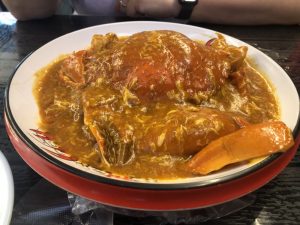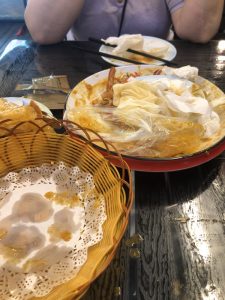 In Little India still the light show for Deepravali festival is on. Fantastic colorful sceneries….