Going from Georgetown to Melaka sounds like an easy task. But it wasn't. entered the bus 9am in Georgetown but officially started from Butterworth at 11. damn. the chosen bus company seemed to be one of the creepiest all over Malaysia. At the end it took us 10 hrs instead of 7 and we arrived st the guesthouse by 7 pm. and btw Uber sucks, I re-entered all needed information but always an error occurred so took a normal taxi. The guesthouse is awesome, made with lovely details and very well maintained. Which makes it one of the most expensive to stay in during our journey. We found a hawker food court at the end of Jonker street (which is at night a bigger tourist trap than the Chiang Mai night market…) and as soon as we had our dinner finished a heavy rain shower started. My shoes got so wet I stuffed them with newspaper to get them dry.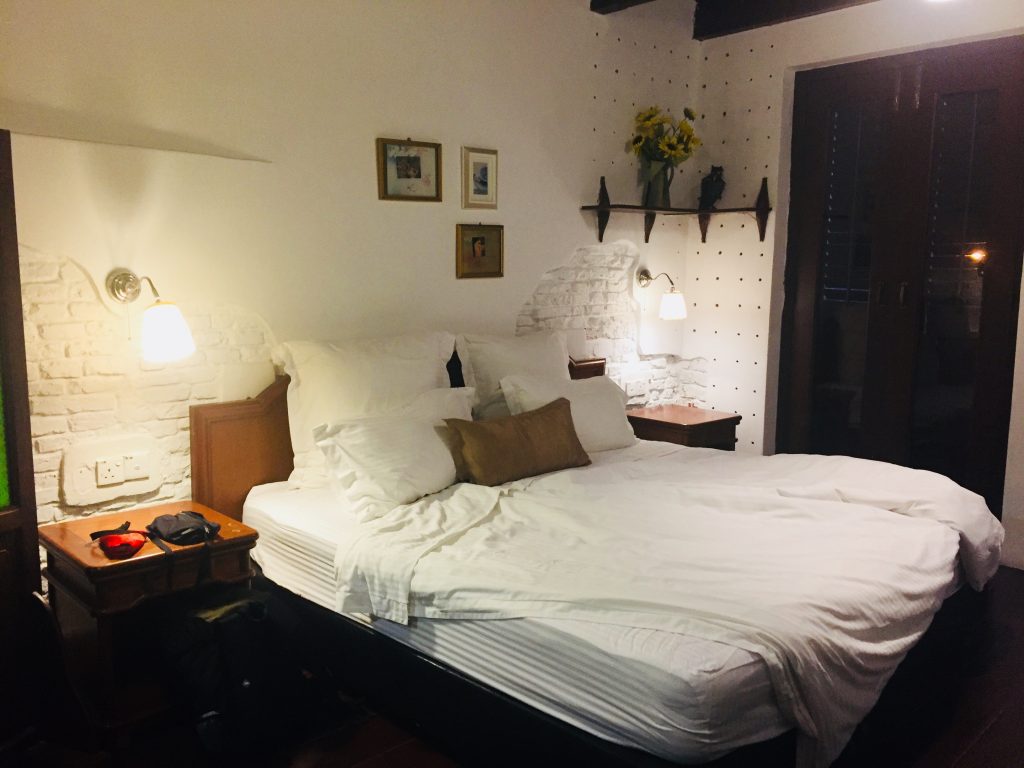 Our room has a balcony to riverside and while typing this I have a nice view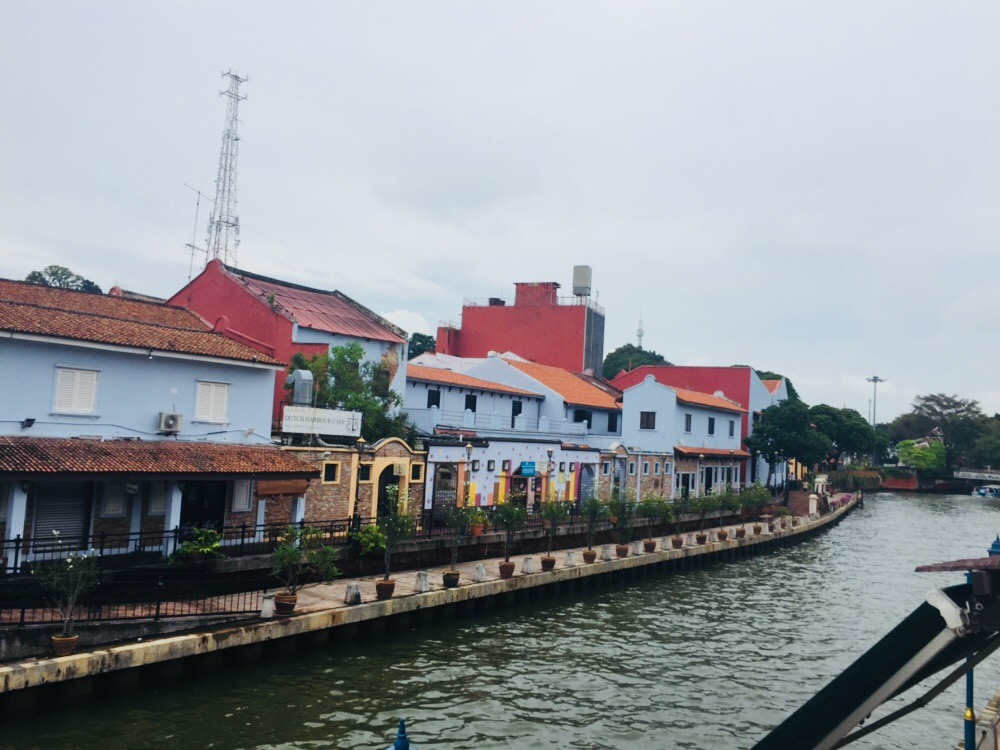 Today's schedule is findig a laundry and explore Melaka by feet. To rent a scooter seems to be not an option , too small. Tomorrow KL again, one more night and then back to BKK.