We had 2 more nights in Bangkok with an enjoyable stay at the Icon hotel @ Sukhumvit Soi2. Roof top pool was an additional benefit. Went 5(!!) hrs today for shopping and picked up my new shirts from the tailor. Afternoon was reserved for a rest and for our last dinner we had chosen a very nice place at the end of Soi2. A lot of fish and seafood for a reasonable price.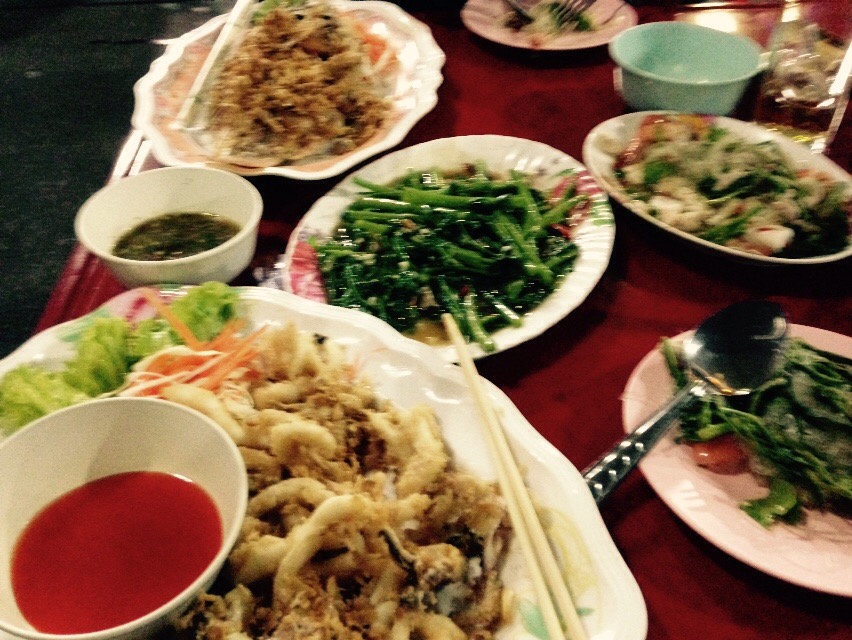 Back at the the hotel , packed out stuff (took 15 mins, coz we are experts) and now sitting on the roof top with a last Chang (or two) and we both agreed it was a pleasant journey, great impressions , we met old friends and new nice people. Birma was great and may be I will summarize Birma later on. Thailand welcomed us as usual and "our" island is still worth to visit.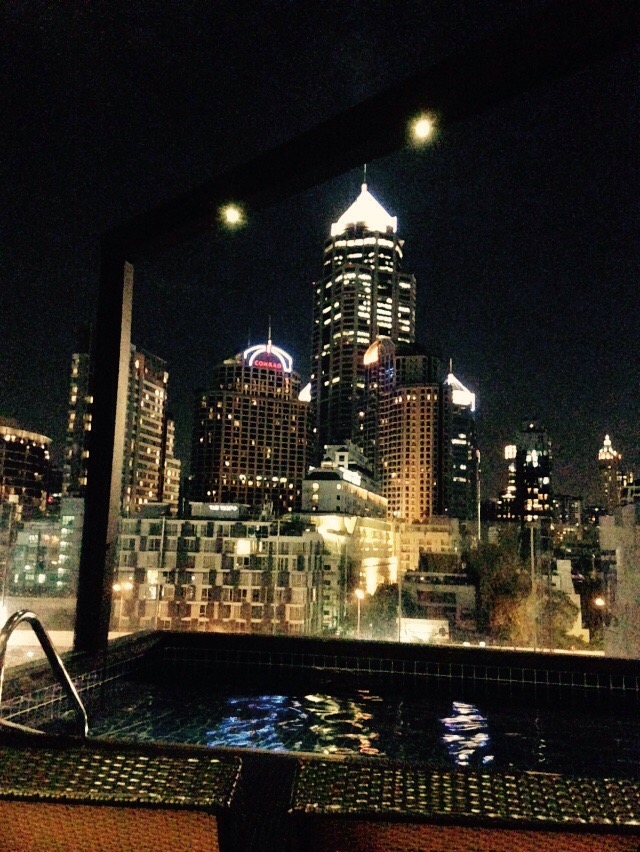 So time to say good bye, Mingalabar and Sawasdee and Choke Di as well. And yes , we are really looking forward coming home tomorrow. Thanks for following this blog, please continue reading.