We changed the dates and skipped the trip the Barcelona. My right achilles' tendon is not 100% back after the surgery. So a pure city trip might be not a good idea. Instead of Spain … we landed in Dubai after 6 hrs of flight. For the stay we picked Hilton group hotels. Conrad Dubai , reservation made via an impresario website and the Hilton Al Habtoor City. Both 5 star rated and yes. they are worth to be labeled with 5 stars. Arrival was early morning and we were at the hotel at 8 am local time. But as a Hilton Honor Diamond member we got a room immediately and of course an upgrade to an executive room as well.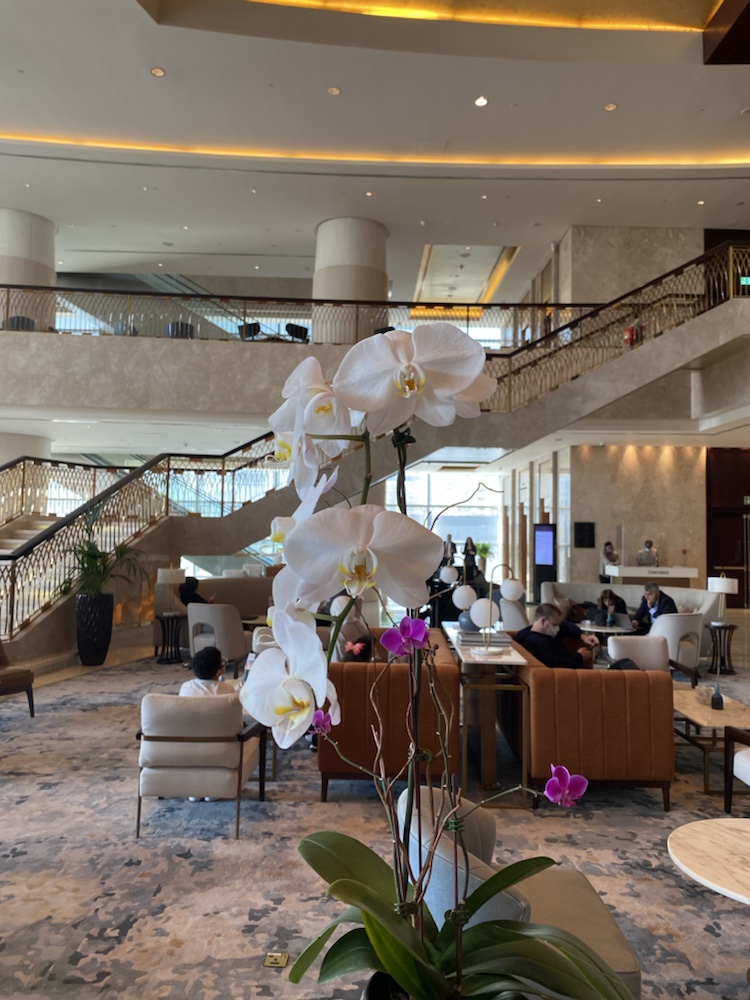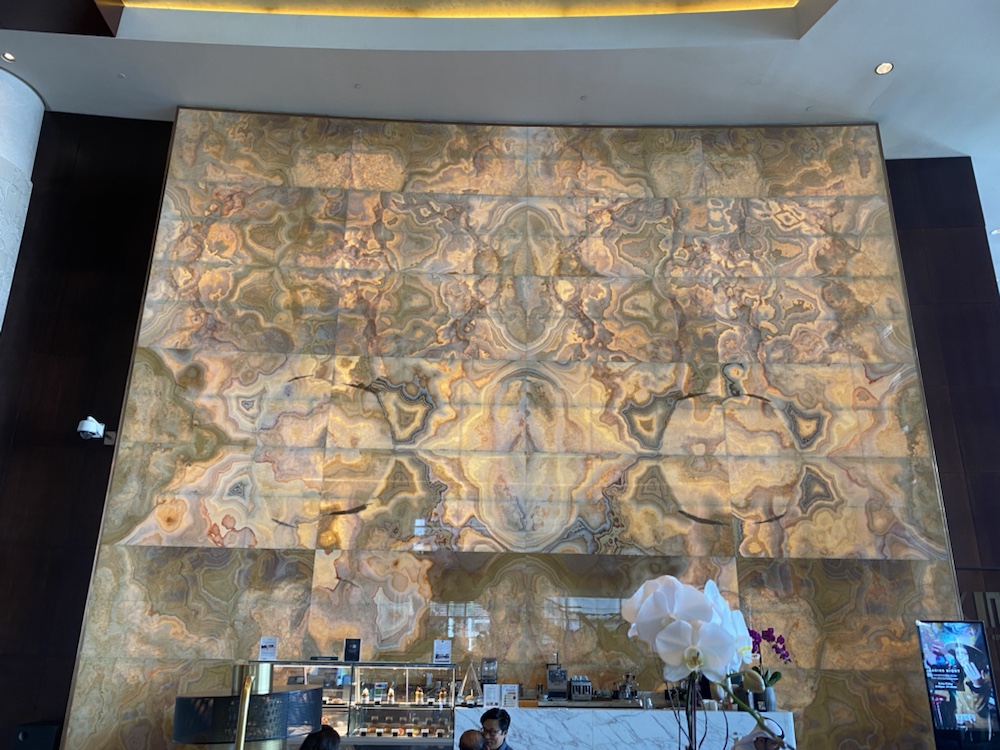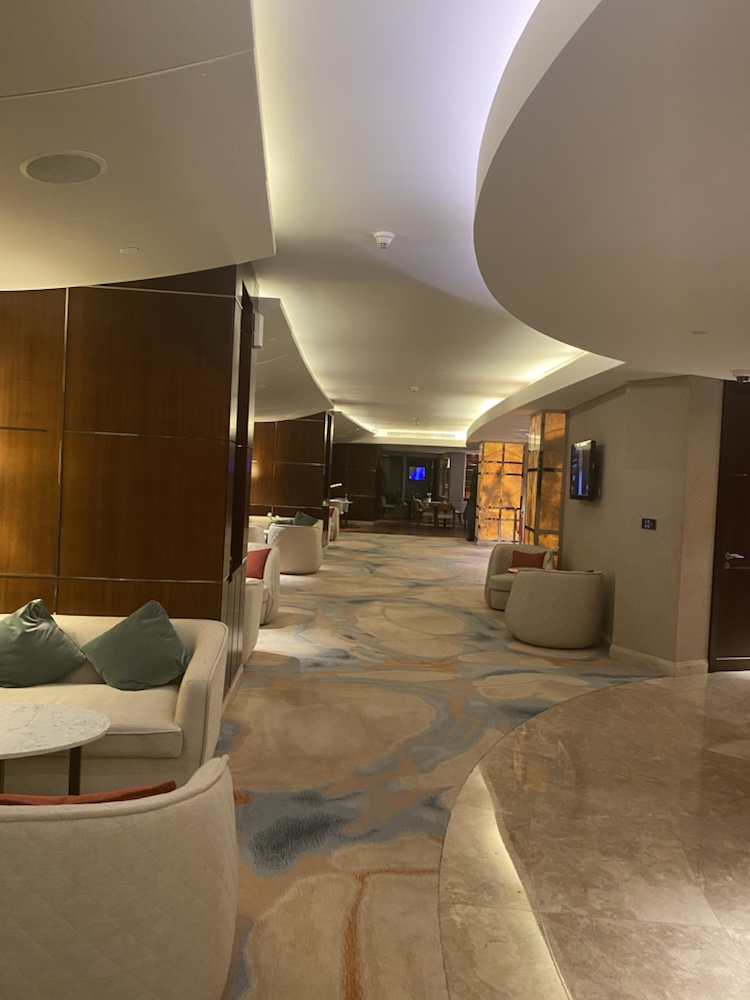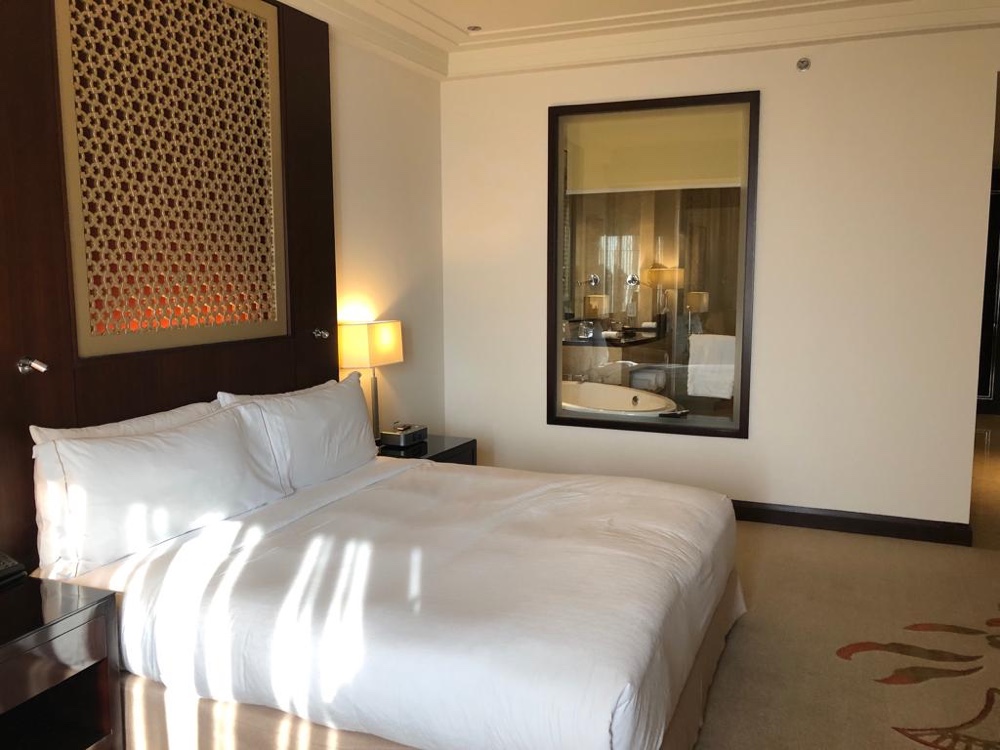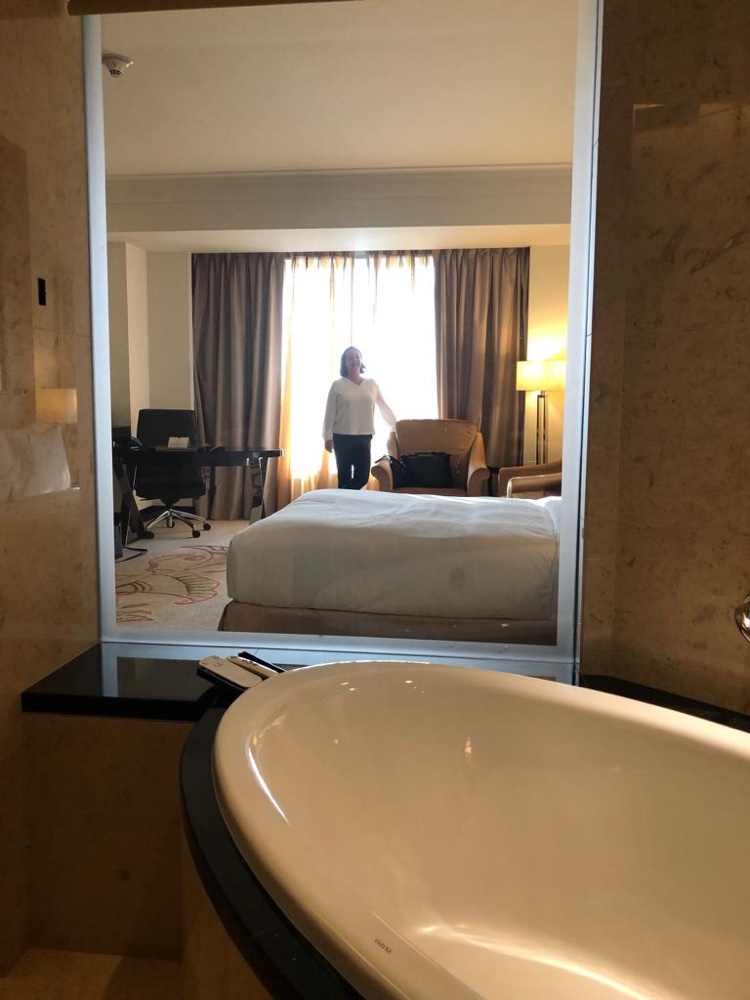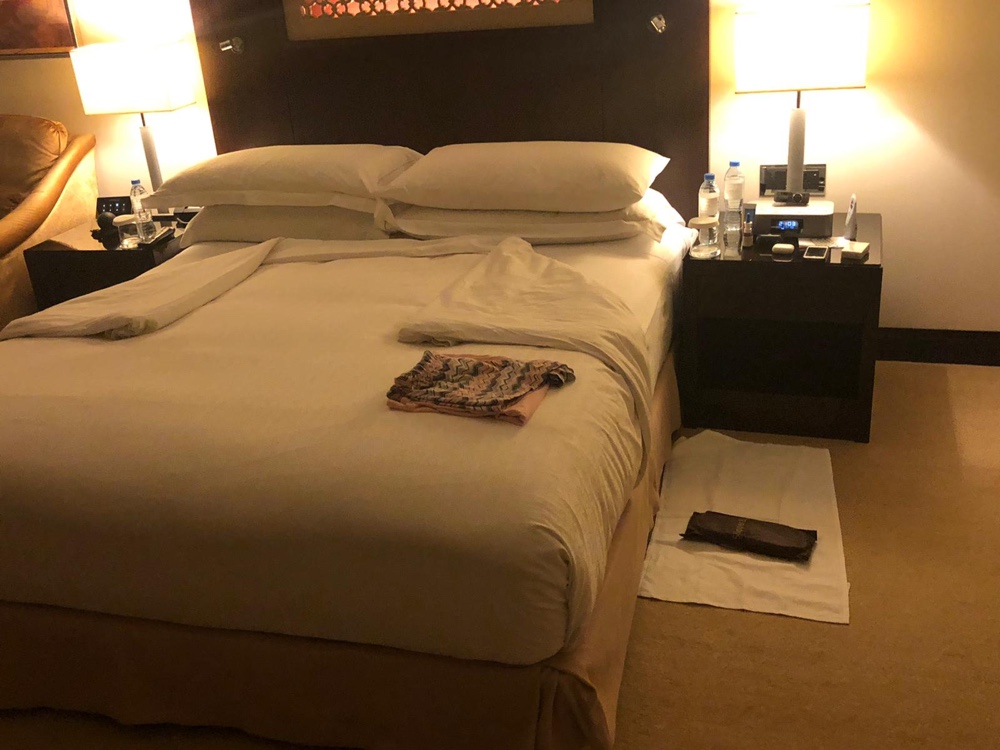 The service is absolutely stunning, the room is spacious with a huge window.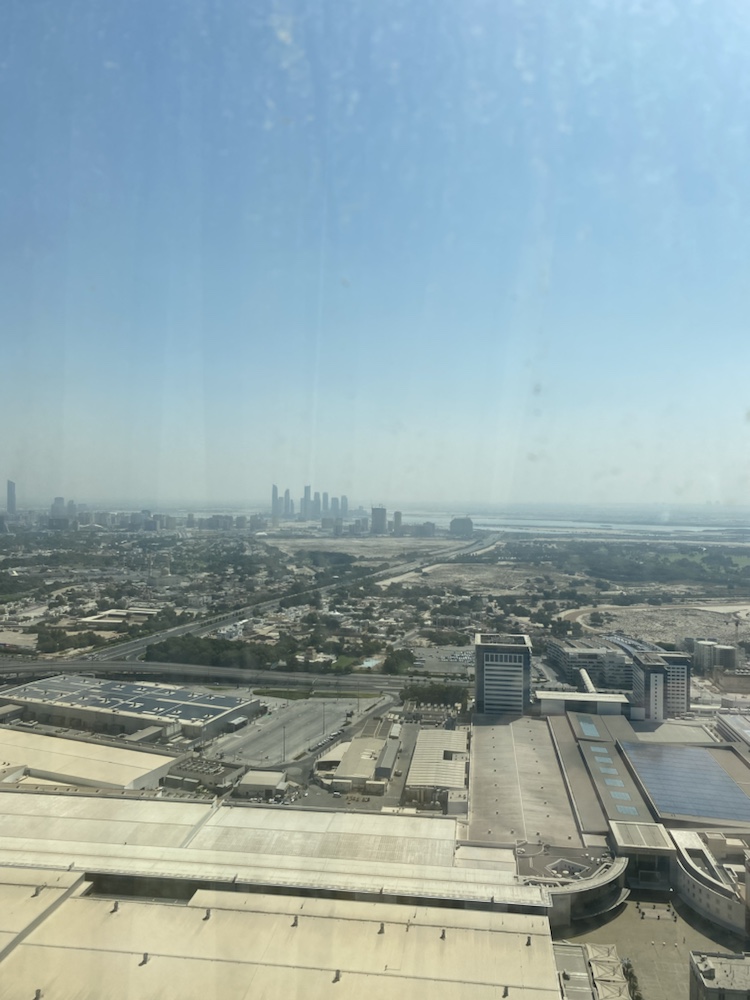 The pool area is large and we spent some relaxed hours there.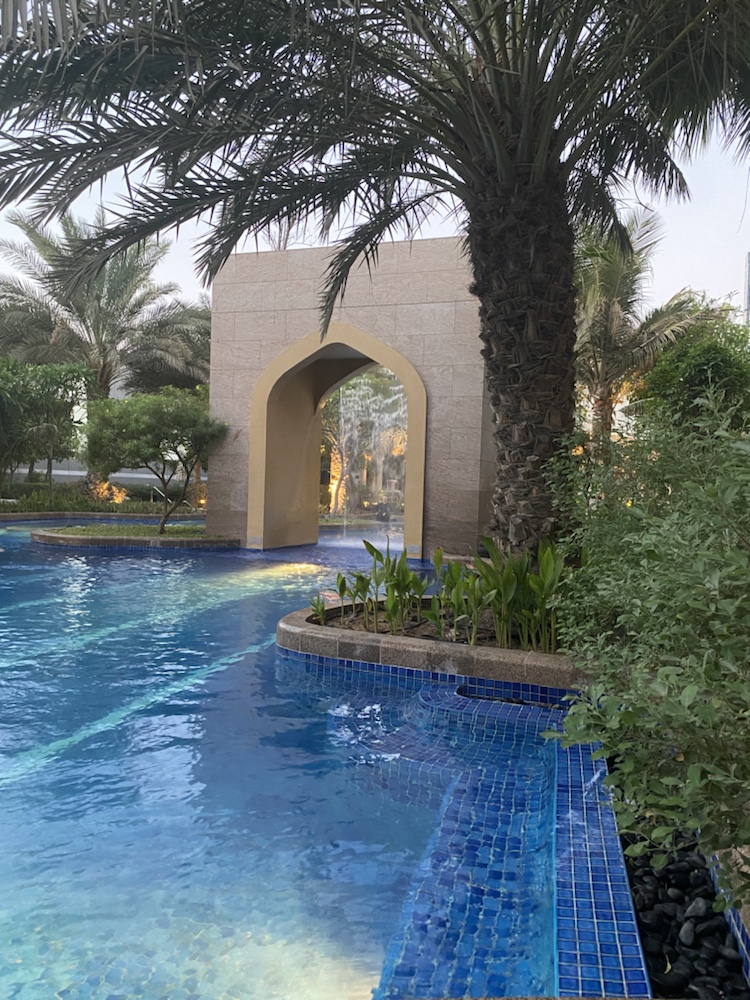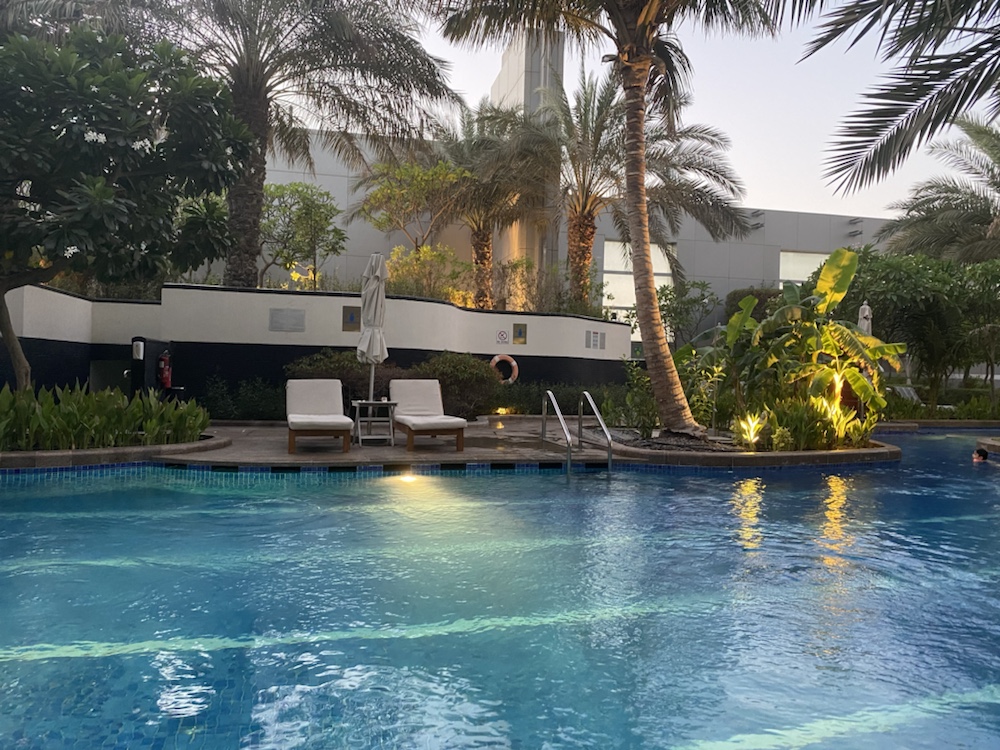 Dubai is a city for a week if you mix it with shopping and rest. So the plan was to do not that much. Burj Kalifa and Dubai mall as well as some food experience was put on the list.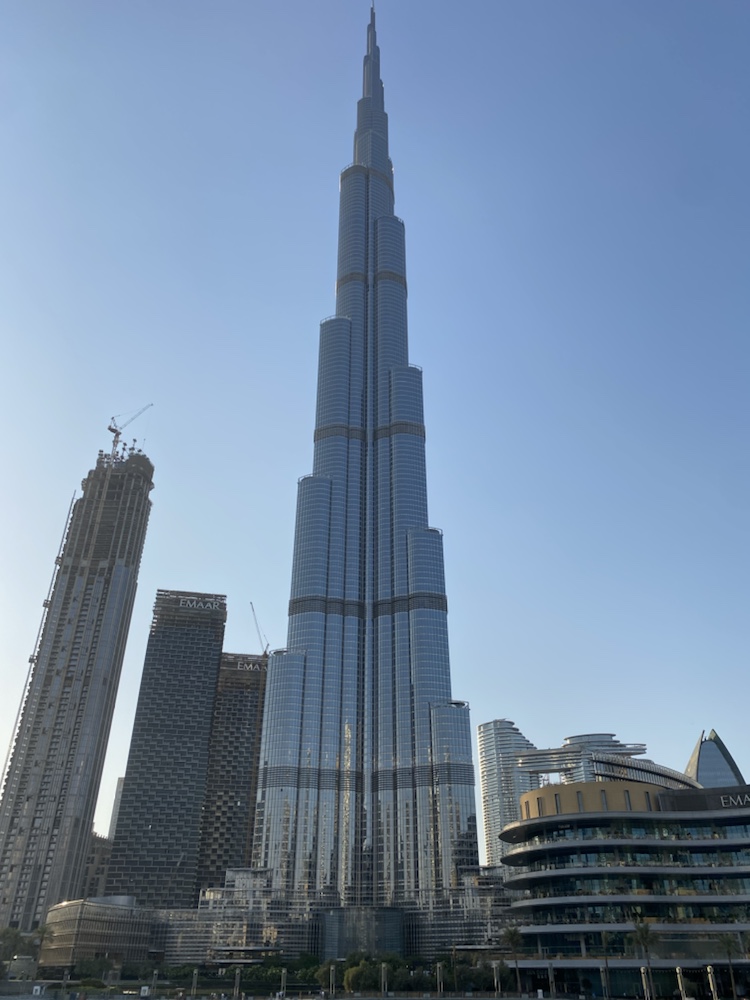 Expensive to go up but hey, it's vacation time. Level 125 was our aim.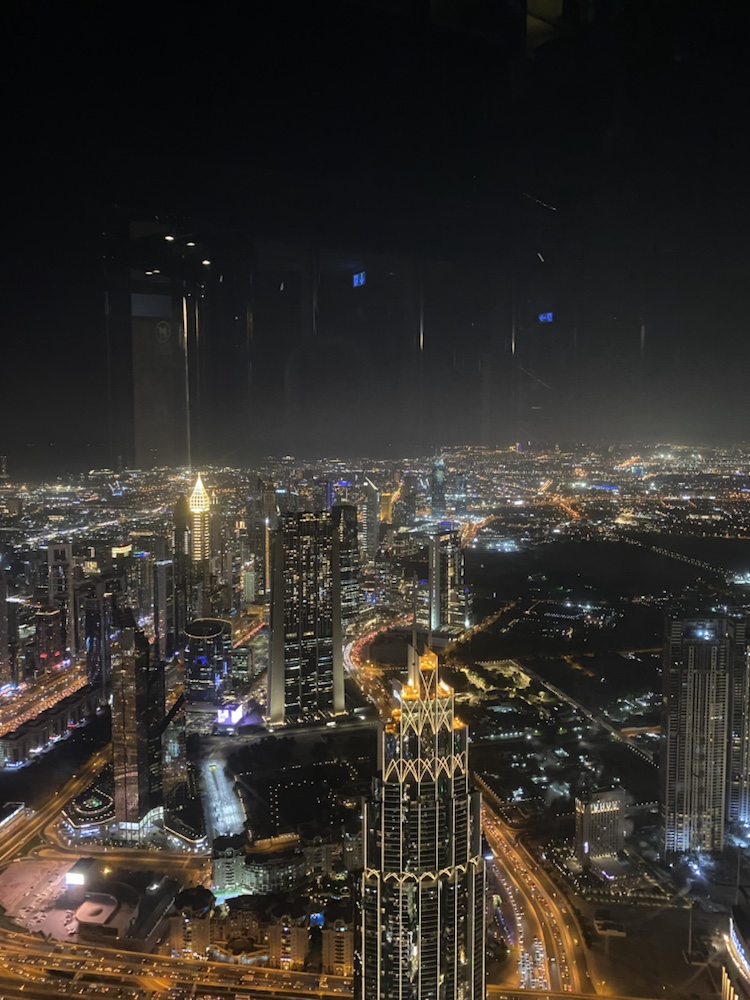 Dubai Mall is the largest in the world. measured by shops and visitors. unbelievable large…..
After 4 nights we moved to Hilton Al Habtoor City. It's in the same area as the LXR and the Curio V hotel. Same here, friendly staff and an upgrade to an executive room. The view during night from our room is better than TV . We enjoying it with a lots of Gin Tonic :)