Short flight operated by AirAsia (funny gate changes ..) and arrived in Singapore 09:15 pm. Taxi to Hilton Garden Inn was 28 SG$ which is 20€ and fair enough. Hilton Garden Inn do not offer upgrades in advance even if you are a Honor Diamond member. Nevertheless I asked friendly and we got a nice King deluxe room with a view. Since it was late we found some food around the corner and while staying in Little India … yes Chicken Brixani and Tikka Masala :) accompanied by lassi and mint shake. Delicious and cheap.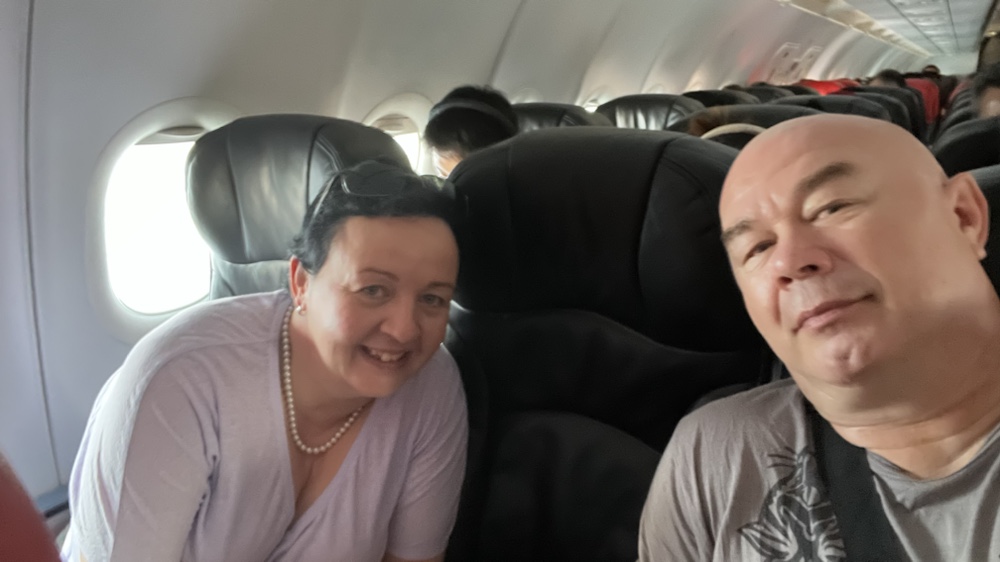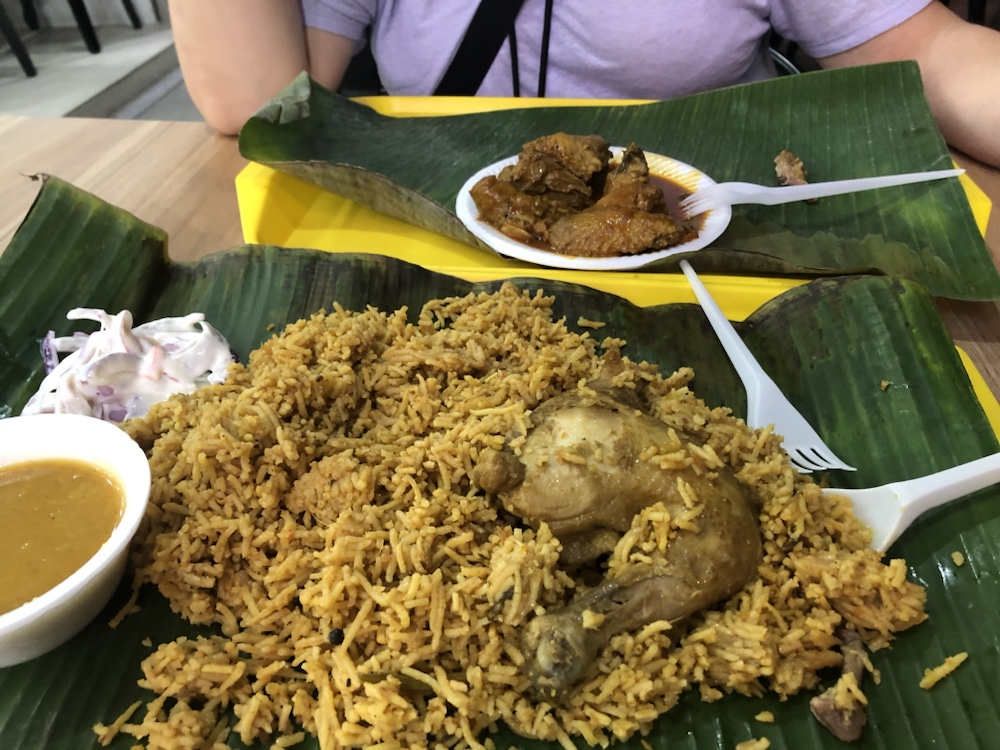 Went to bed around midnight and had a good sleep. Plans for Singapore were made already in advance so we would start with the Hop on Ho off bus (our first ever…) They offer 2 routes , red one is 70 min and yellow one is 80 miles n total. All attractions are covered. We had a break after the red route and allowed ourselves a rest. The sky was cloudy when we got up but we did the yellow line until Gardens by the Bay. And this was really outstanding.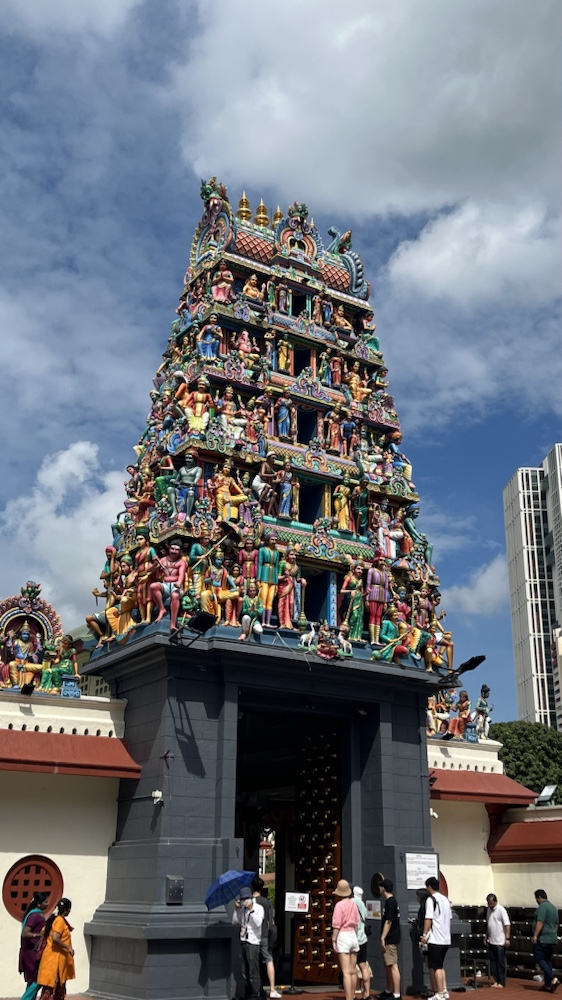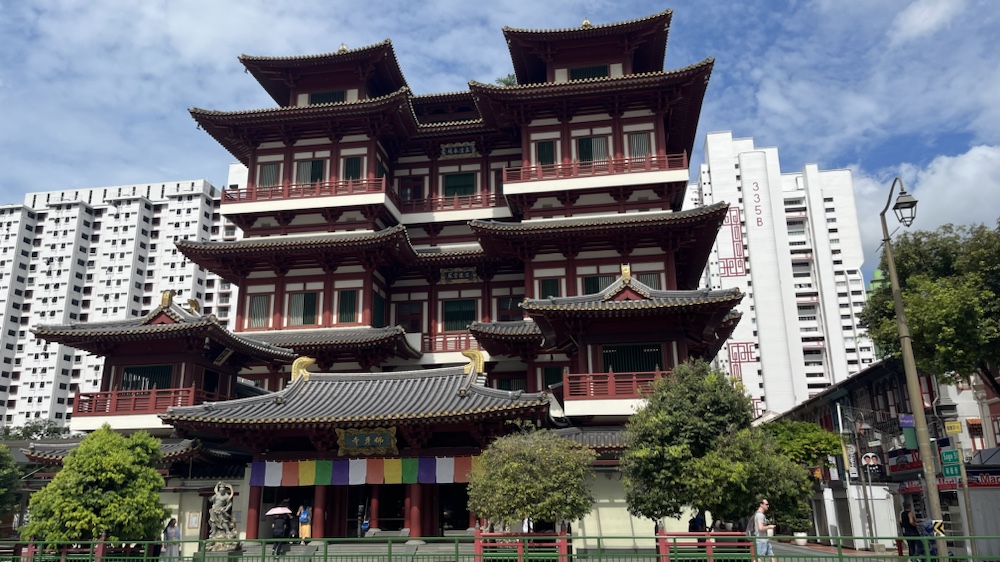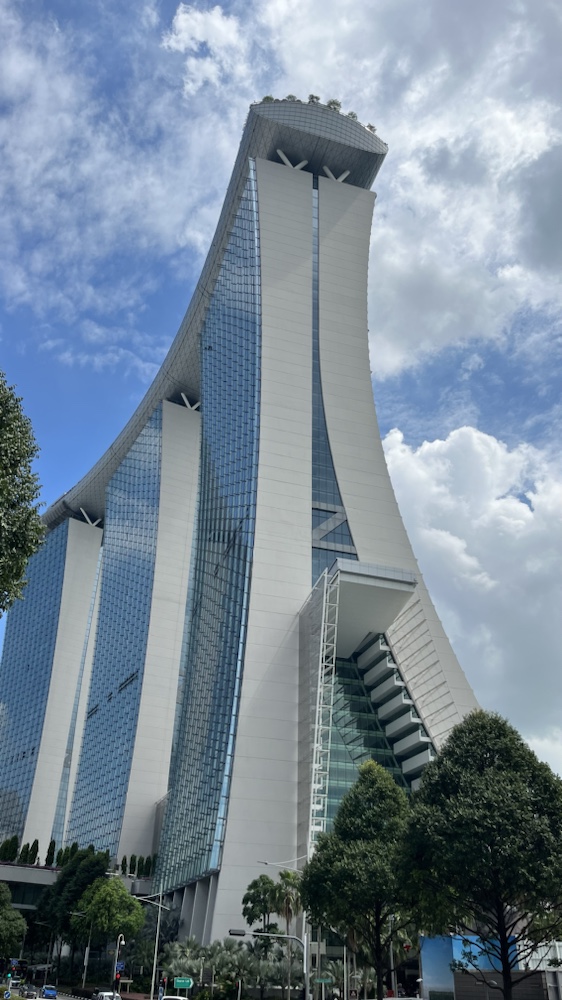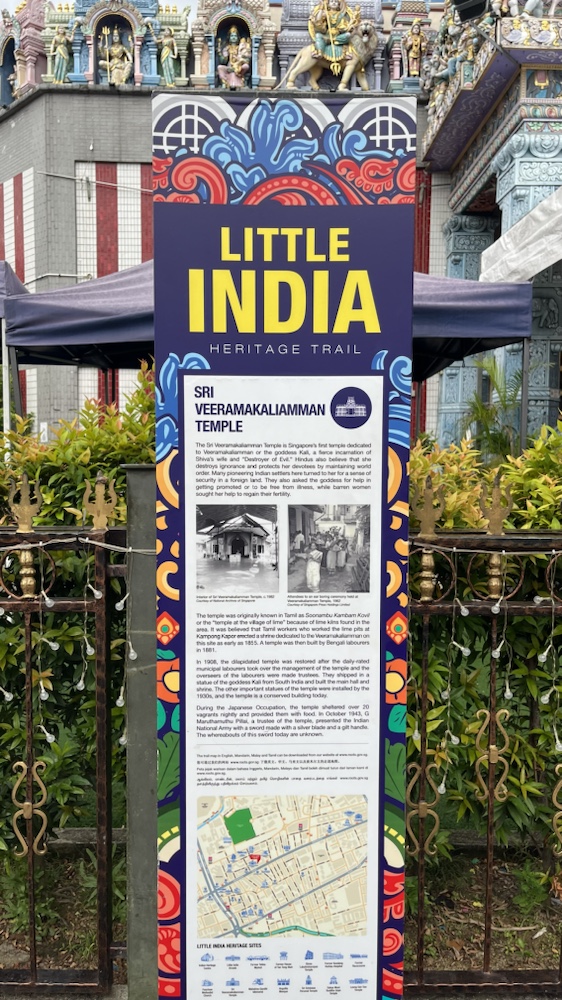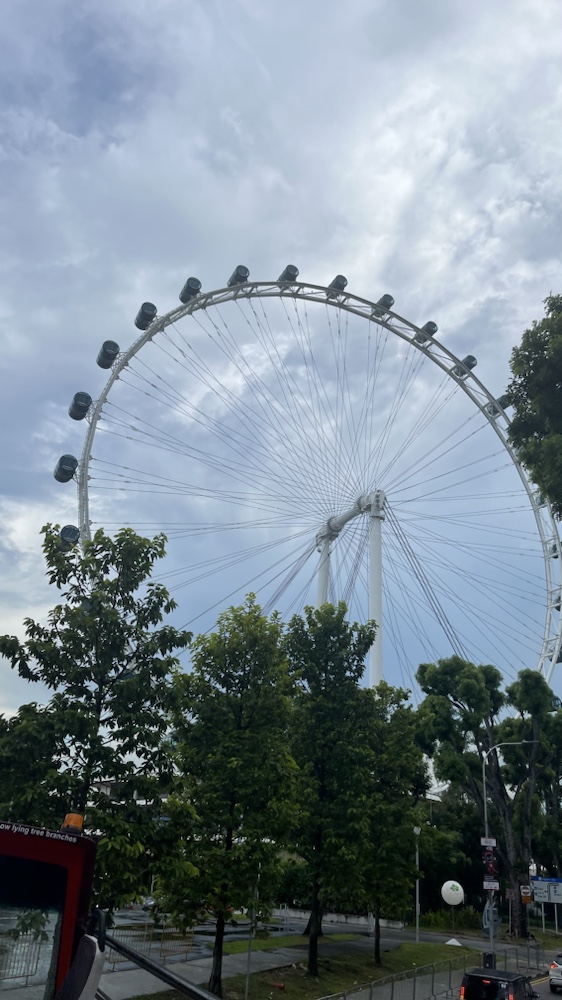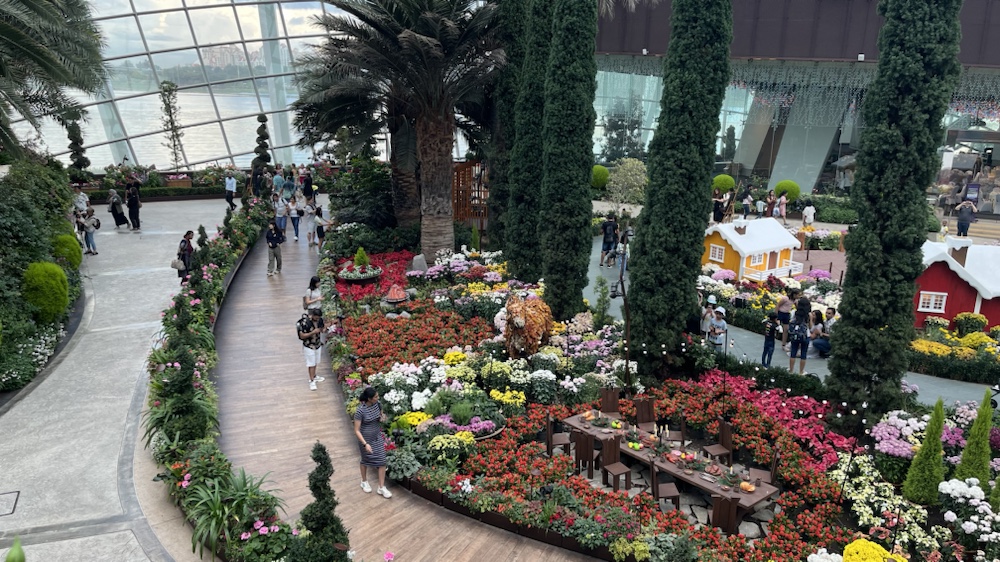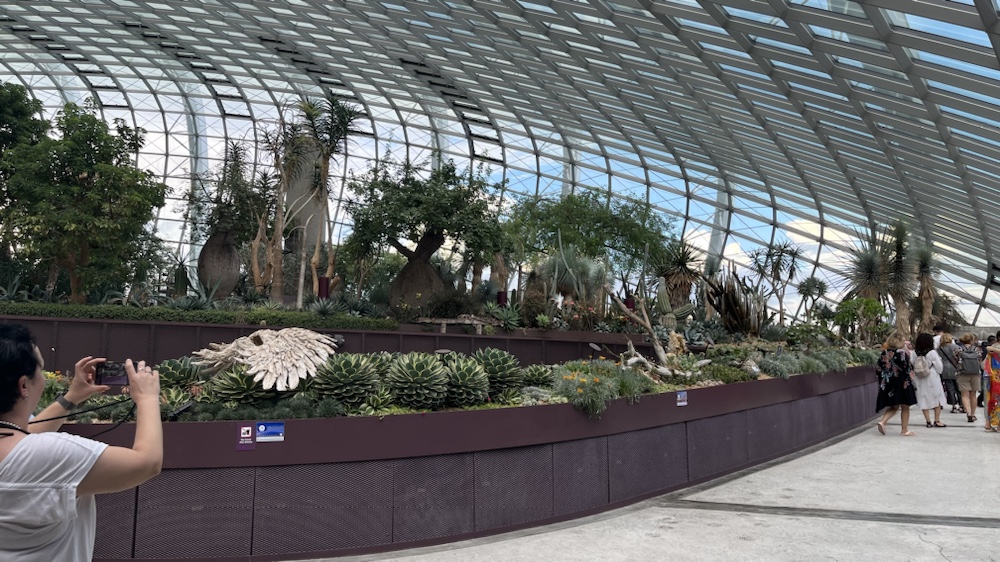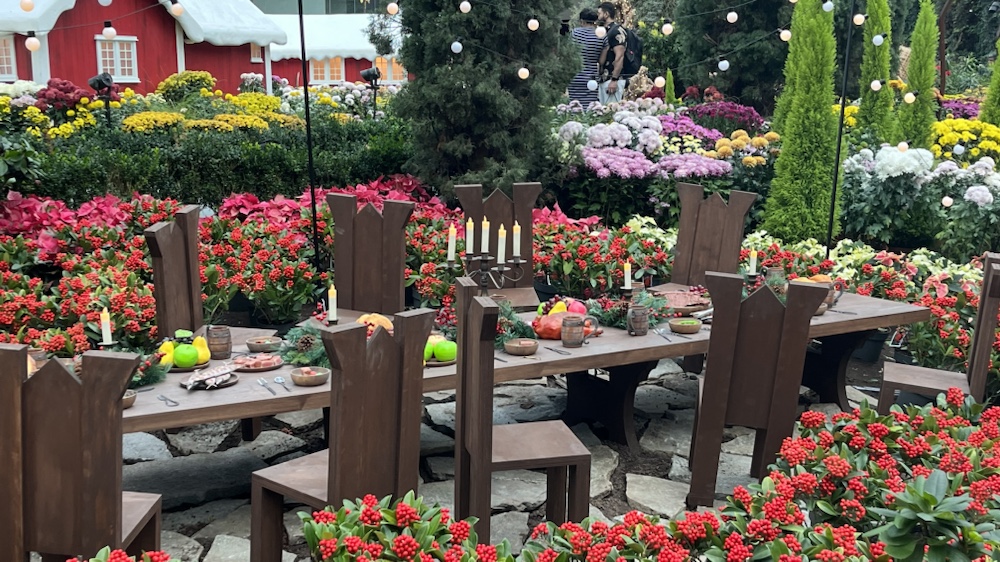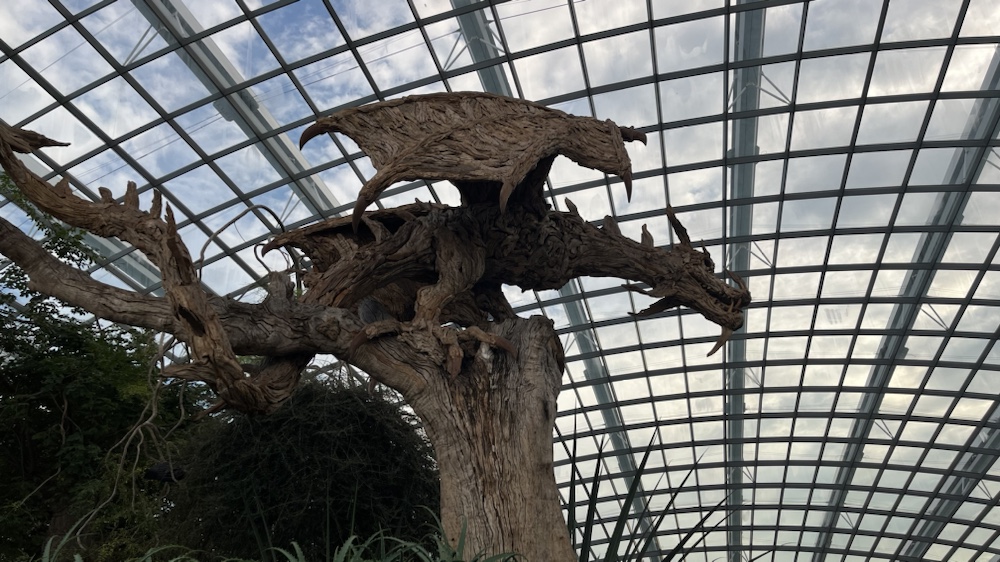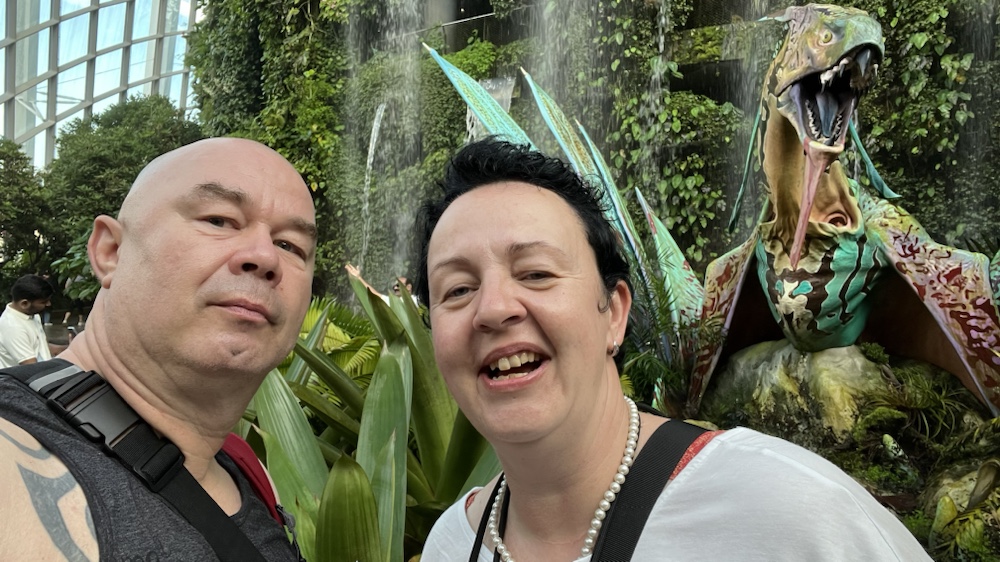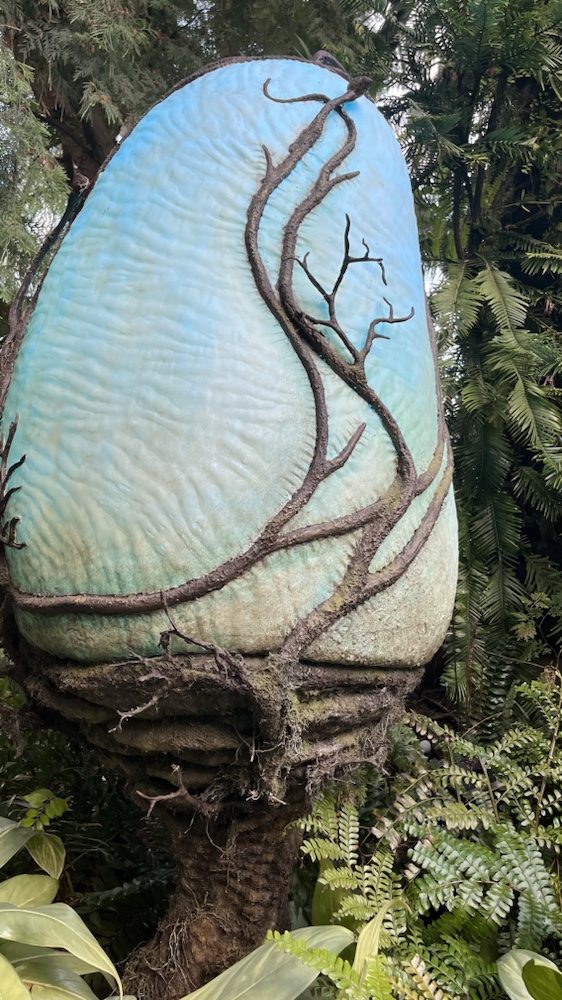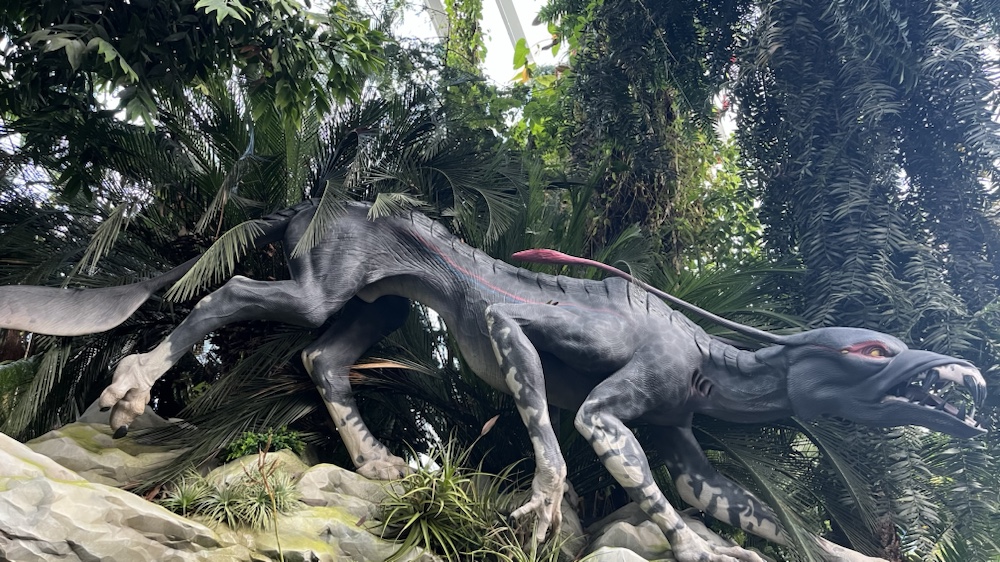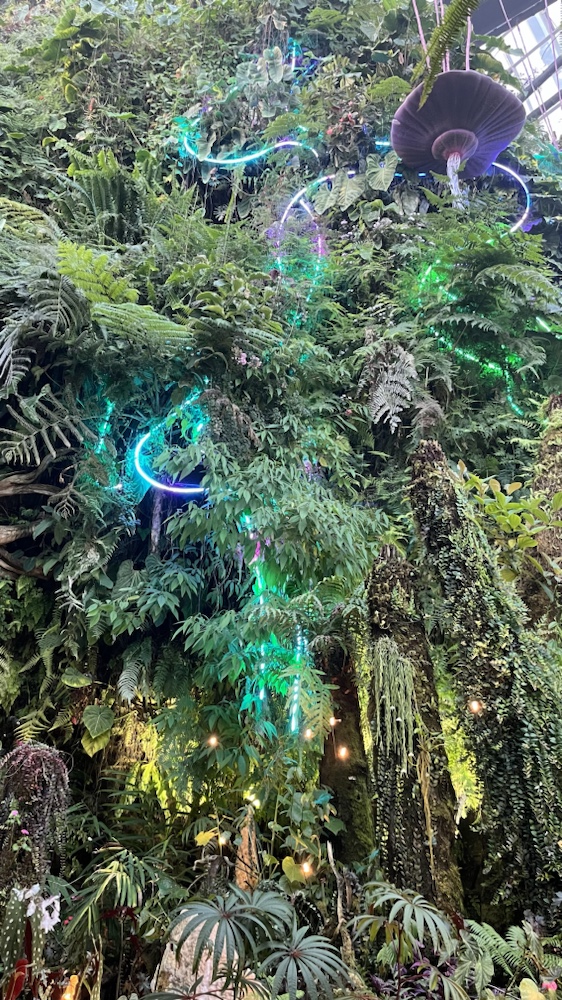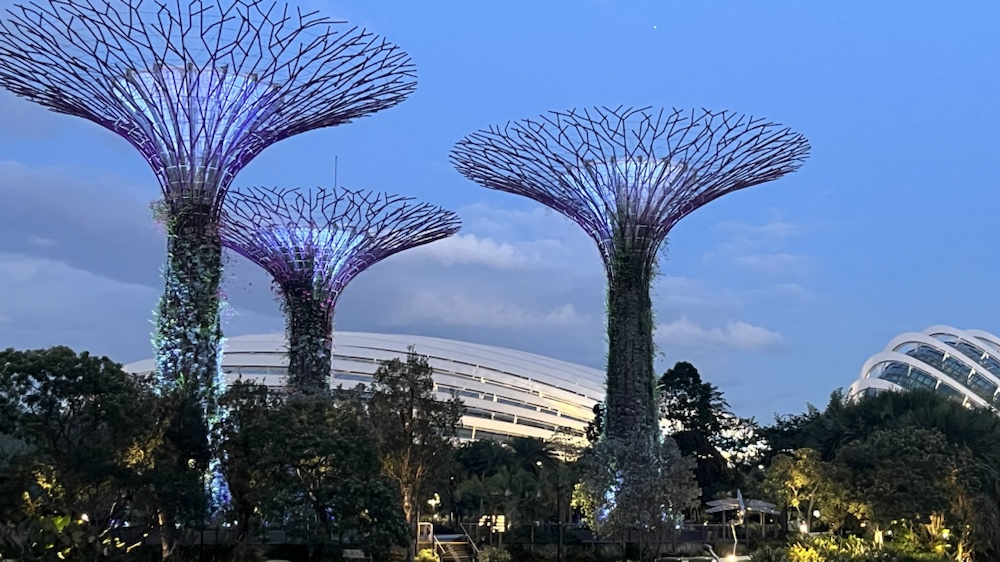 I personally like the Avatar part mostly. MRT brought us to Maxwell hawker center and we had Wantoon , Nasi Ayam fried and a Vietnam baguette. Accompanied by Tiger beer and some nice traveler talk. It was sooo tasty and after a whole day with little food being so hungry that i had no time to take pictures :)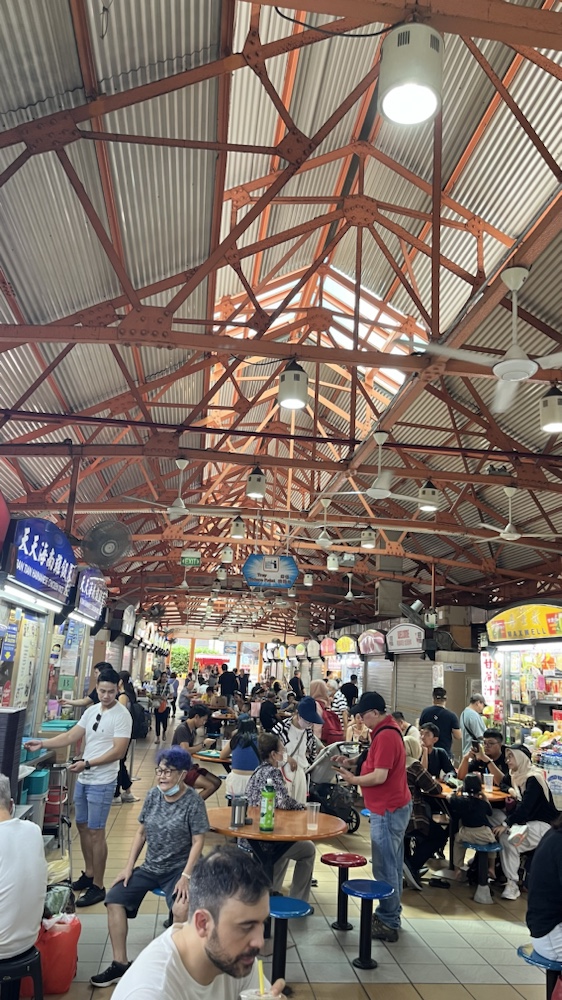 Back at the hotel laundry business was waiting which we did and well, some Tiger beer later sleep came quickly….