being on a short flight from Singapore to Lumpur Kuala Lumpur for 40 minutes. Interesting fact, there is no Uber any longer business was taken over by Grab. so we took a normal taxi which is 40 Malaysian ringgit to the Doubletree Hilton at Landmark Shopping center. As a Hilton Honors Member we got an upgrade on our room, and the hotel itself is quite busy but it comes with all amenities we need. It is the second Doubletree by Hilton with an executive lounge.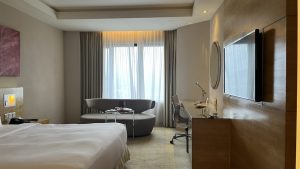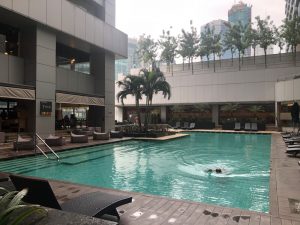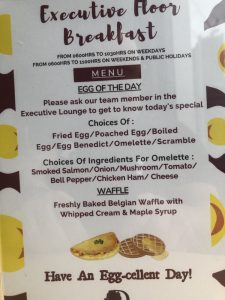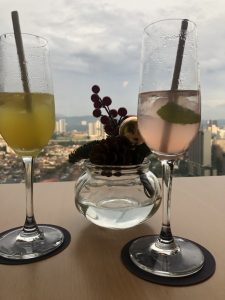 Executive Lounge provides a huge variety of food. Highlights: fresh green salad which you can cut out with a scissor.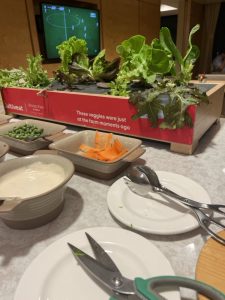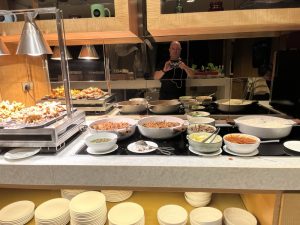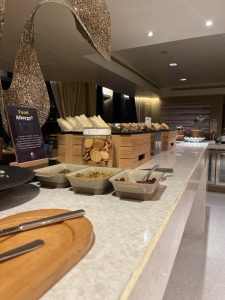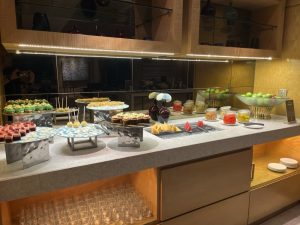 And, since we are running out of shirts we bought some at Direct sport shop. End of season sales and cheaper than black Friday offers in Germany.
I installed Grab so me be we get a cheaper ride tomorrow.