After some trouble with our booked flights finally we left our home base. The long haul flight from BKK to ARN was cancelled by Royal Jordanian Airlines without a reason , at least the part from AMM to ARN. But here the advantage of being an Amex Platinum Cart Holder comes in. Since we have booked those flights via Amex they arranged the flight back with Finnair , one day later as planned but without a stop over. Means 12:30 hours on a plane. You know us so no worries it's a Business Class flight of course. And this airline brought us from HEL to LAX in 2022 weeks are looking forward to this flight.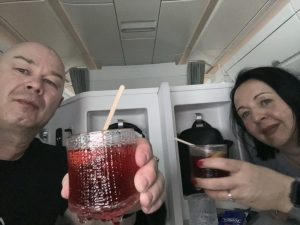 Next was KLM . Flight from NUE to ARN was cancelled, then re-routed via CDG then finally re-re-booked with less than 12 hours. The last text message reached me at midnight… Nevertheless we made to Stockholm 😊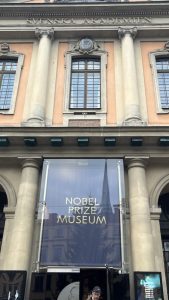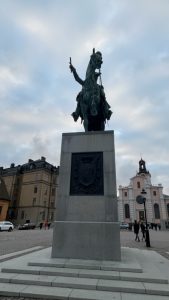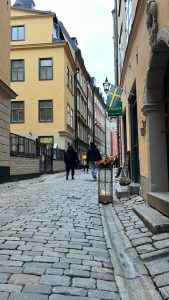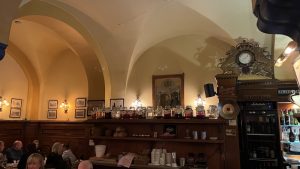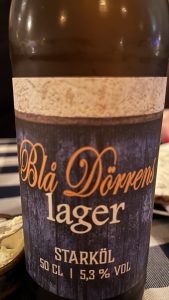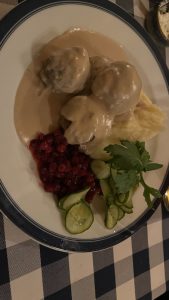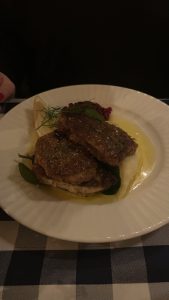 The Bla Dörren is famous for Schwedish food , even among tourists 😉 As hotel we choose Hilton Slussen. Nice and one of the smaller Hilton's. https://www.hilton.com/de/hotels/stoslhi-hilton-stockholm-slussen/ Their staff is so friendly and helpful as well as knowledgeable , wow. After getting up 3am we were fallen asleep at 09 pm.