We catch only 2 hrs on the flight HNL – LAX. Got an Uber for a ride to LA downtown. The car was a Toyota Frontrunner. Big and 4 wheeler. Too big and full of dog hairs. But unfortunately that was realized after we visited the Griffith observatory.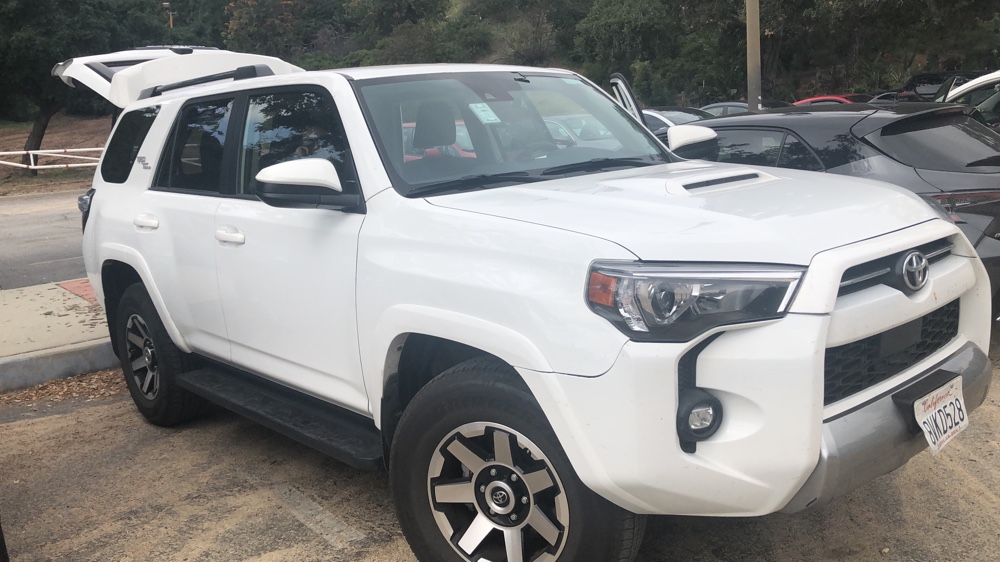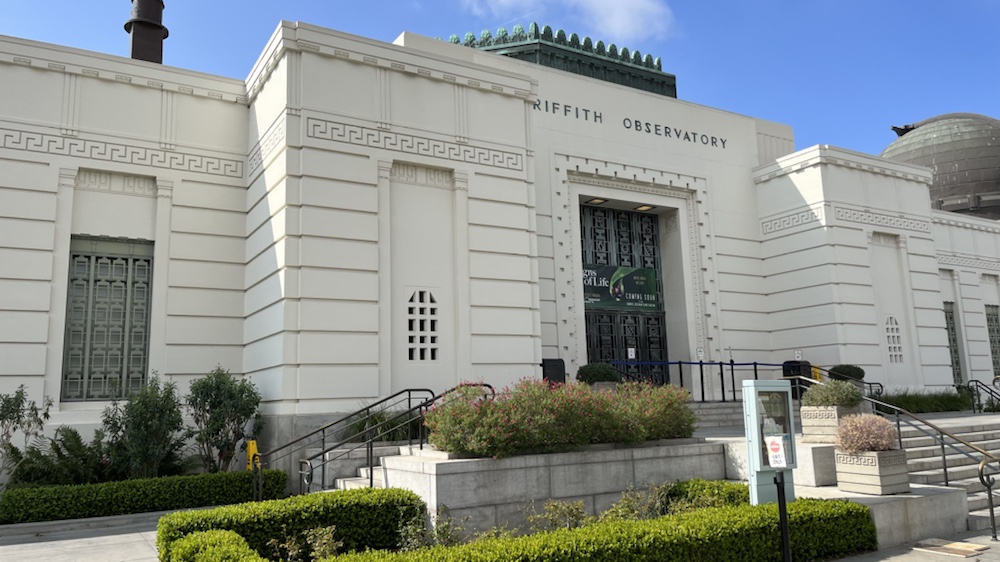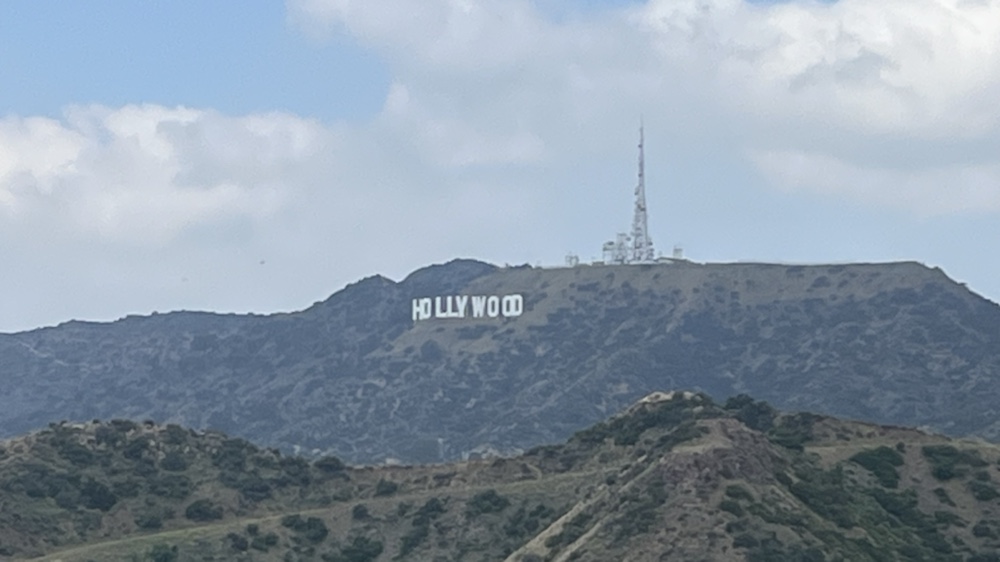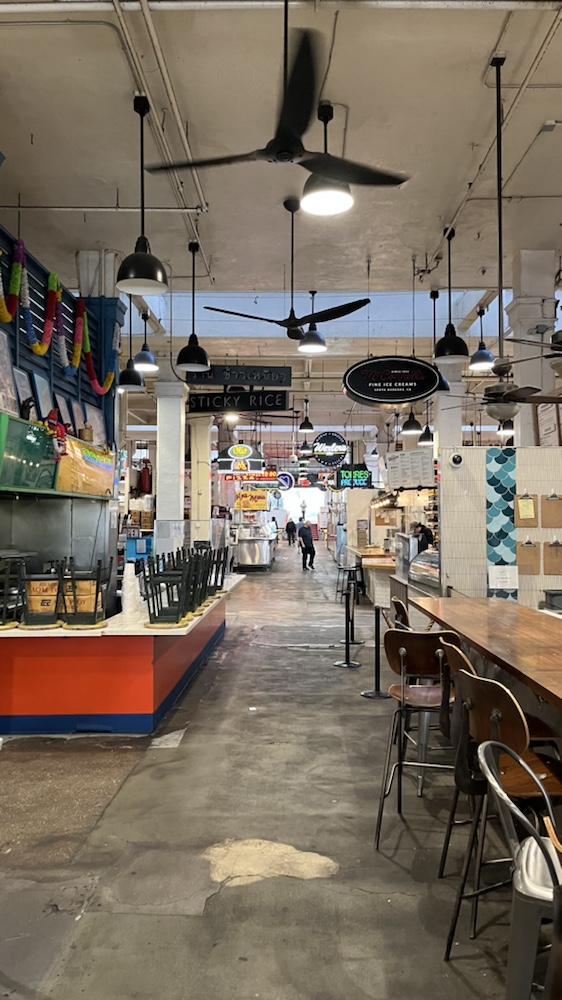 Arrived a little too early at the Hollywood celebrity hotel ..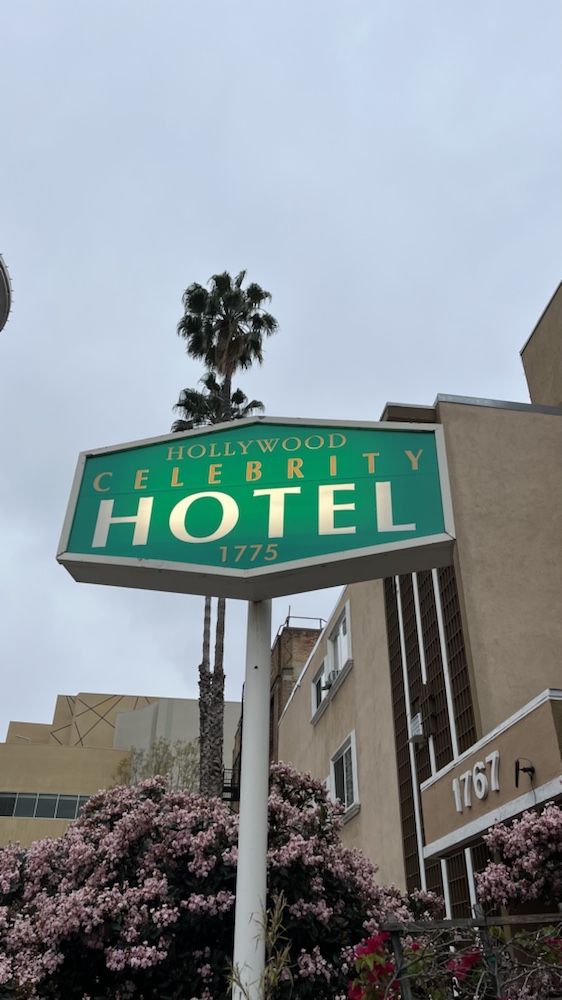 which is 200 mtrs from the Hollywood walk of fame..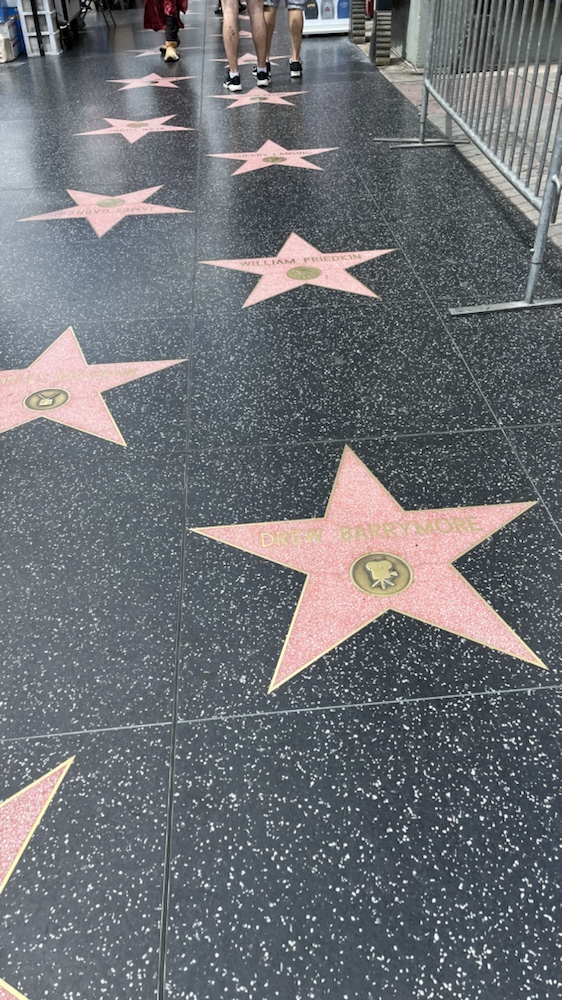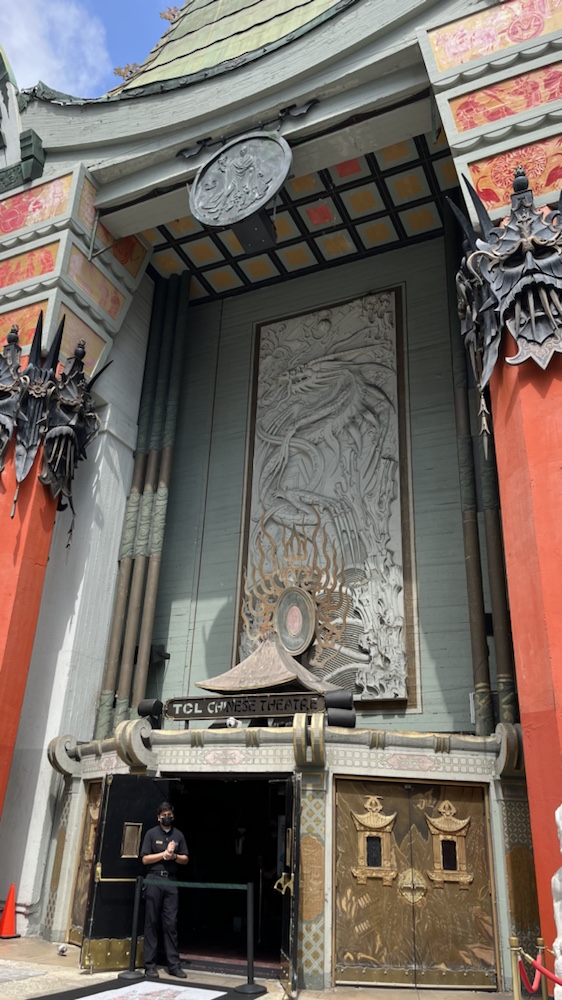 So we changed the car instead. Got a small Kia Kona SUV. No dirt inside. Finally we checked in.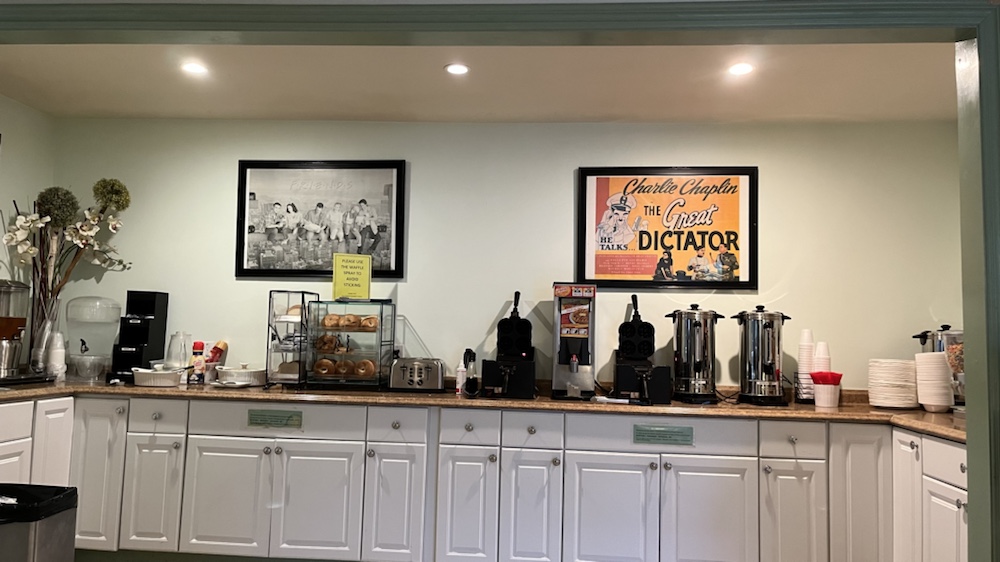 After a power nap we took a shower, did laundry business and went to grab food. Since they do poke bowls on mainland as well we tried one and ordered a Ramen for the second dish. Ramen was ok. Poke was almost as good as in Hawaii. More like the way we know it from home. And no beer, no tacos no dip. Healthier for the hip  went to bed at 8:30 pm.
Today. Classic breakfast, bagel, crème cheese, waffles with sirup and brown water aka coffee. But hey better than nothing. The good thing about LAs weekend: roads not that overcrowded as during work days. So we followed our plan… visit as much as possible.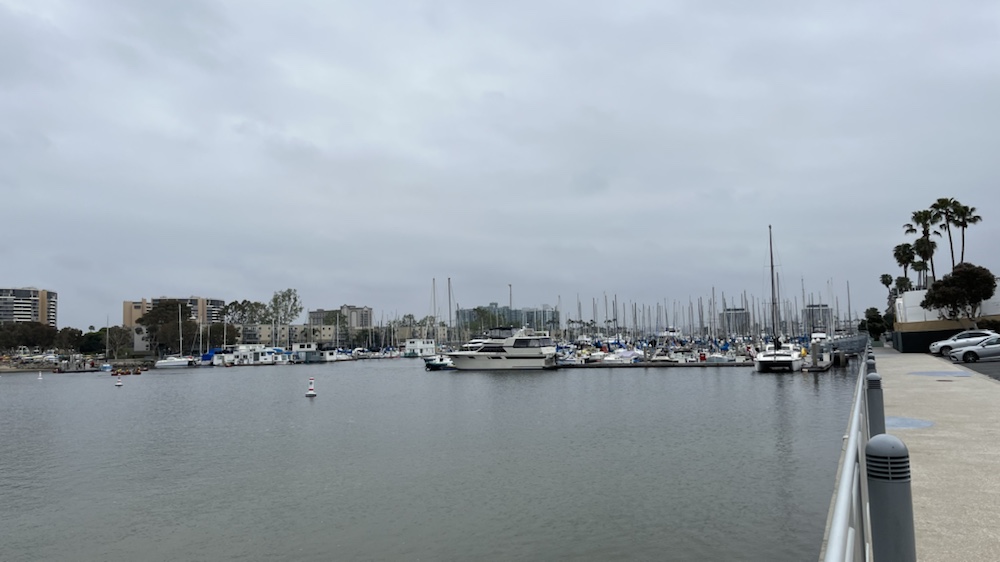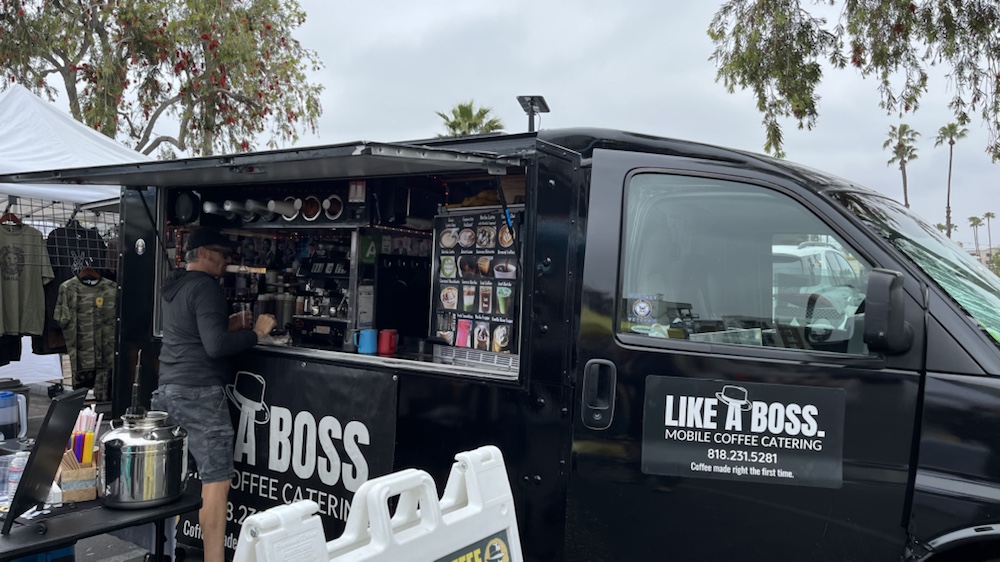 Next stop : Venice beach.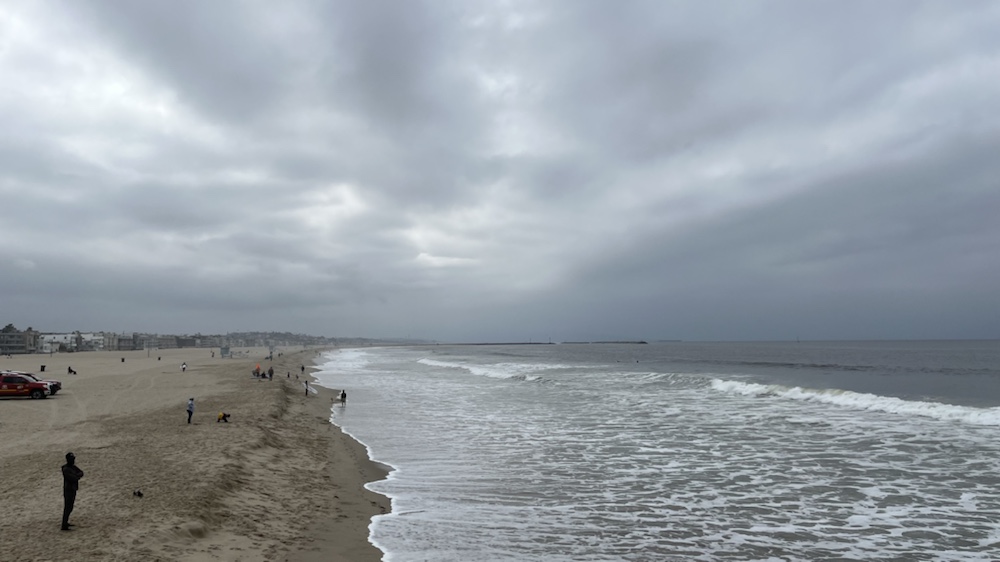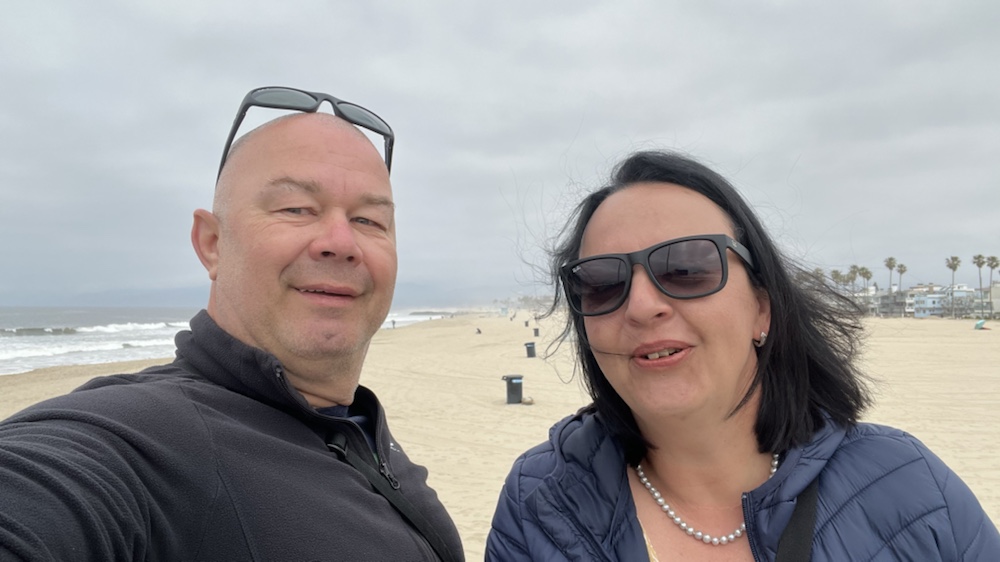 No sun, no need to be there longer. We skipped Muscle beach for the weather. After that beach famous Santa Monika pier was waiting.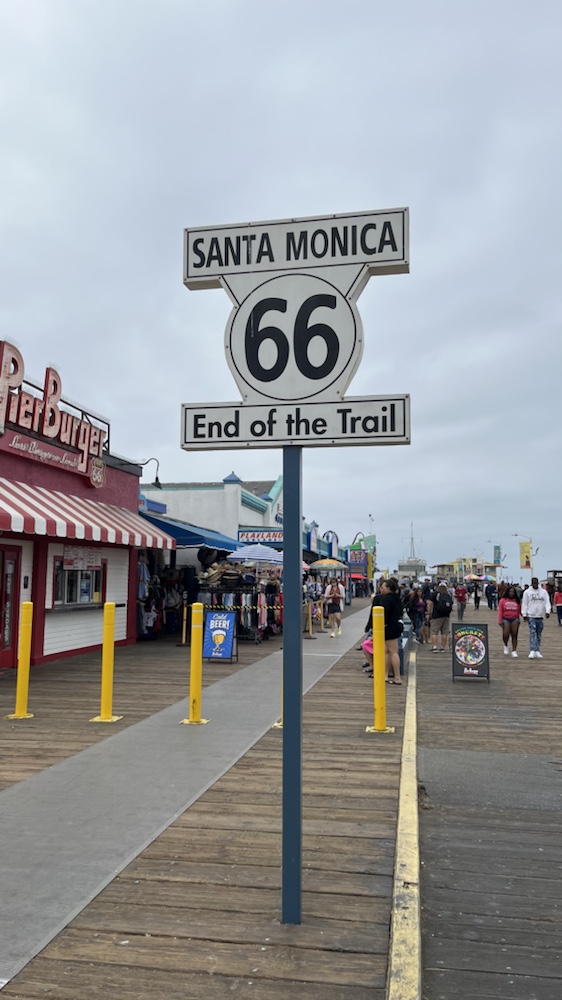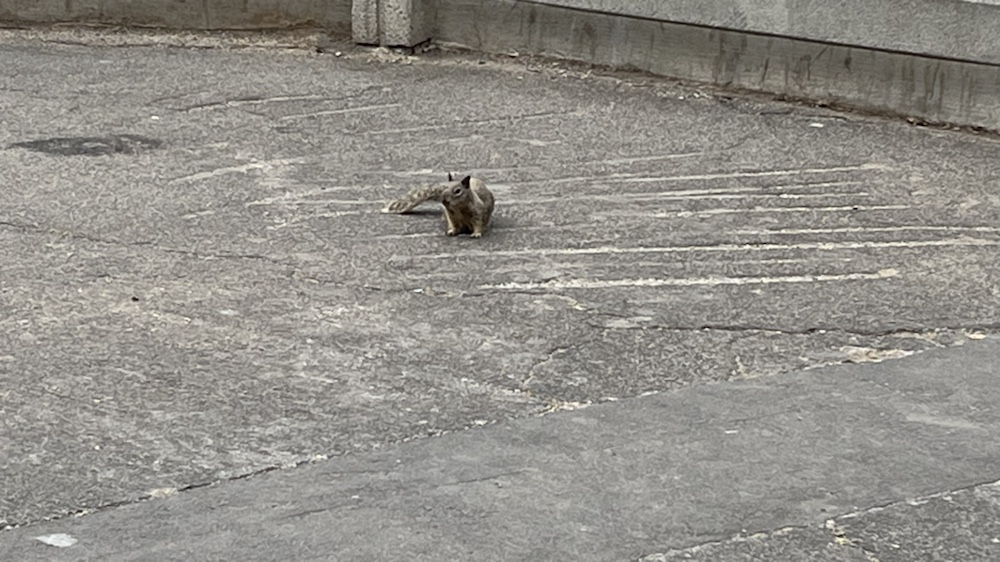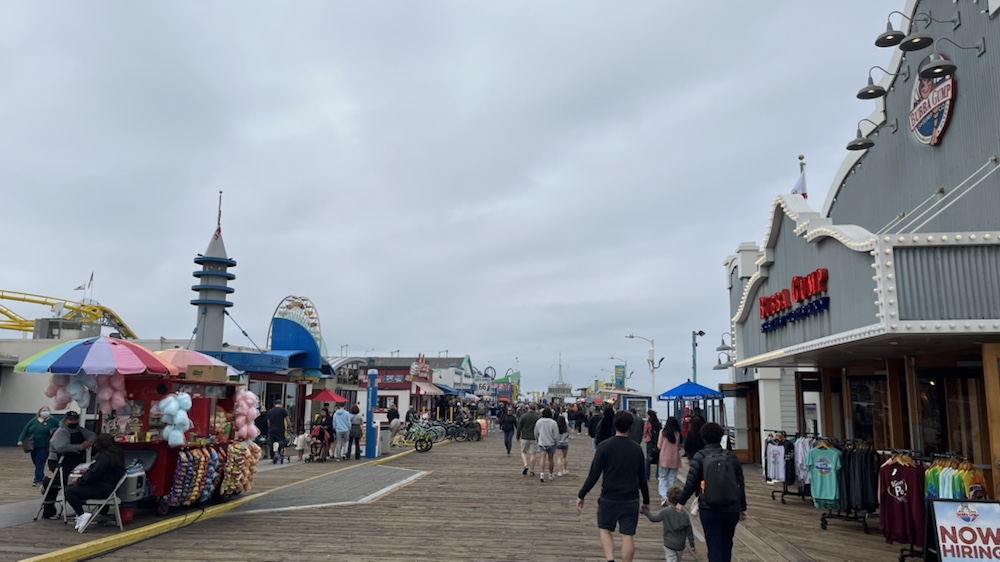 Enough of that, we want culture and art as well. The Getty center therefore is more than welcome.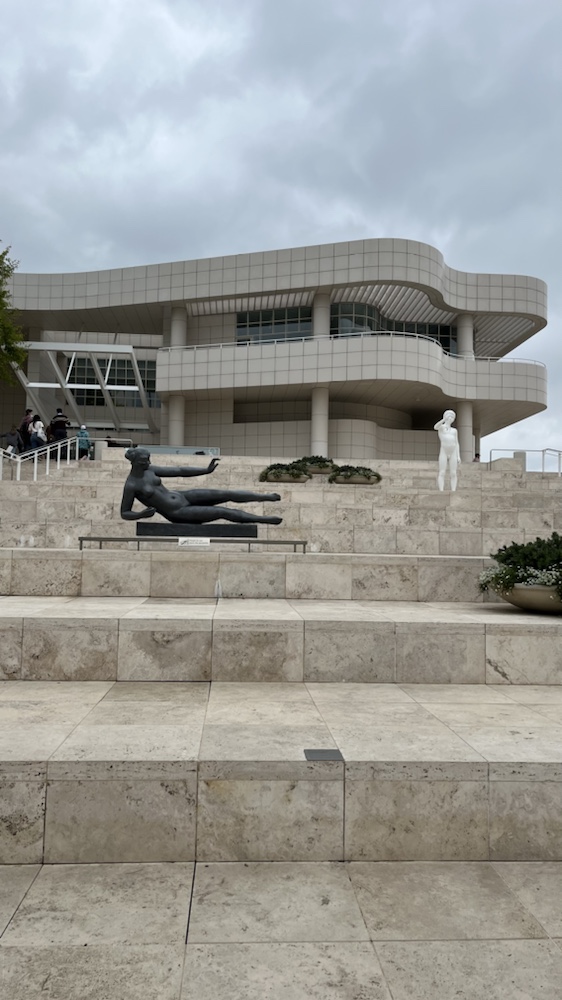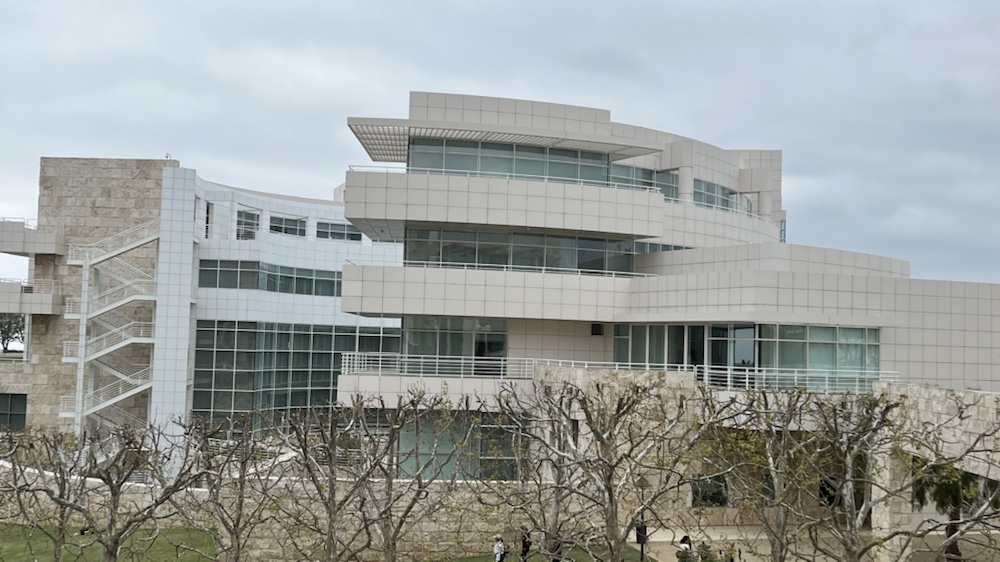 A lot of European pictures are displayed. Monet , van Gogh and Munch. Good job.
Drove back to the hotel and decided to go on a tourist tour by bus. 39$ each for 90 minutes stories around LA and it's (wealthy) citizens. The ride was up to Hollywood hills, Beverly hills and West LA, famous for Rock'n'roll scene.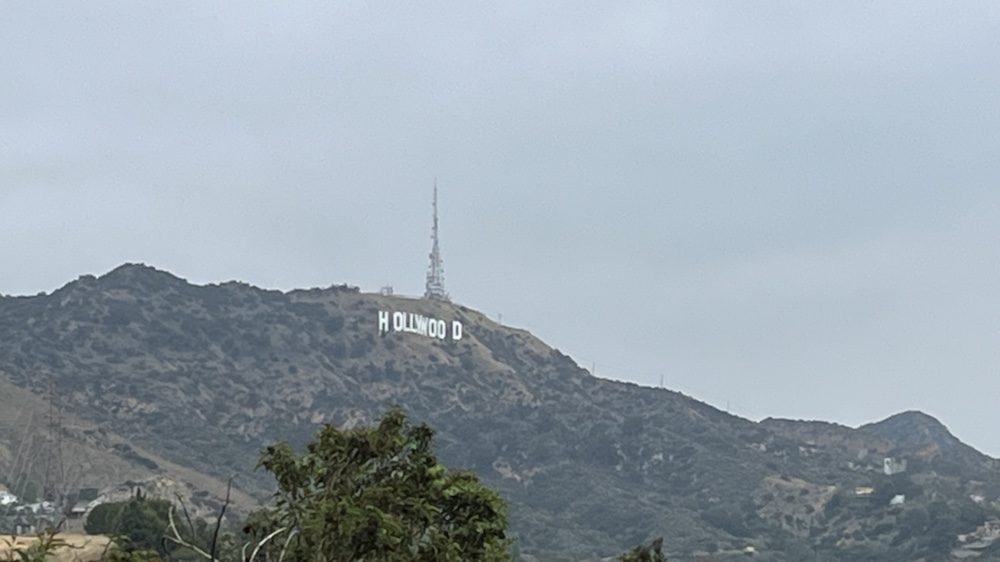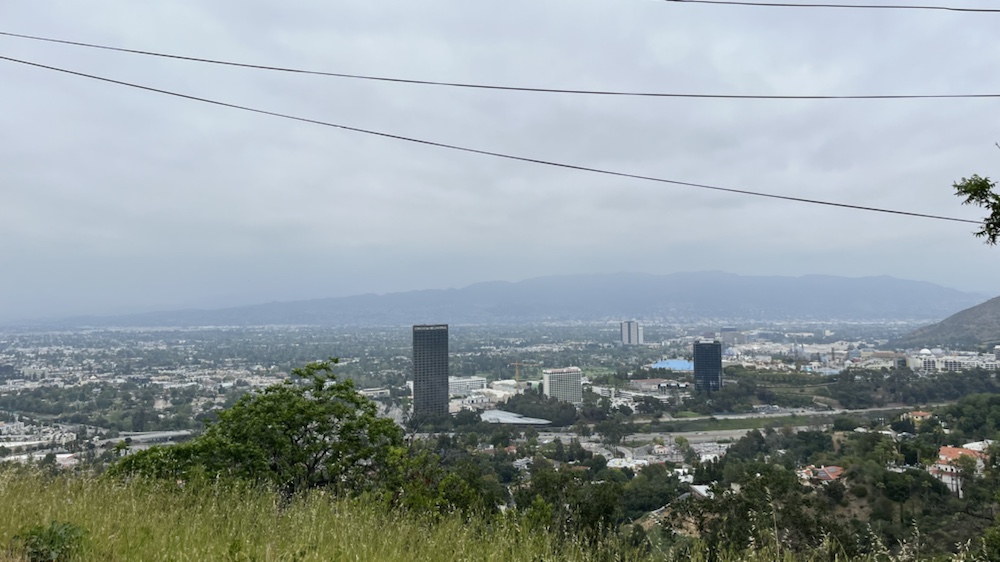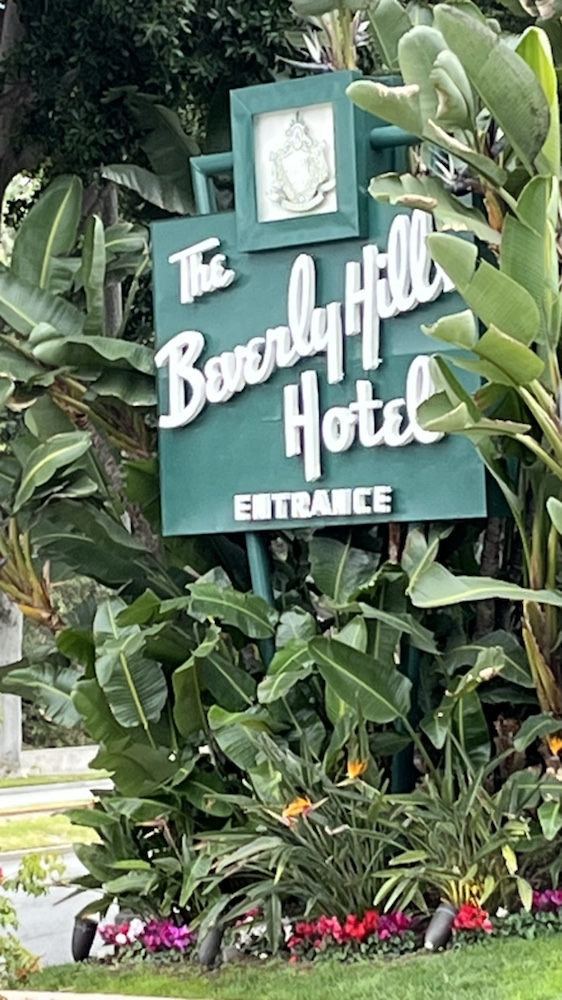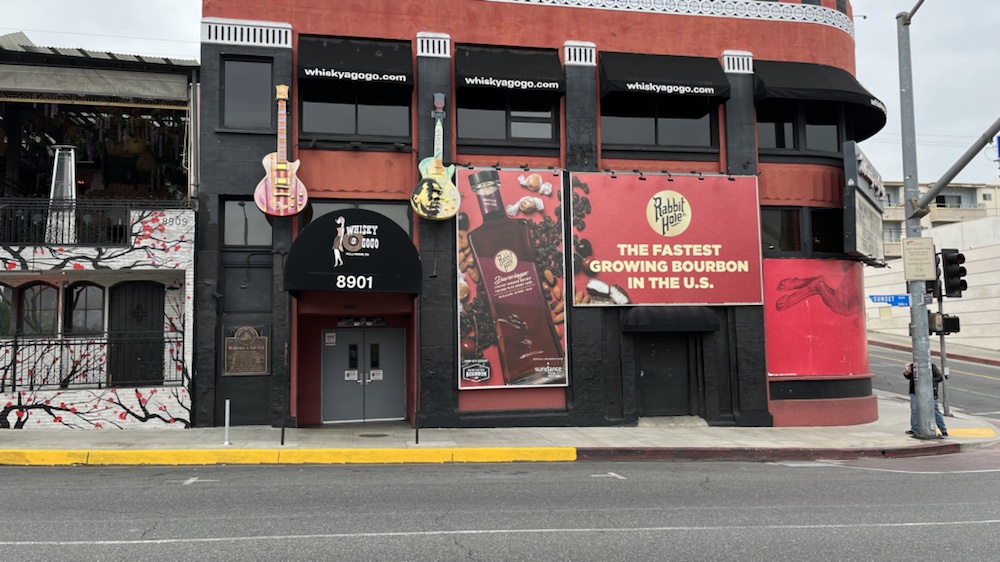 Coz of Saturday we had a stop at the guitar store. The only one in the world where famous musicians put their hands in the concrete. Enjoy the next pics ….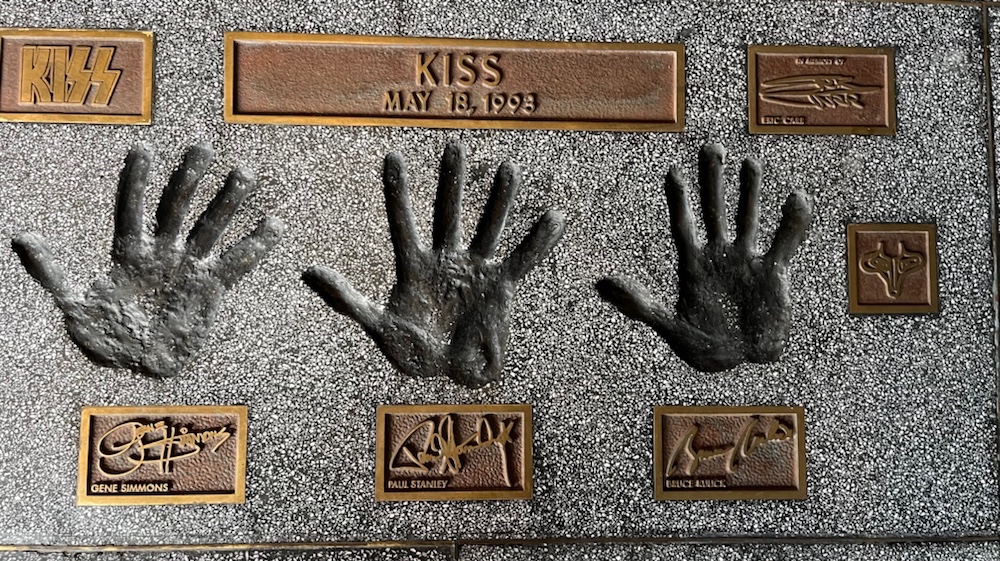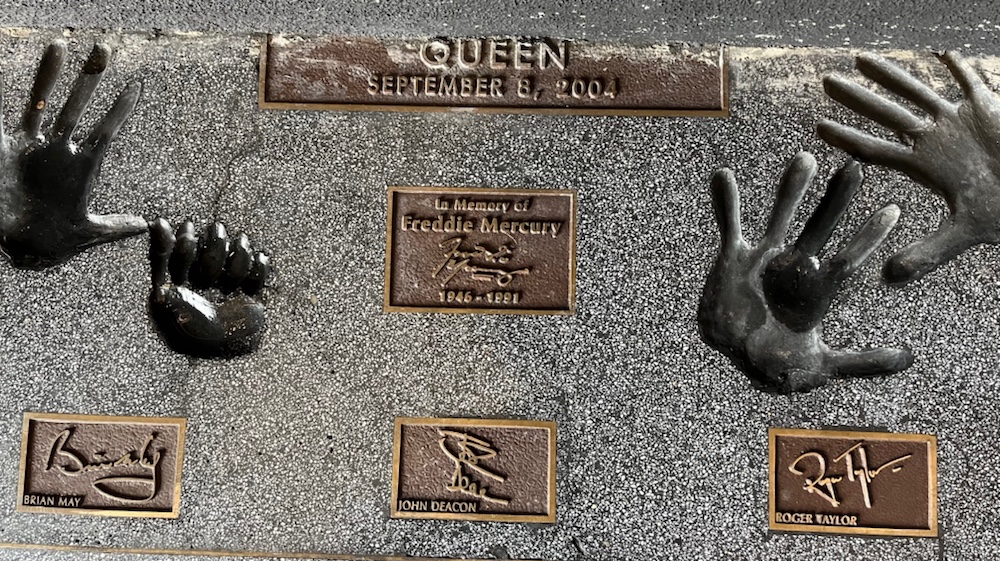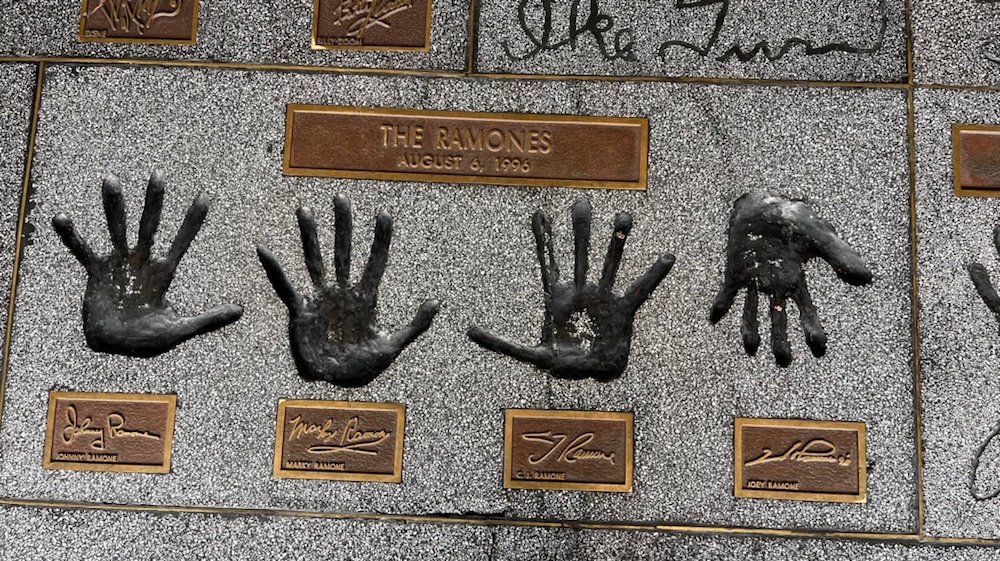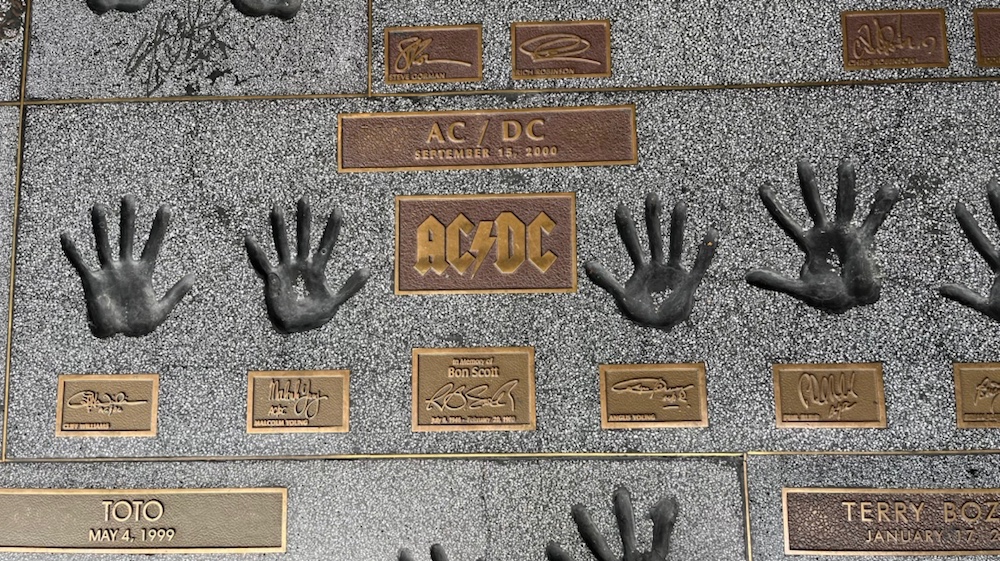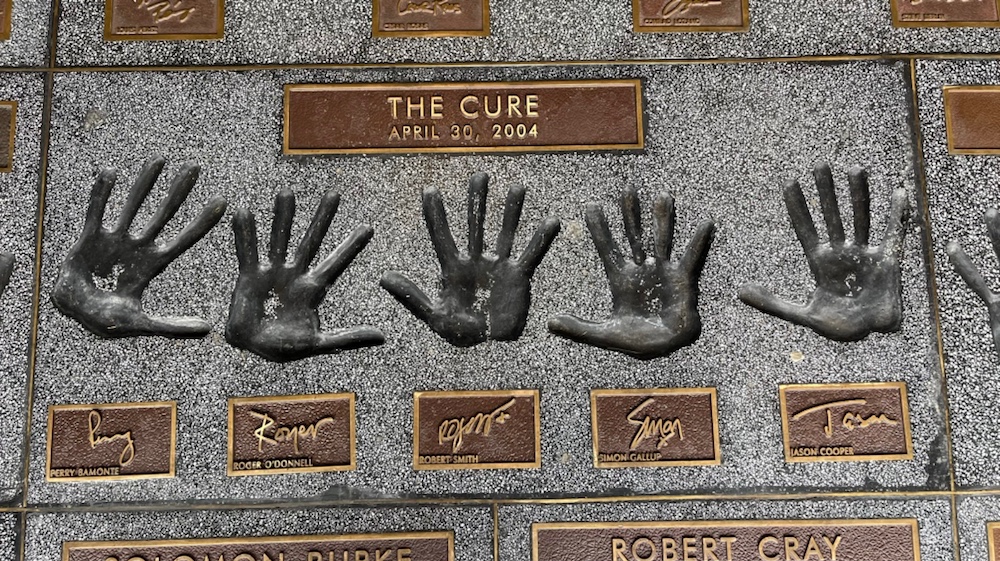 And many more , also guitars with autographs were shown. Slash's guitar, Michael Jackson and so on. It was an enjoyable tour. Now we need to find something nice for dinner and than …. bedtime again. Tomorrow we will go to Vegas… Las Vegas baby!!!