Todays morning our vacation 2017 has started. Got up early 4 am to drive to Milano. You are right, crazy but if you get the flight for half the price it definitely worth it. Ride was easy and took me 6 hrs. Booked a garage close to the terminal, we got a ride to the terminal, all perfectly fine. Some minutes left at Malpensa airport and after a 35 min flight we reached Zurich.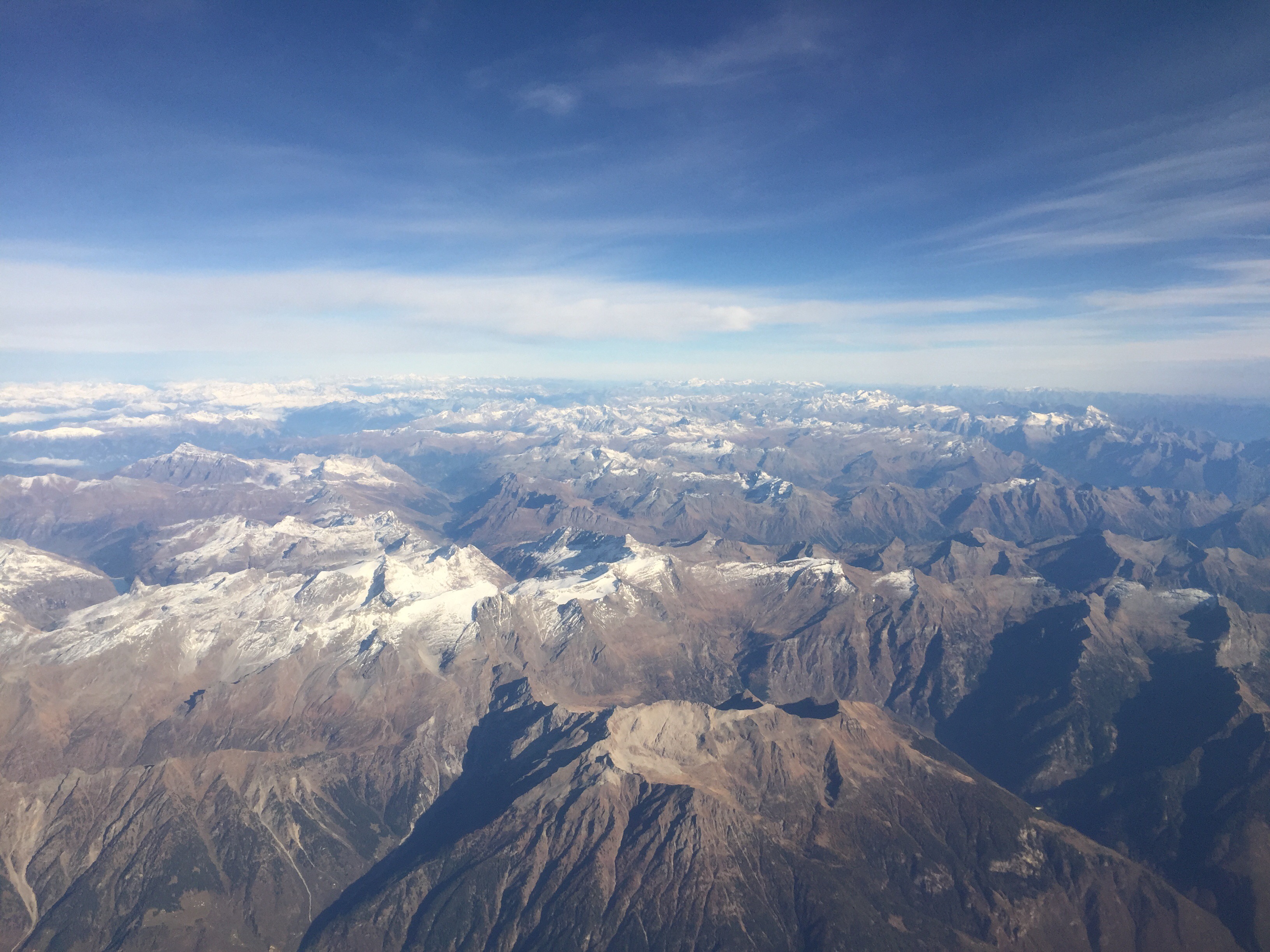 Next stop over Zurich , if you never had a shower before departure you should do ;)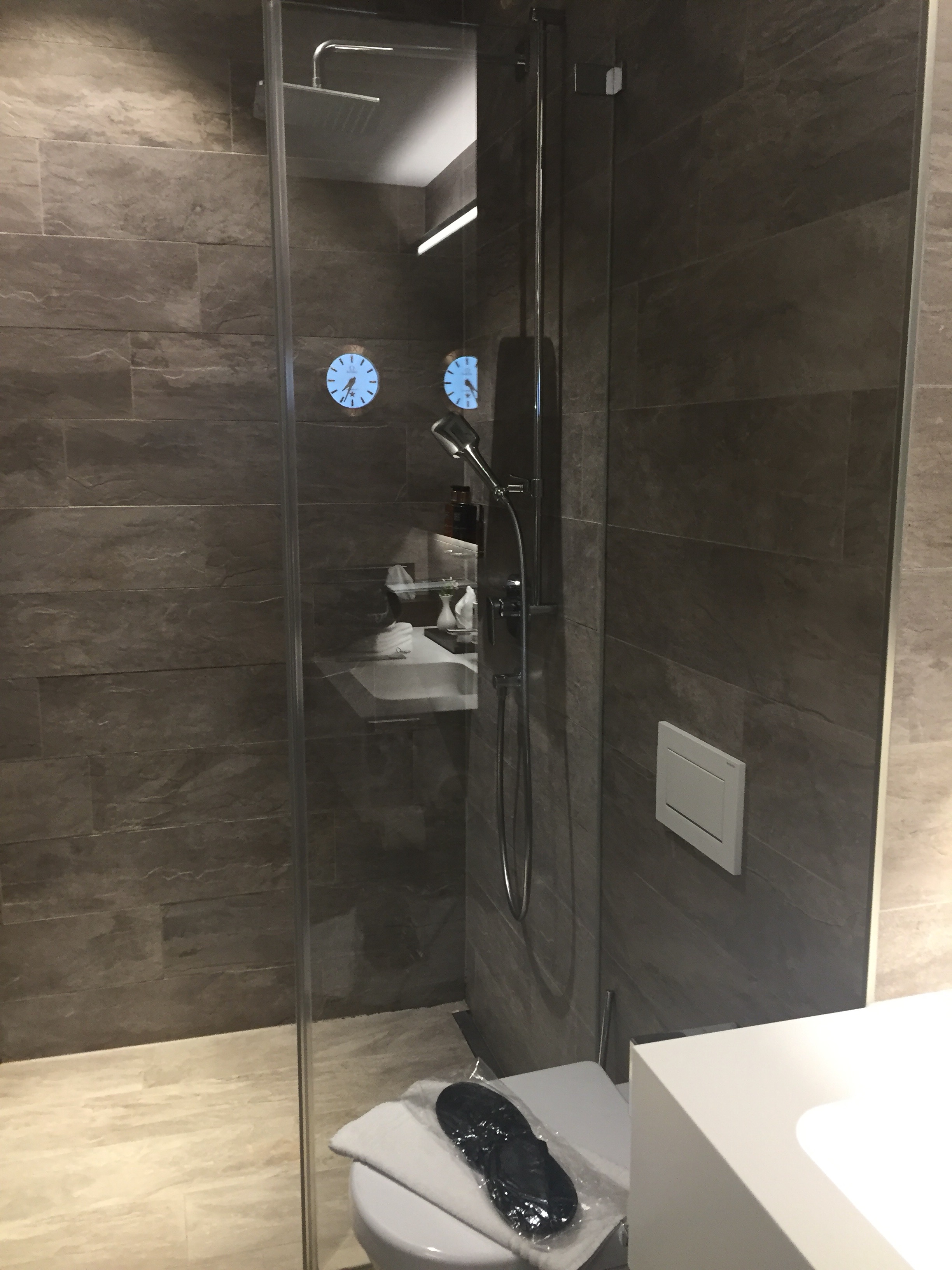 Perfect , now we can board the plan. Flight time to BKK is 11 hrs but it will be ok.
will keep you updated with pictures from above the clouds … stay tuned
PS so sad that we miss Maschinenfest this year ….