Due to the plan change an additional night was needed in SF. We choose The Mosser hotel which was available for 120€. Parking in SF is expensive so plus 44$. But very central. Room was a little bigger than at Grand Canyon Inn , but 17sqm is not that big. But entrance lobby has its own old school character.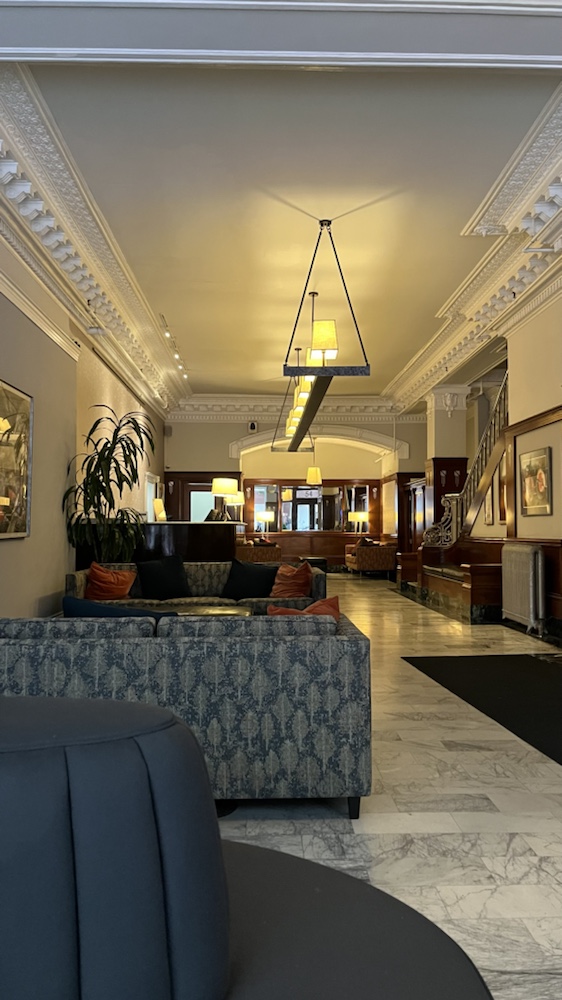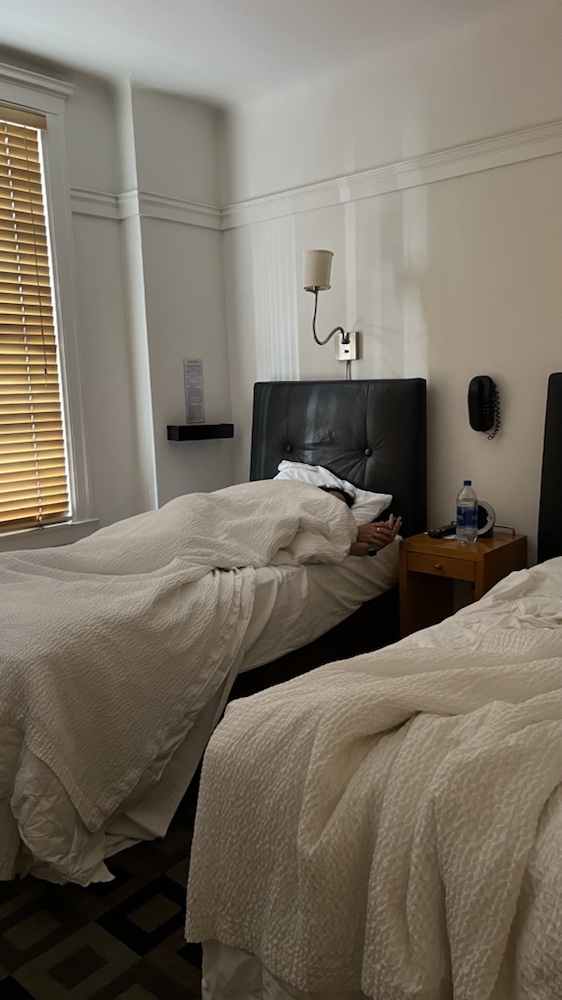 Nevertheless, since we both got a cold we used the bathtub and tried to catch a good sleep. Went shopping before that , new jackets were needed so we bought them at Nordstrom and had some noodles at the food court.
So and now? The answer to make the most of the day was the 49 miles scenic drive or a part of. Plus Battery Spencer which is a definitely an awesome view point for Golden Gate bridge. So let's do it. And here we go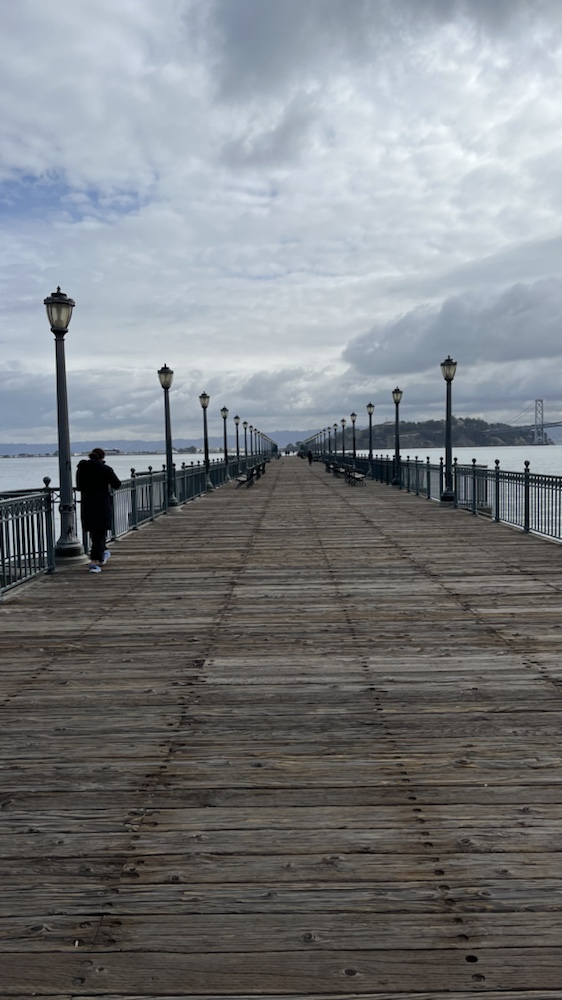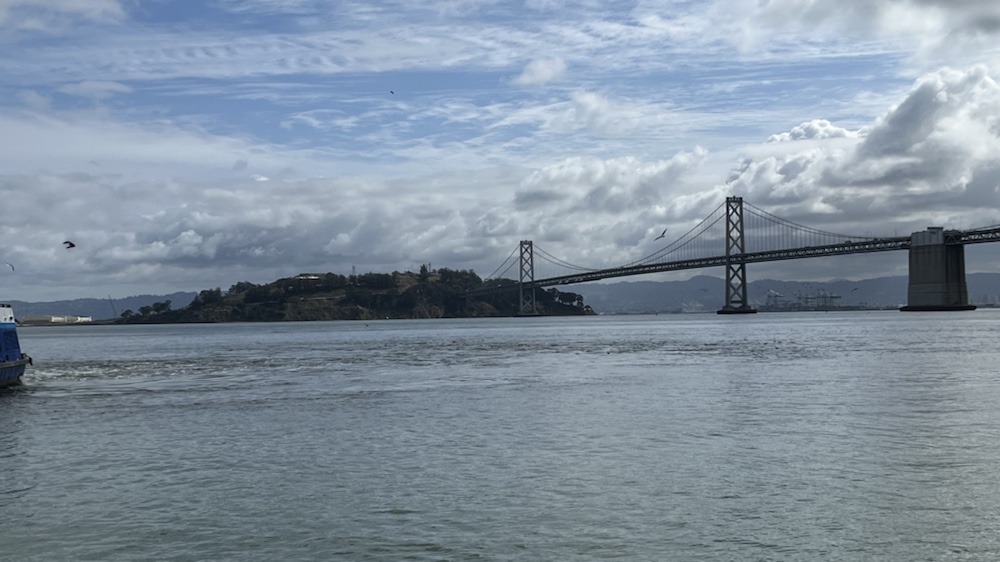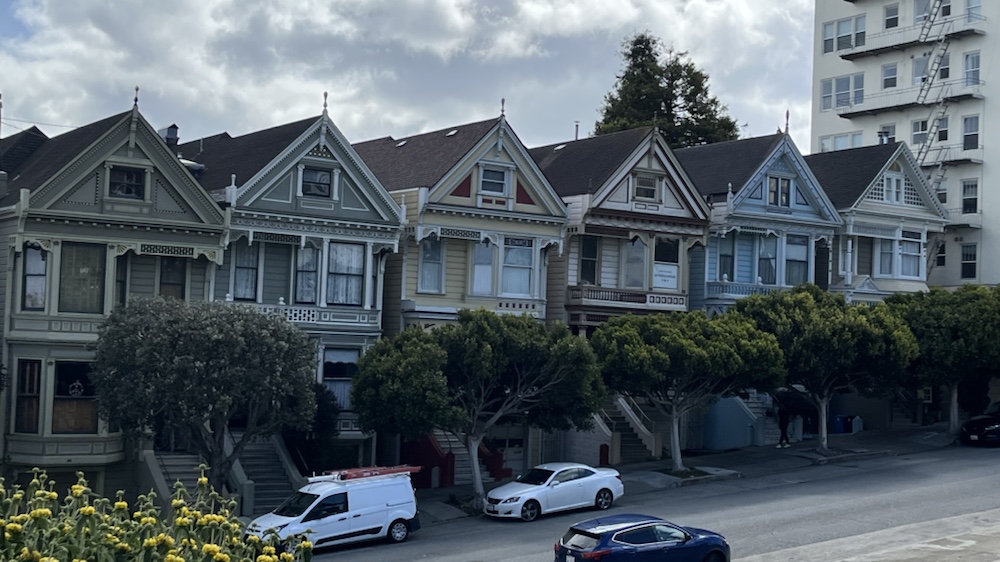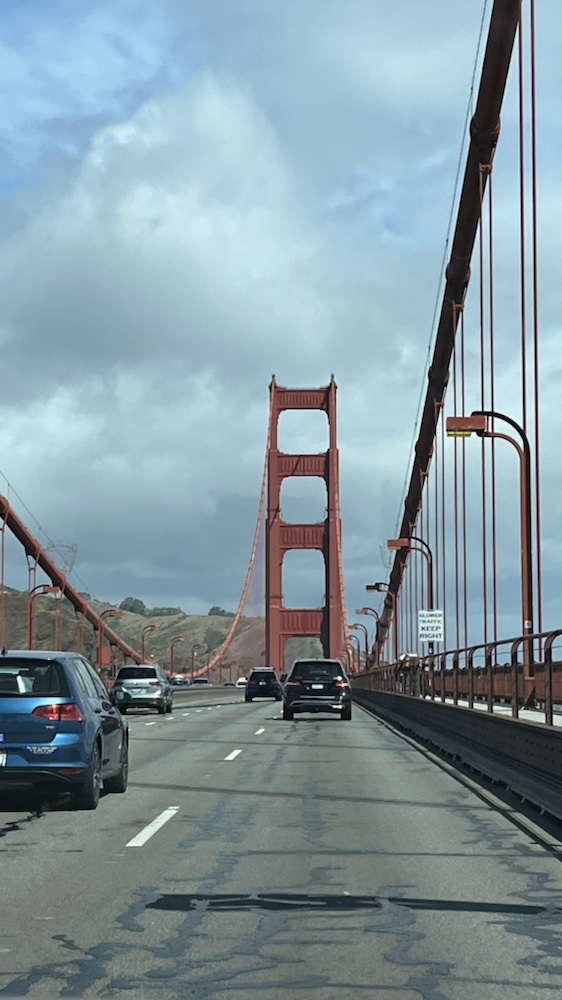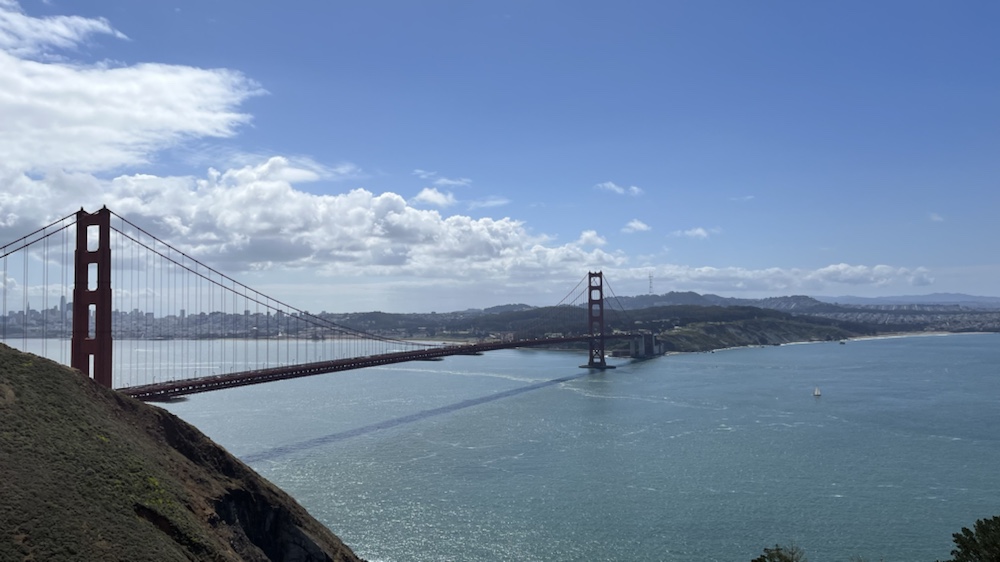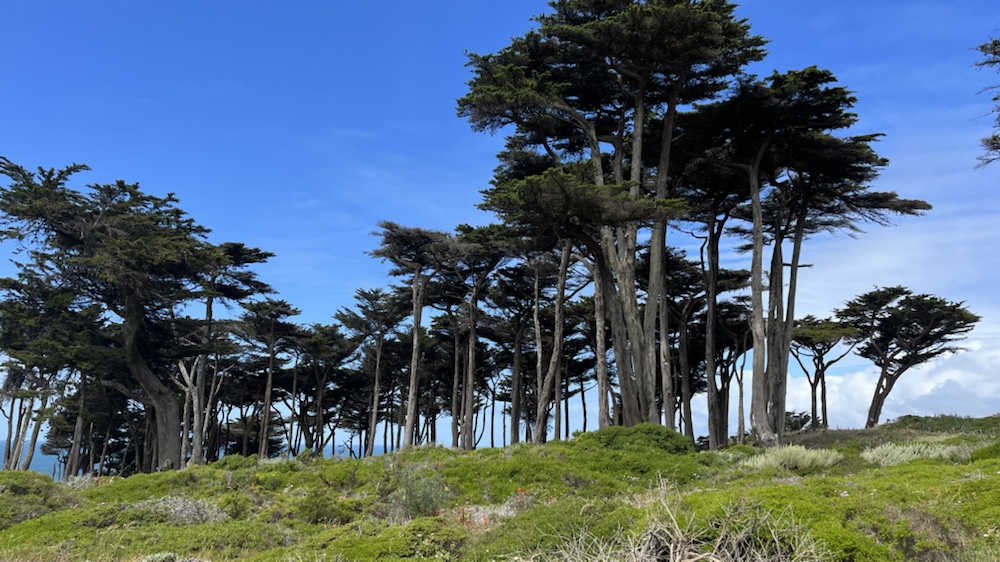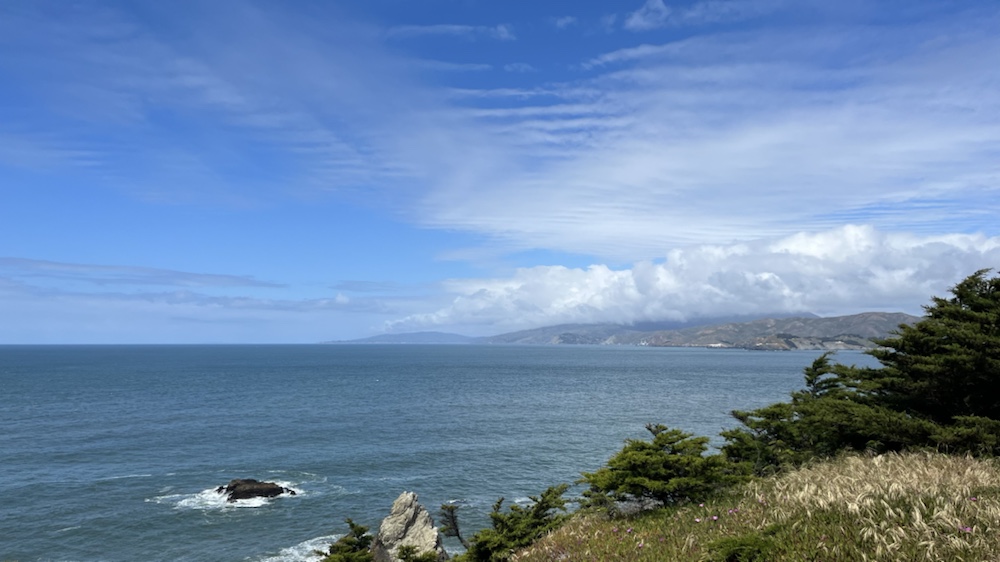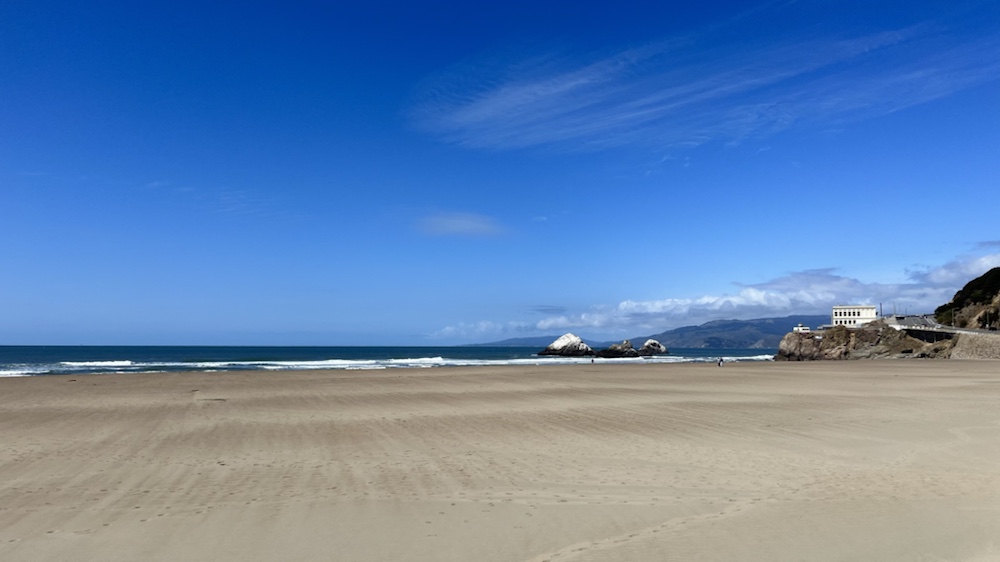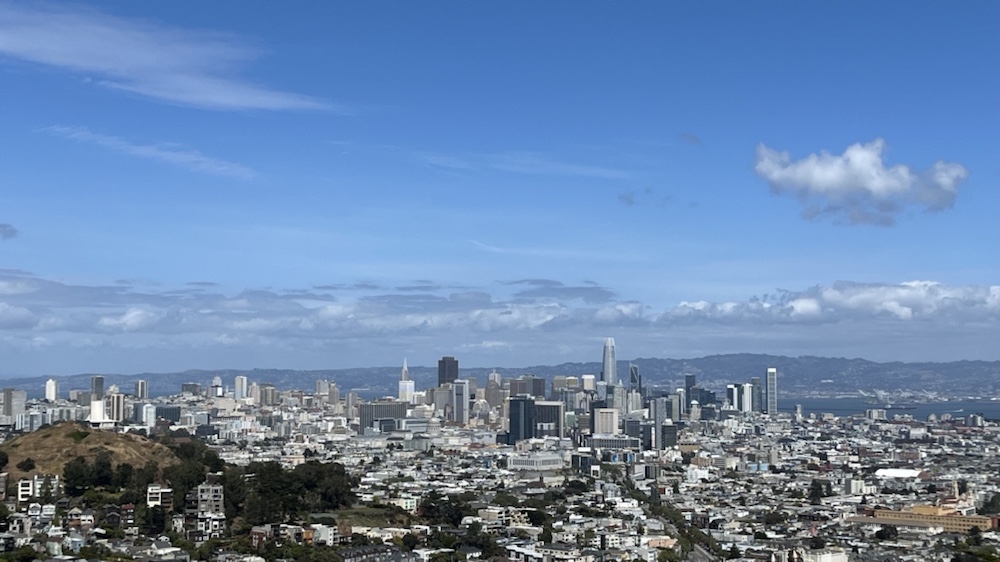 This tour took until 2pm , incl Poke bowl and sushi for dinner 菱 Our hotel for the next days is the Castle Inn. Spacious room with king size bed in an interesting building. Tomorrow's weather will be rainy so we might have space enough and the time to get well recovered. But now let's visit the main tourist traps and attractions in SF. Btw we definitely like SF much more than LA. It feels cozy and stress less.