While sitting at the lounge at LHR waiting for the connecting flight to AMS a brief recap.
Place to be : Haleiwa , Oahu
Beach: Unknown beach around the corner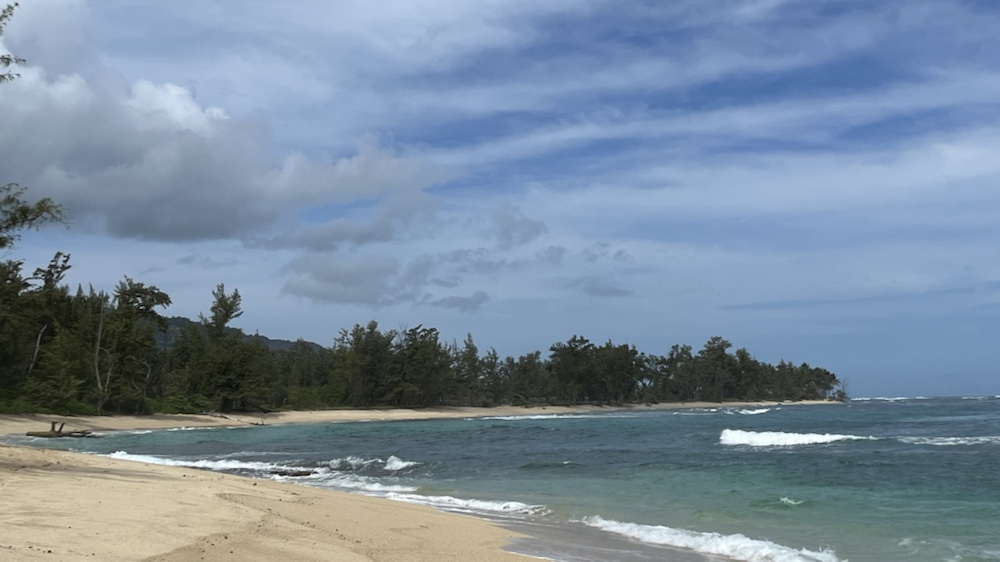 Food : Poke!!!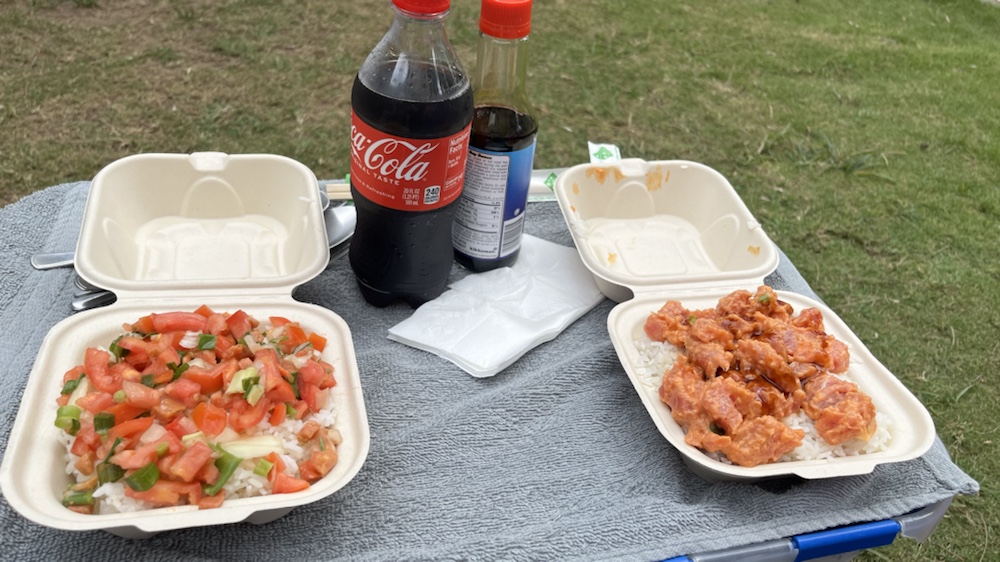 Scenic drive : 17 miles drive at Peeble beach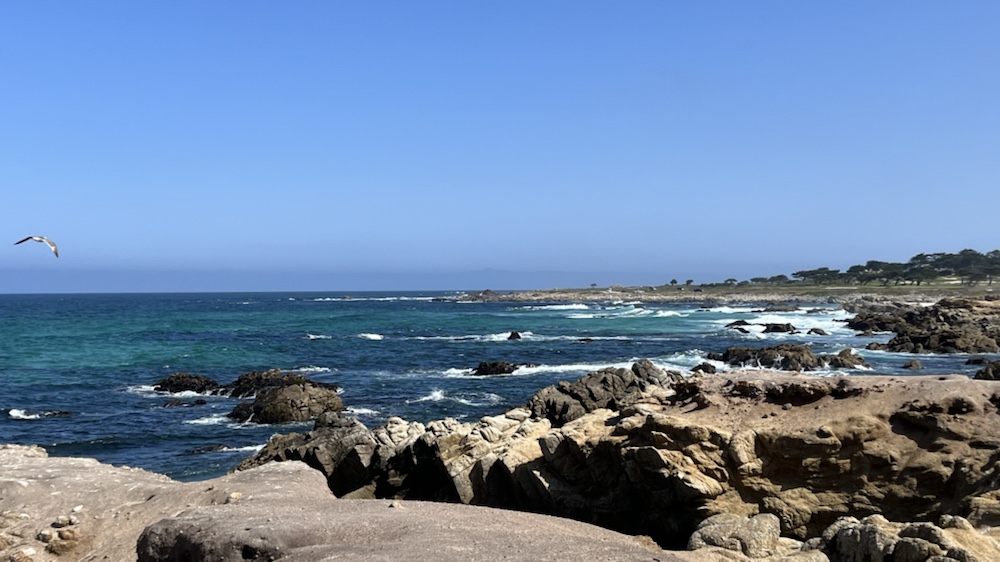 Viewpoint: Battery Spencer for Golden Gate bridge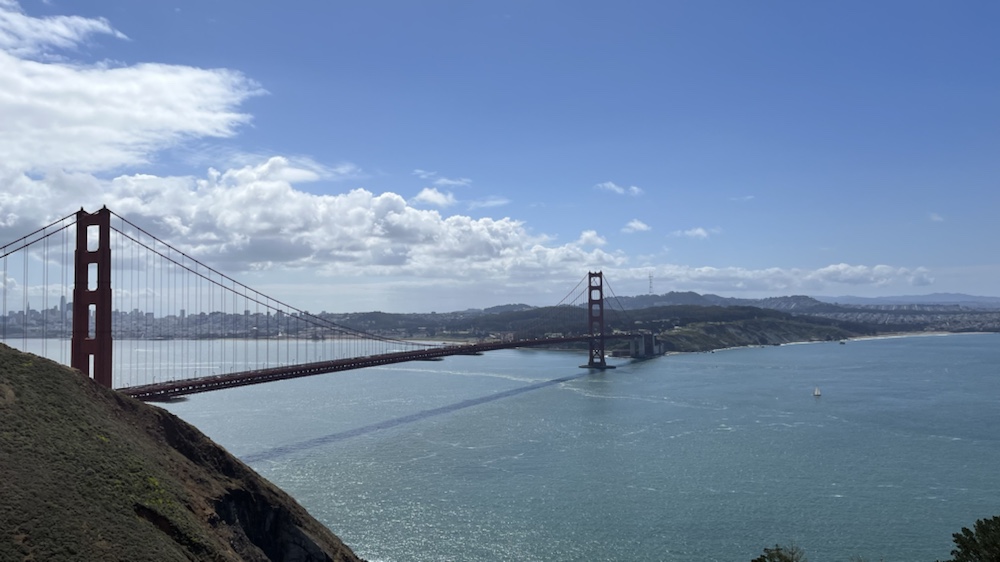 Place to skip : Los Angeles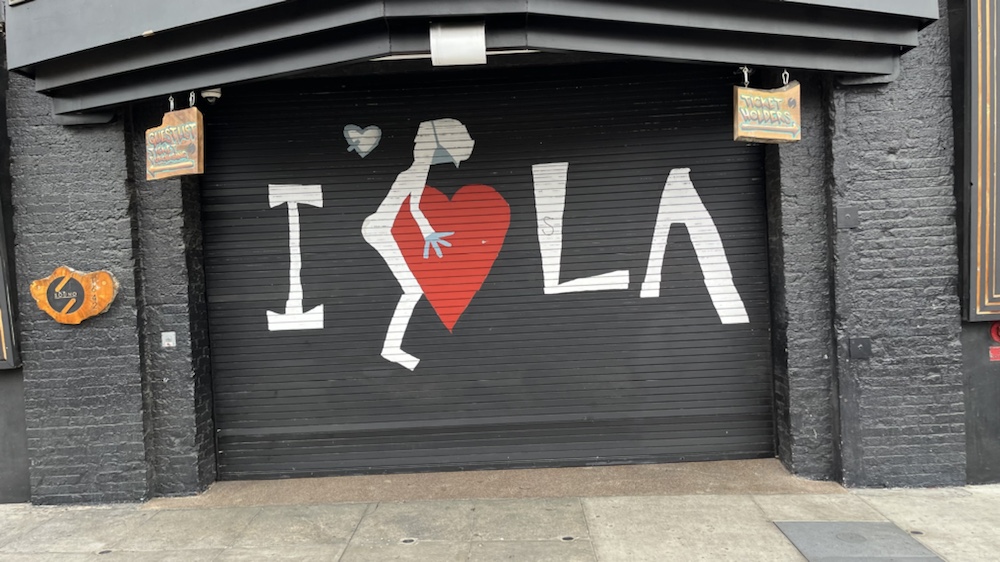 Place to return: Hawaii, San Francisco
Crazy place : Las Vegas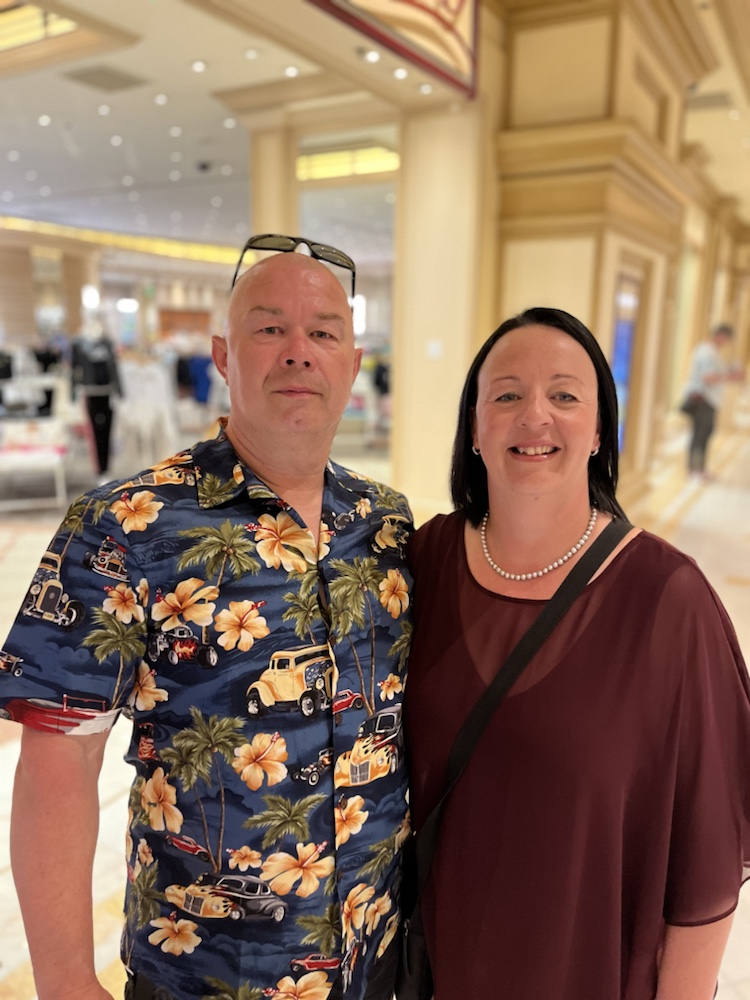 Beer : Kona Longboard Lager aka Liquid Aloha. comes along best with plain nachos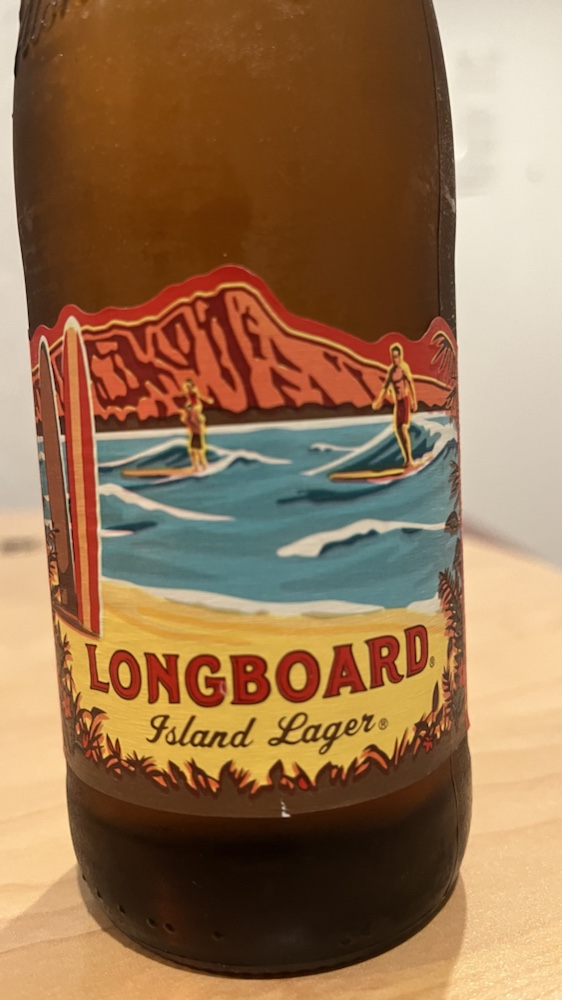 National park : all of them. Grand Canyon, Death Valley, Yosemite, Big Sur.
Car : white Mustang convertible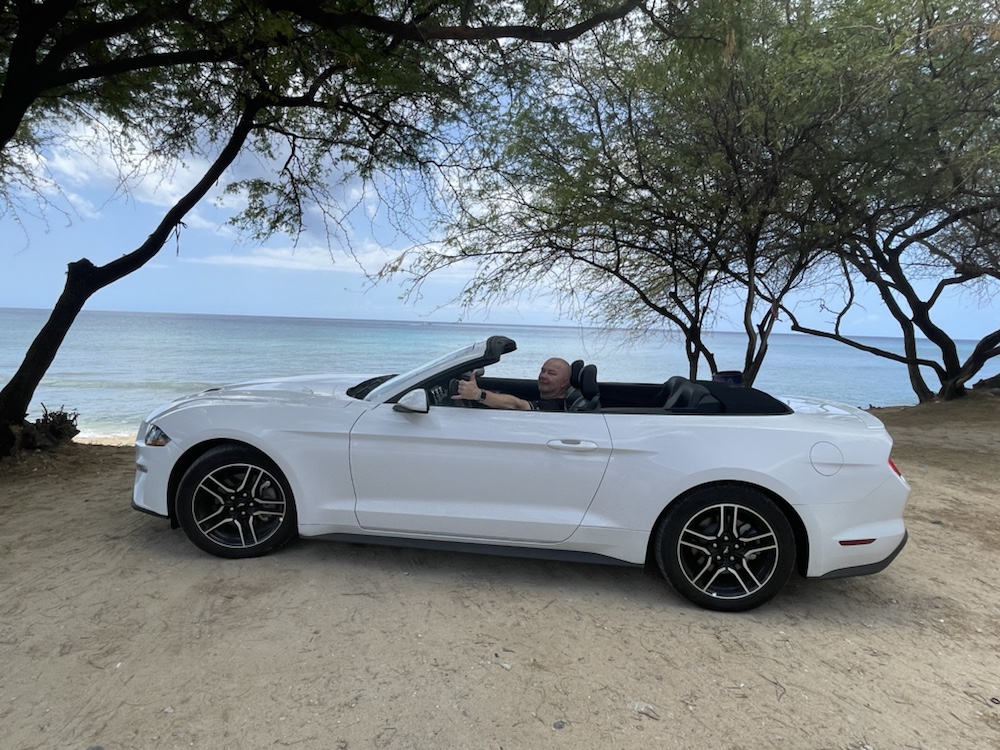 Hotel : The Bellagio, Las Vegas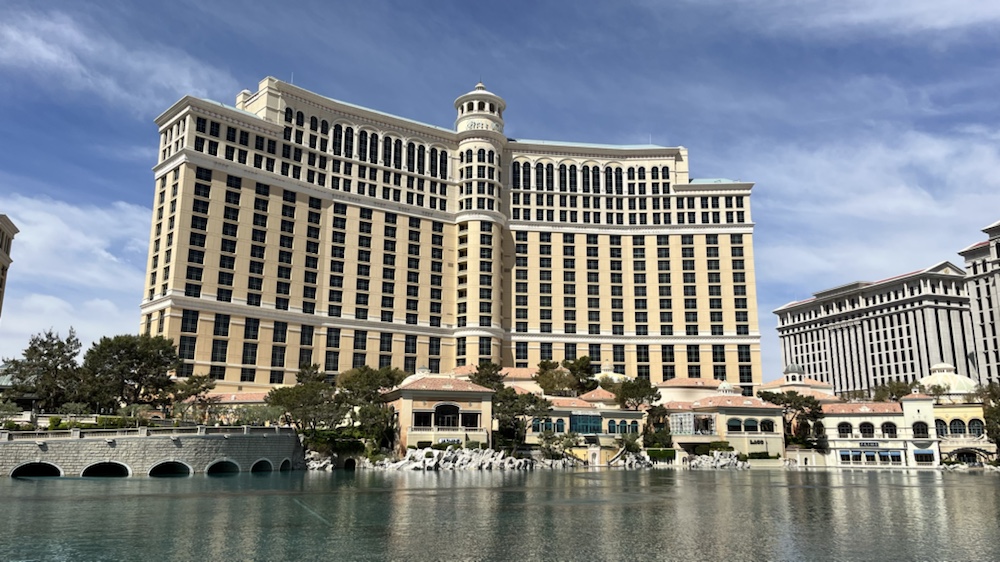 Motel : Inn at the beach, Santa Barbara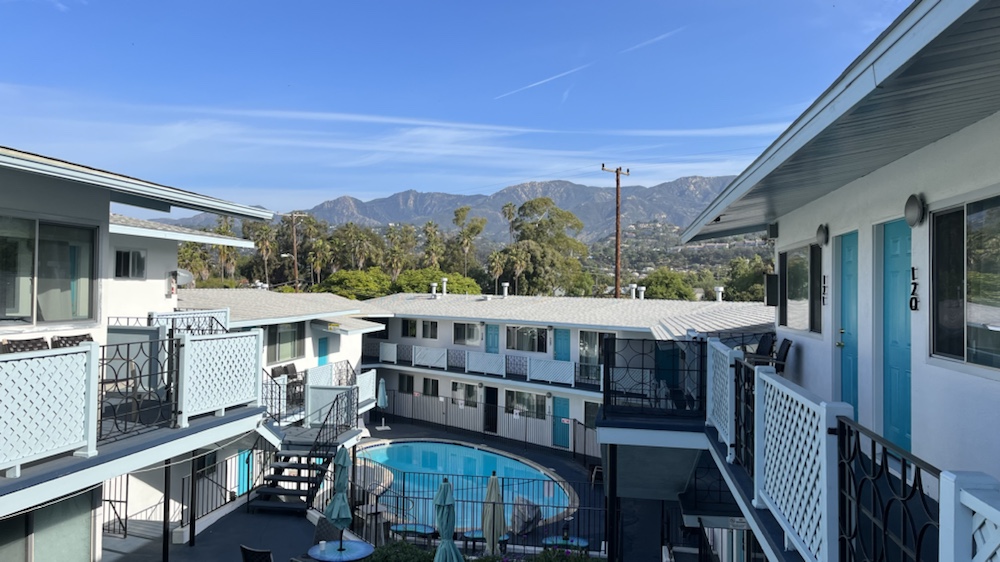 Overrated: Shave ice from Matsumoto, Haleiwa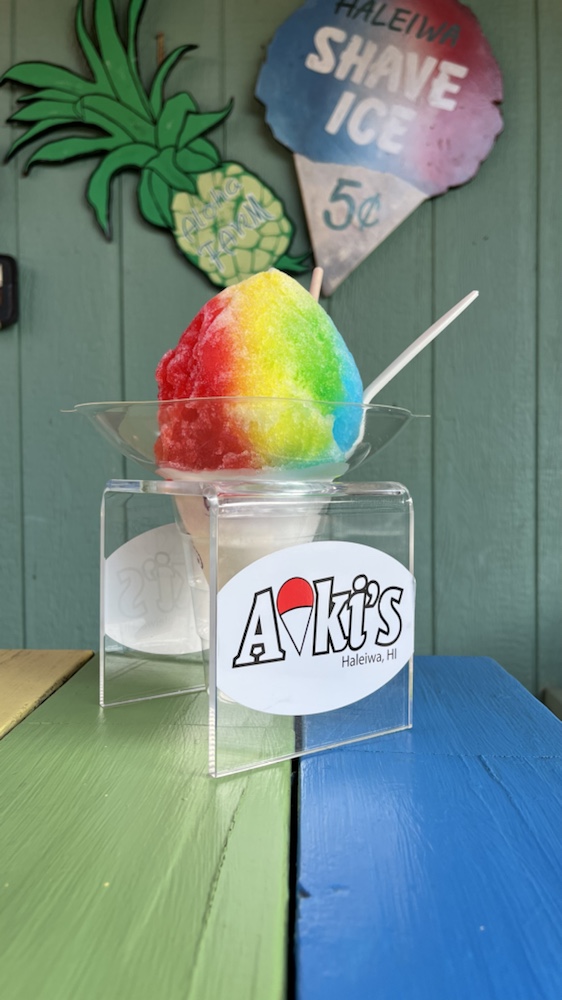 Sunrise: Lanikai beach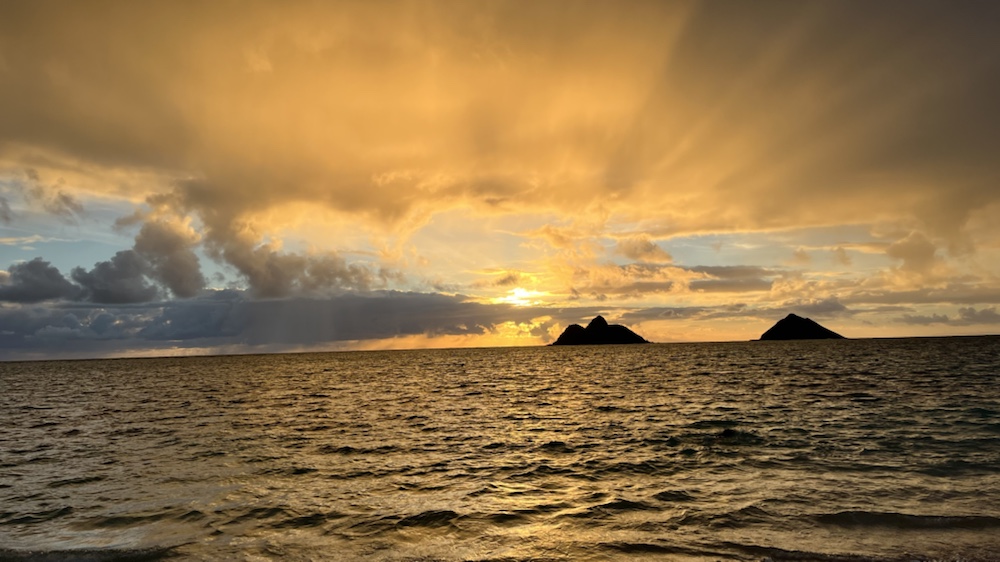 Sunset : Waimea beach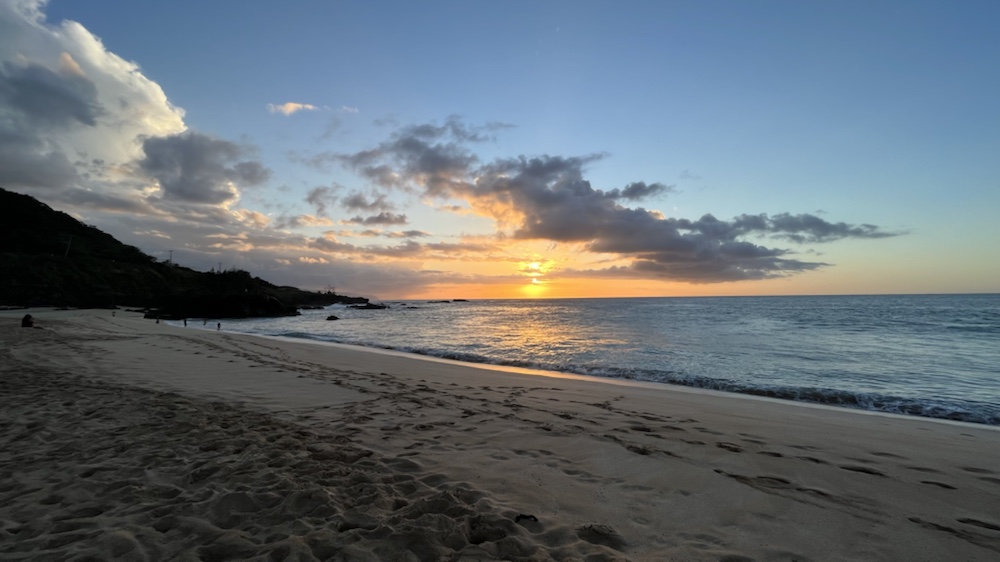 Airline : Finnair Business class A 350-900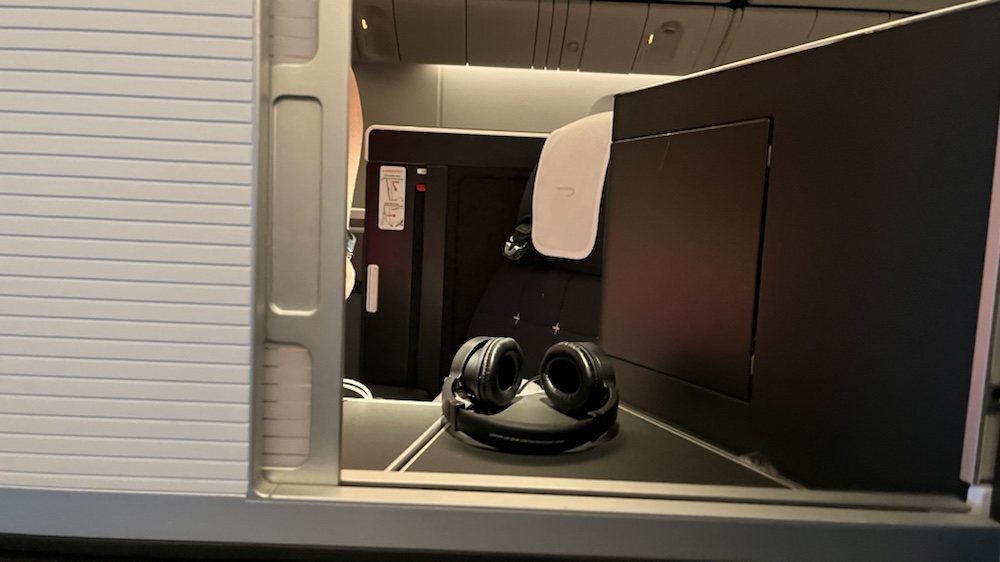 Distance driven : mainland USA 4180 km