What a sunny and beautiful morning after the rain yesterday. A healthy breakfast was served by Mandy and little later we hit the streets of SanFran. First point : City Hall. It looks like the Peters Cathedral in Rom. Several marriages were going on, nevertheless we were able to get in and took some pictures. Some people stood outside to see the flag raising for the Golden State Warriors, NBA playoffs reached.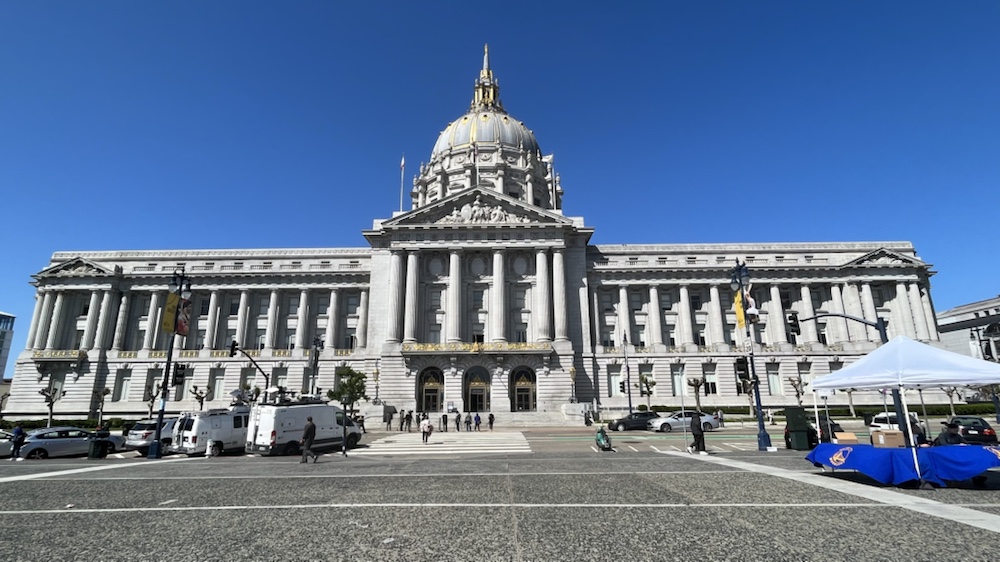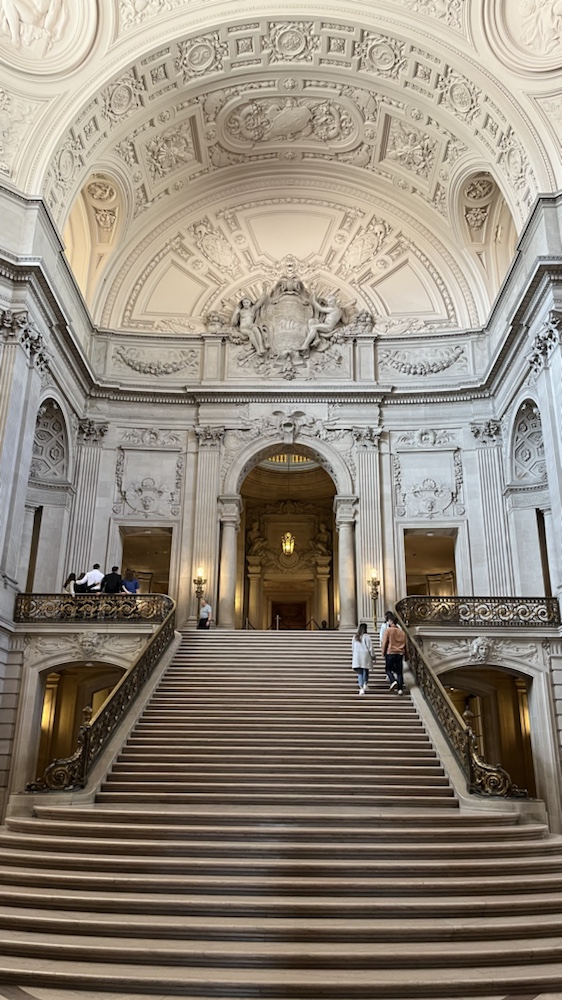 Next topic: ride the cable car. The line was huge so we decided to skip it and jump on a few stations later. Worked.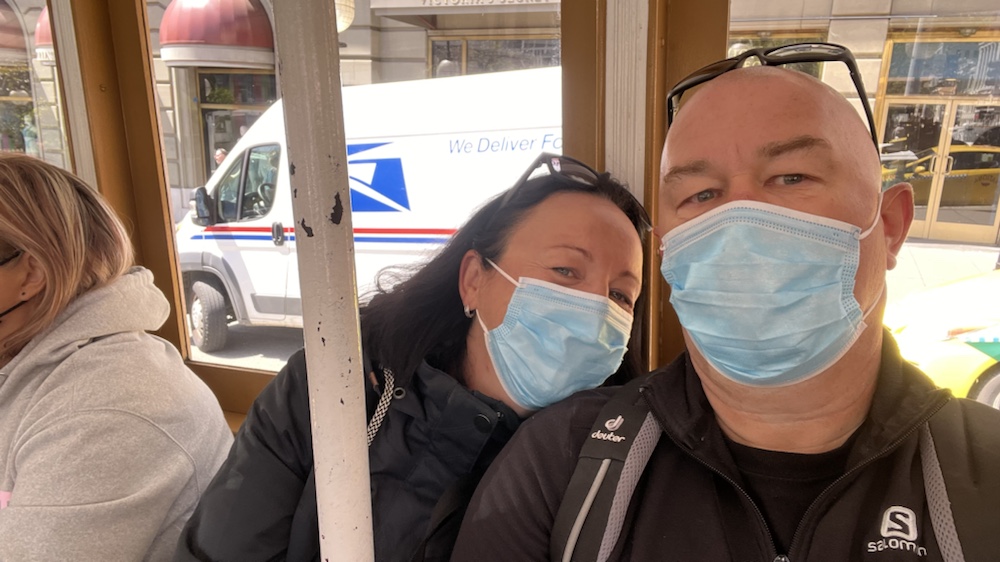 It was the red line between Fishermen Warf and Market which is very overcrowded with tourists. Anyway we paid 8 $ each and jumped off at Greenwhich station. A few blocks to reach the Castle Inn where we had a light dinner (incl beer…) and a power nap followed by a coffee. 😊
Around 4 pm we were back on the sidewalk to see chinatown. Not that we haven't seen those but it's the largest outside asia and so we went for shopping and dining and just walking around. Yes successful with all points 👍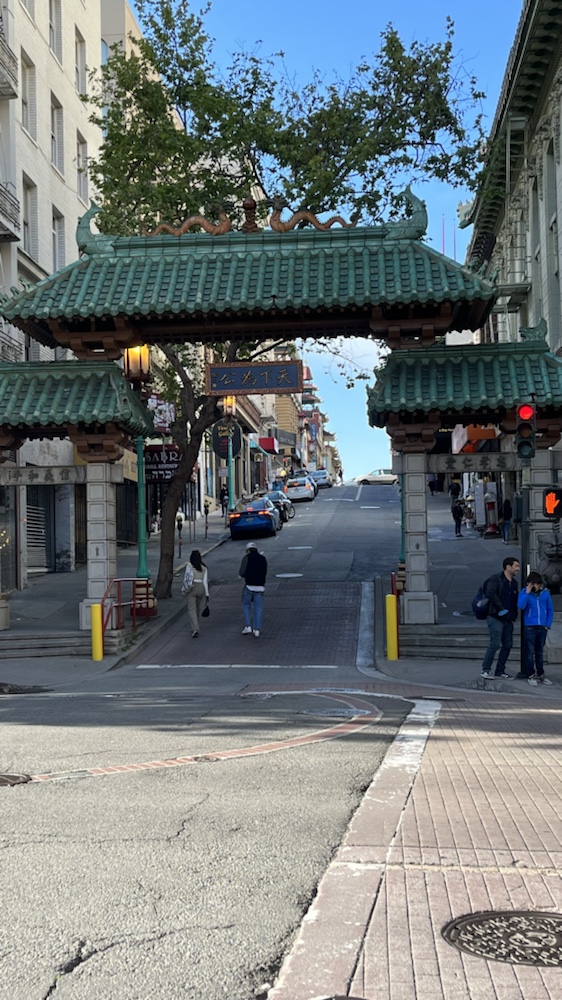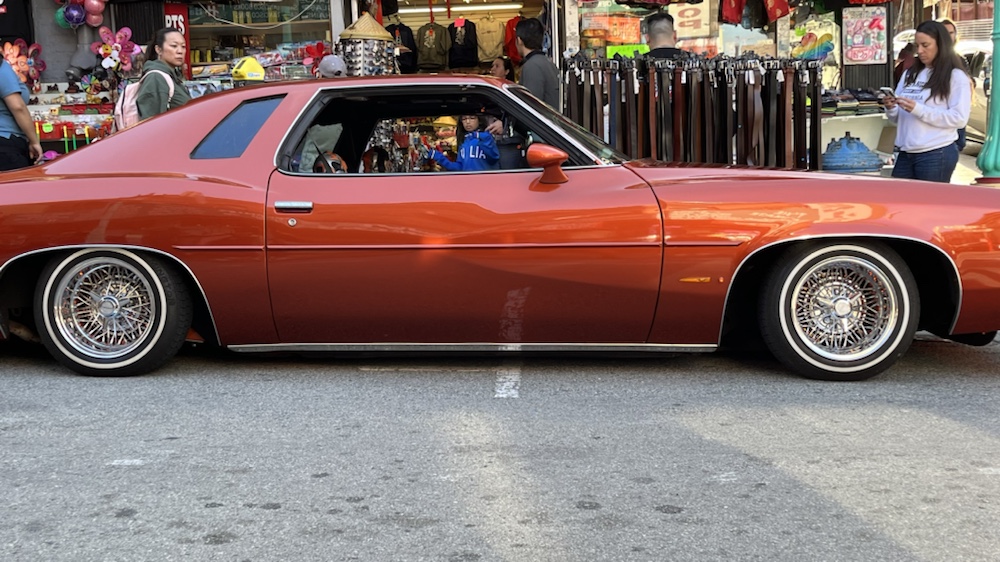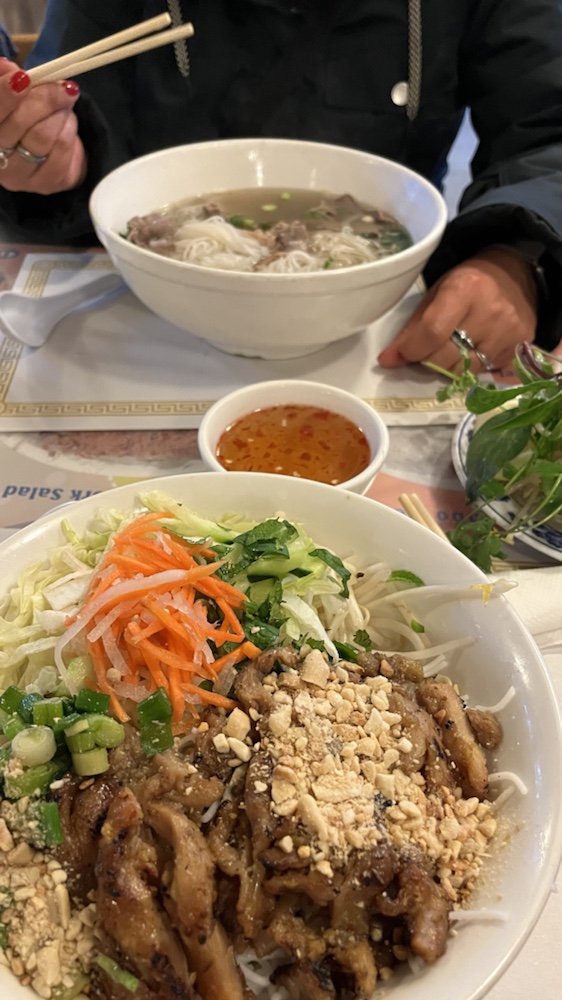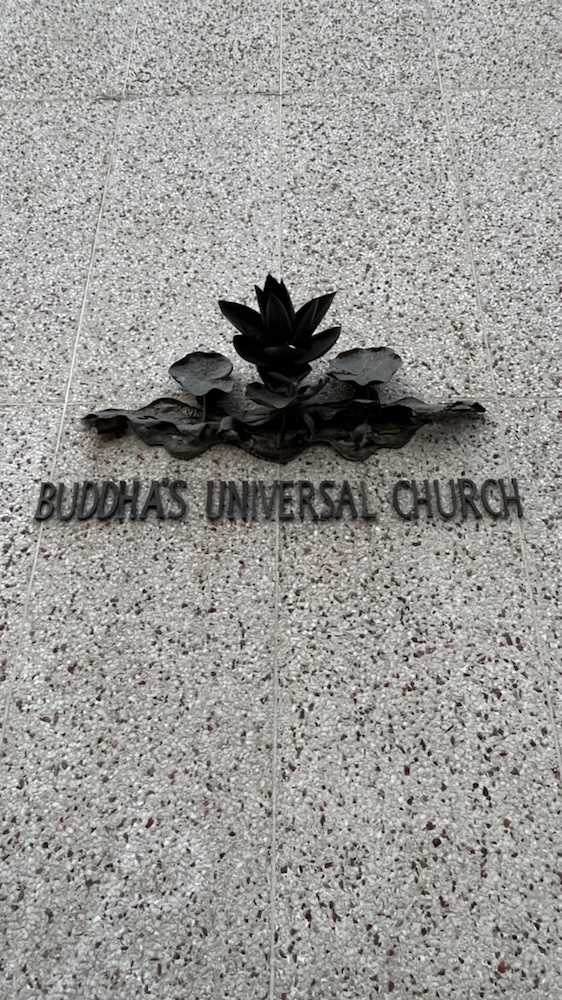 And the cable car has another line which is less touristic and will bring us close to our hotel …. and it was empty with a nice view to the sunset.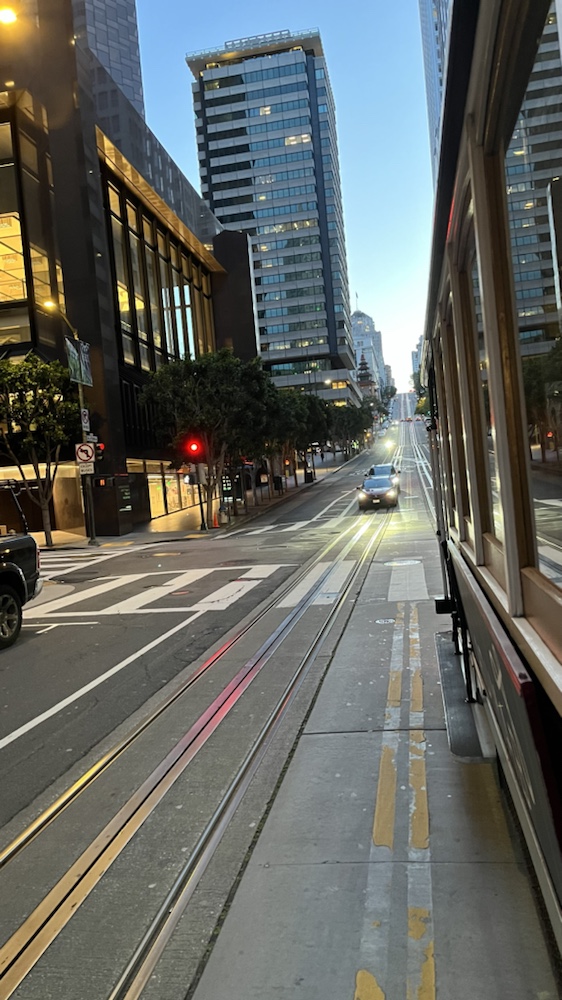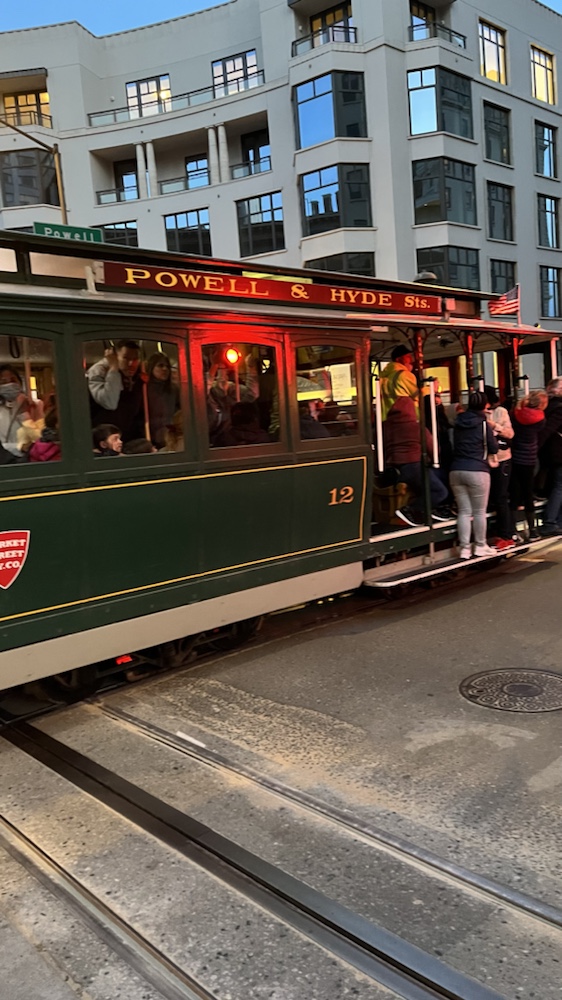 San Francisco is a nice city. Of course a lot of broken dreams on the streets. I haven't seen so many homeless ppl before. California seems to be the place for broken dreams, I was facing that in 2014 when i was the first time here.
Tomorrow we expect rain, so a good day to leave to ride the coastal highway towards Monterey.