Even it took a while but finally I made my wife's wish come true and for her birthday we went to the eternal city.
The flight was short and even if we had chosen a low-cost carrier it was ok. As you may know hotels are mostly not cheap in Rome we decided to get a room on AirB´n`B. It worked like a charm, we found a nice and clean room in Trastevere, a hip and cool area.
Rome is not that stressful as I thought, everything (tourist attractions) can be reached in a walking distance. The food and the coffee is still great. Our tipp try the suppli, a typical rice with mozzarella deep fried stuff, verrrrry yummy.
It was Mandys birthday and I took her out for a nice dinner in Trastevere.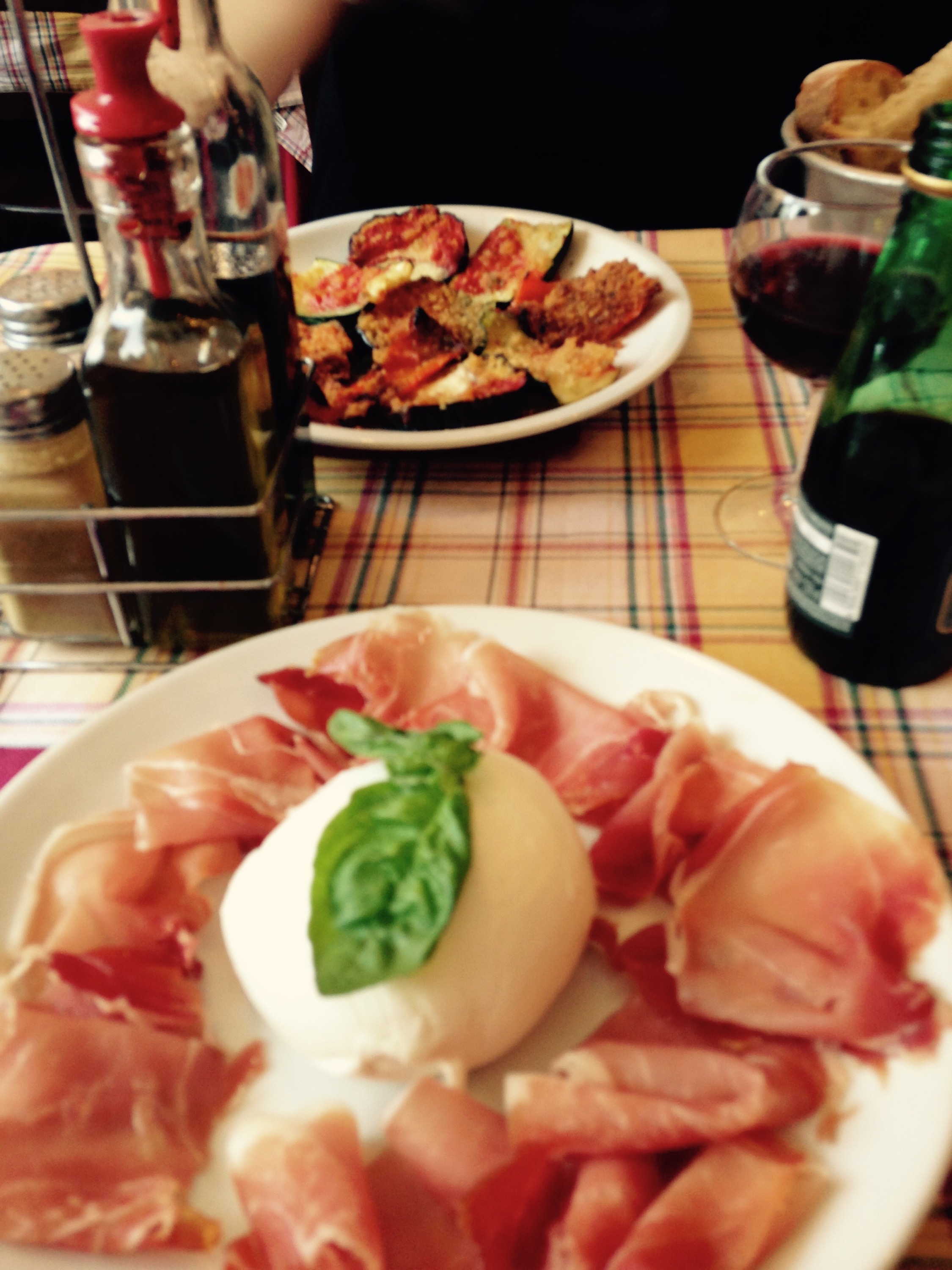 Next day Vatican city, Sixtina, and St Angels Castle. We visit the Colloseum but haven´t enough time for queuing. So much to see , we both agreed we´ll return definitely. We had a great time for sure. Thank you very much my dear.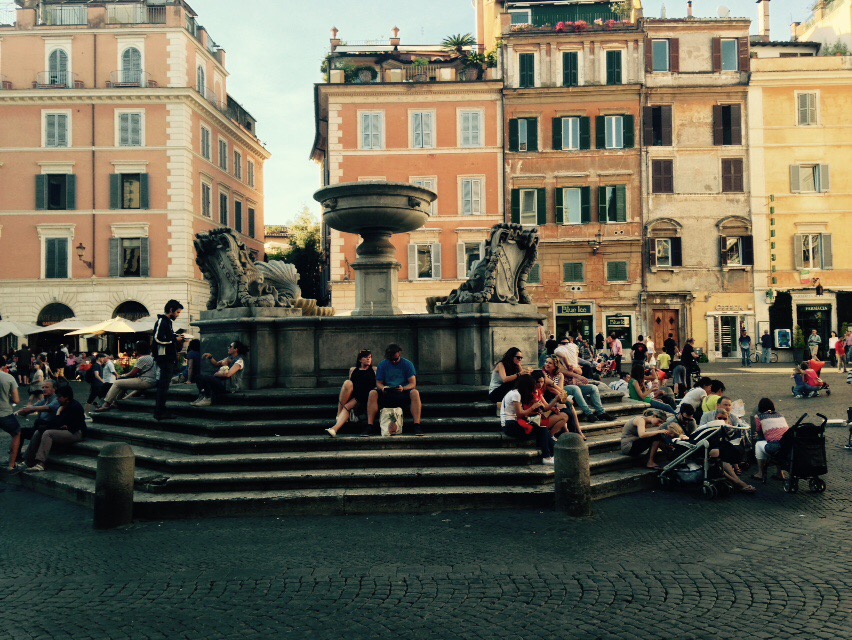 this is not the Trevi Fontaine :) (internal joke)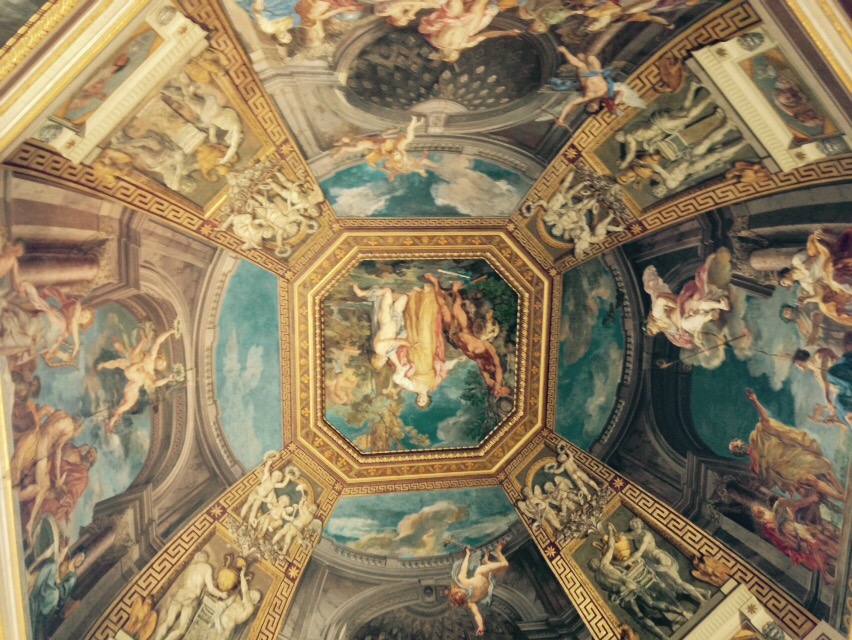 inside the Vatican museum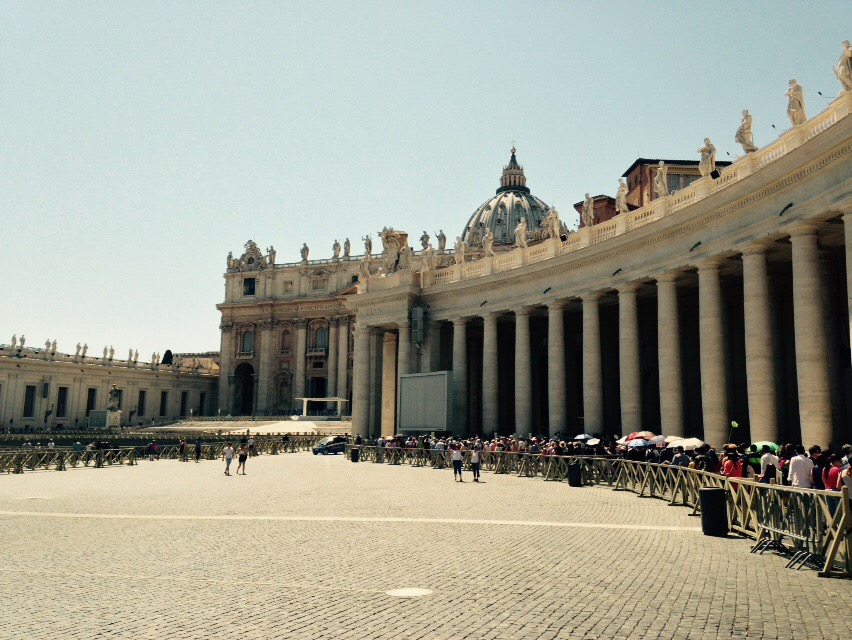 the large St. Peter's square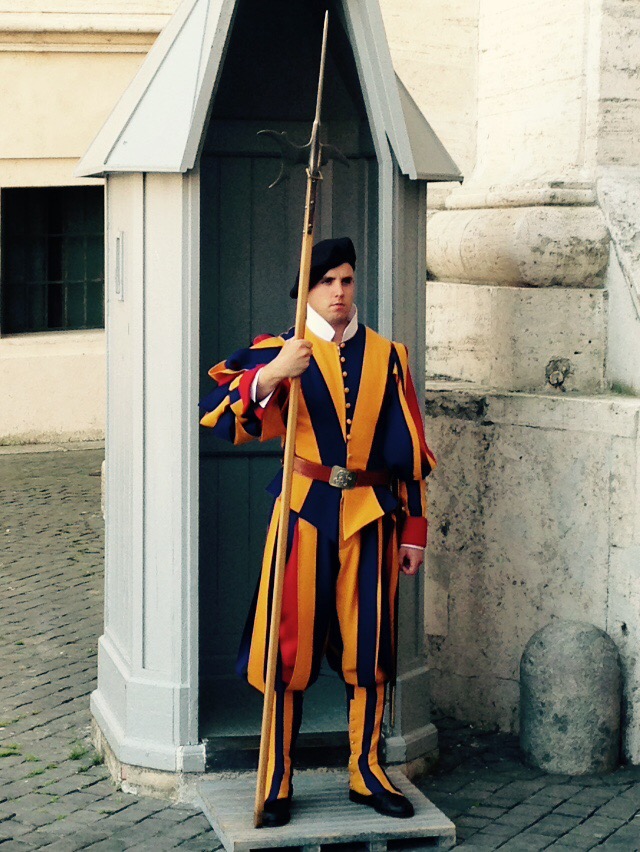 Swiss guarde