Biggest city in the Isaan and its gate as well. Foreigners not seen here so often and it may happen that people can't stop looking on you. Hotel is quite good , Romyen Garden, only a pool is missing :)
Experience: go to a food stall where nobody speaks a language you speak and with a Thai menue only and get the best Tom Yum Kung / Gai ever.
And more and more coffee shops opened. even here in Korat, which is definitely not a tourist city. May be a new coffee culture is going to be established ? Looks like.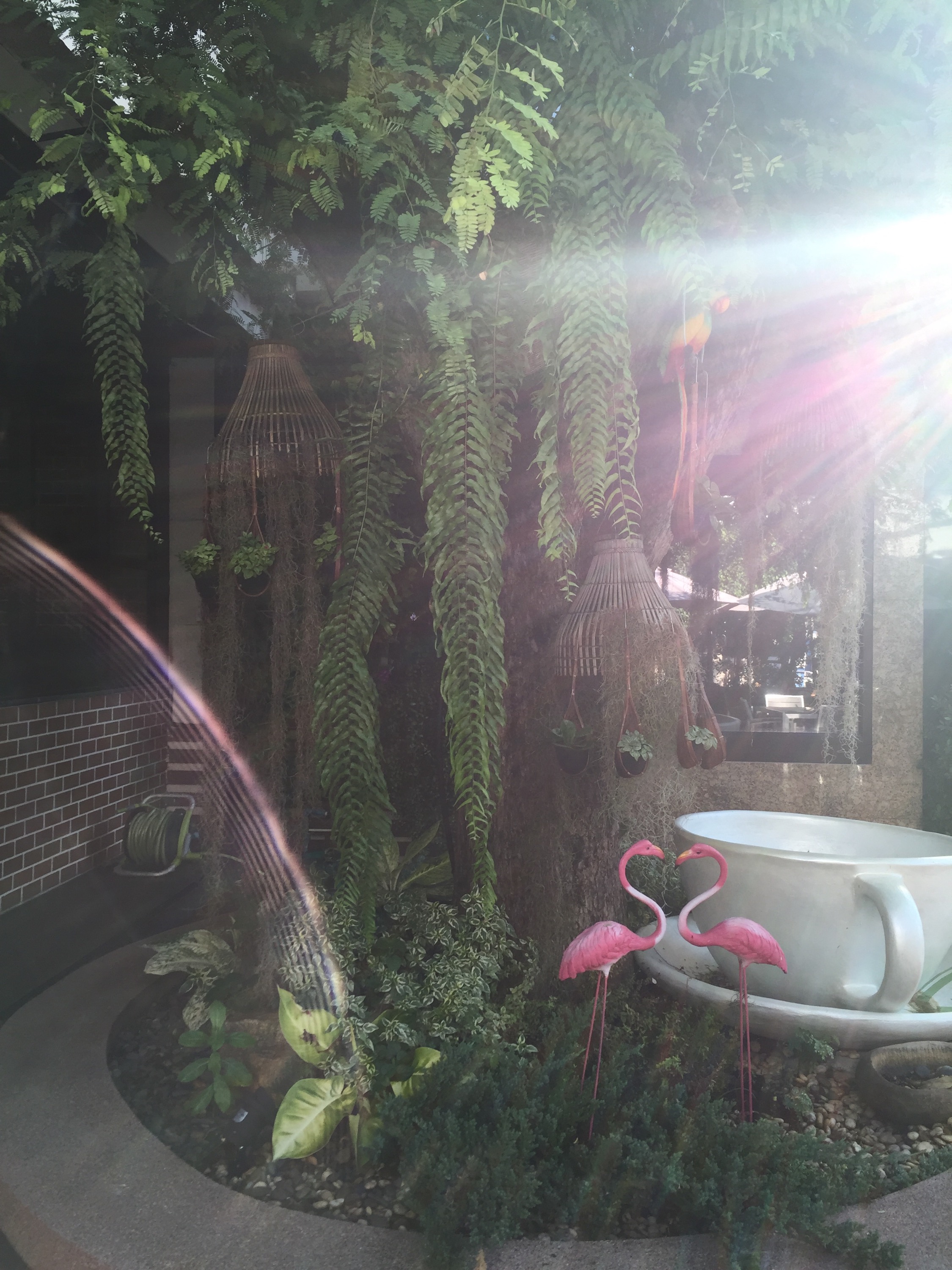 Amazon coffee shop close to our hotel.
Topic for today , bus to Pak Chong and take the famous Kao Yai national park tour.